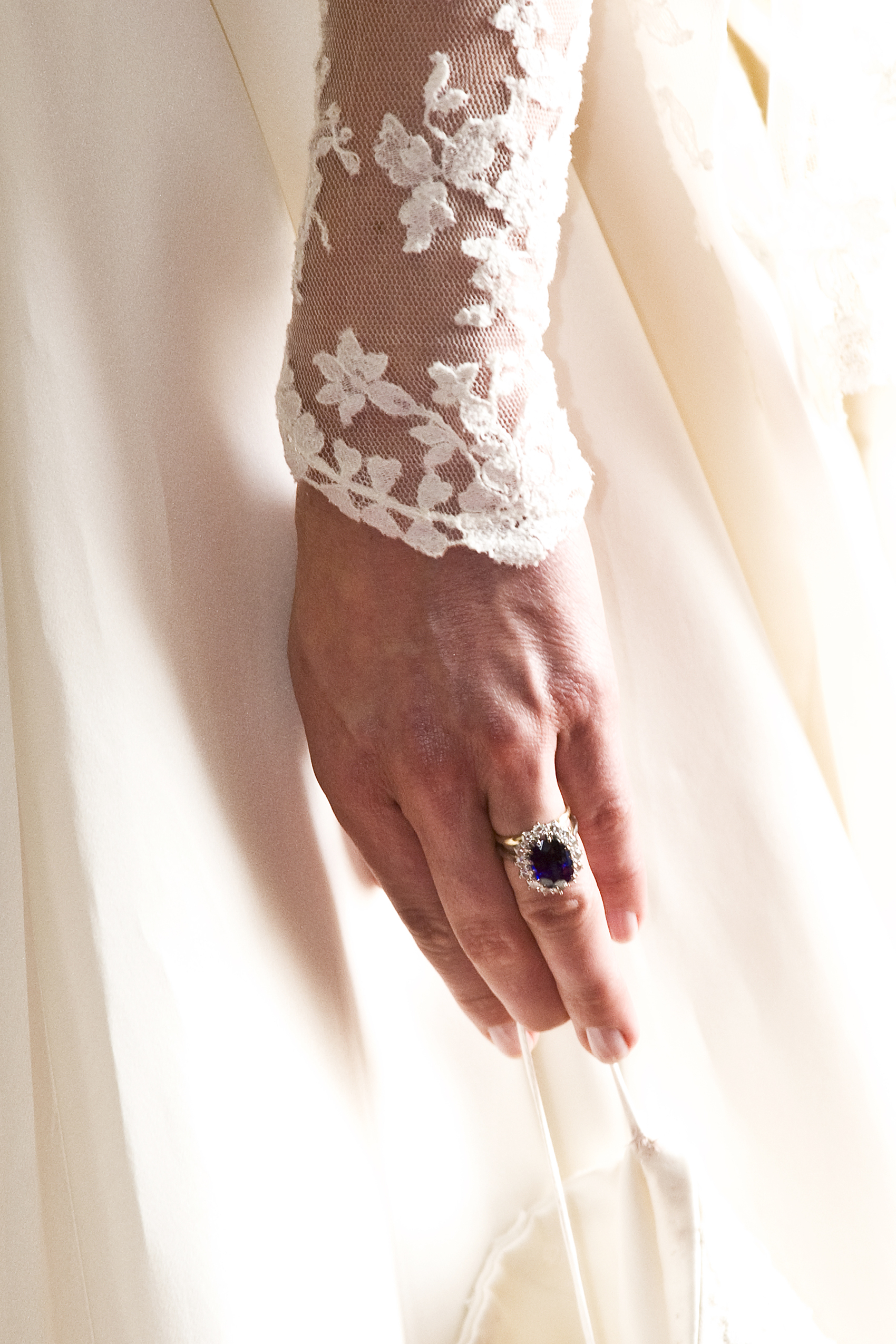 Well, my royal jewels, it truly is your day — it's National Jewel Day!
(WHAT a holiday! One that I will definitely be Google alerting my husband about in the future. 😄)
Anyway! Once I found out that this holiday truly does exist, I decided that I could not let it go by without celebrating.
Which is to say, writing a post about it.
And what better to feature in said post than my personal favorite royal jewels:
Royal engagement rings.
😍😍😍
Shall we ogle?
Princess Diana's engagement ring…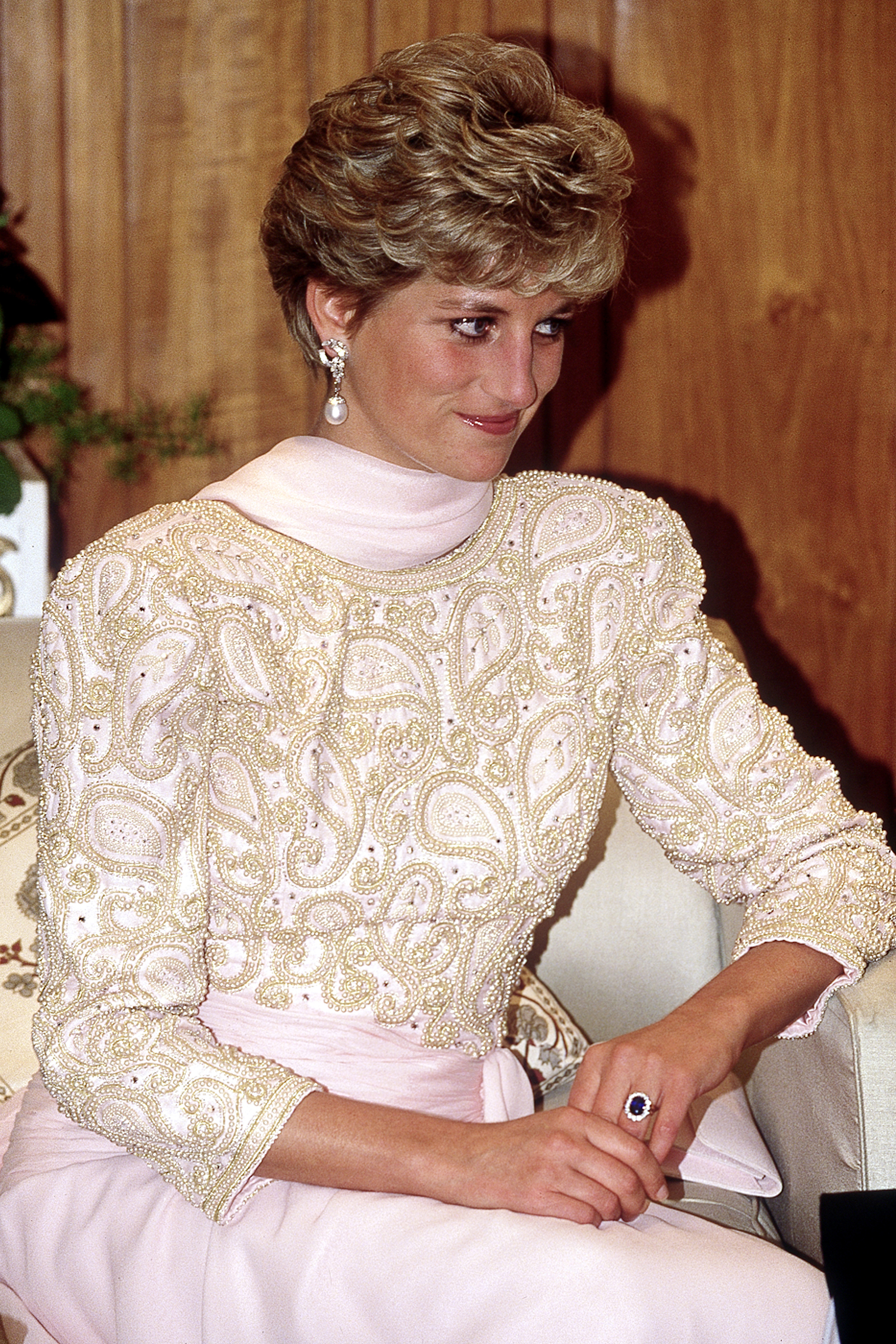 Which, of course, is now Kate's.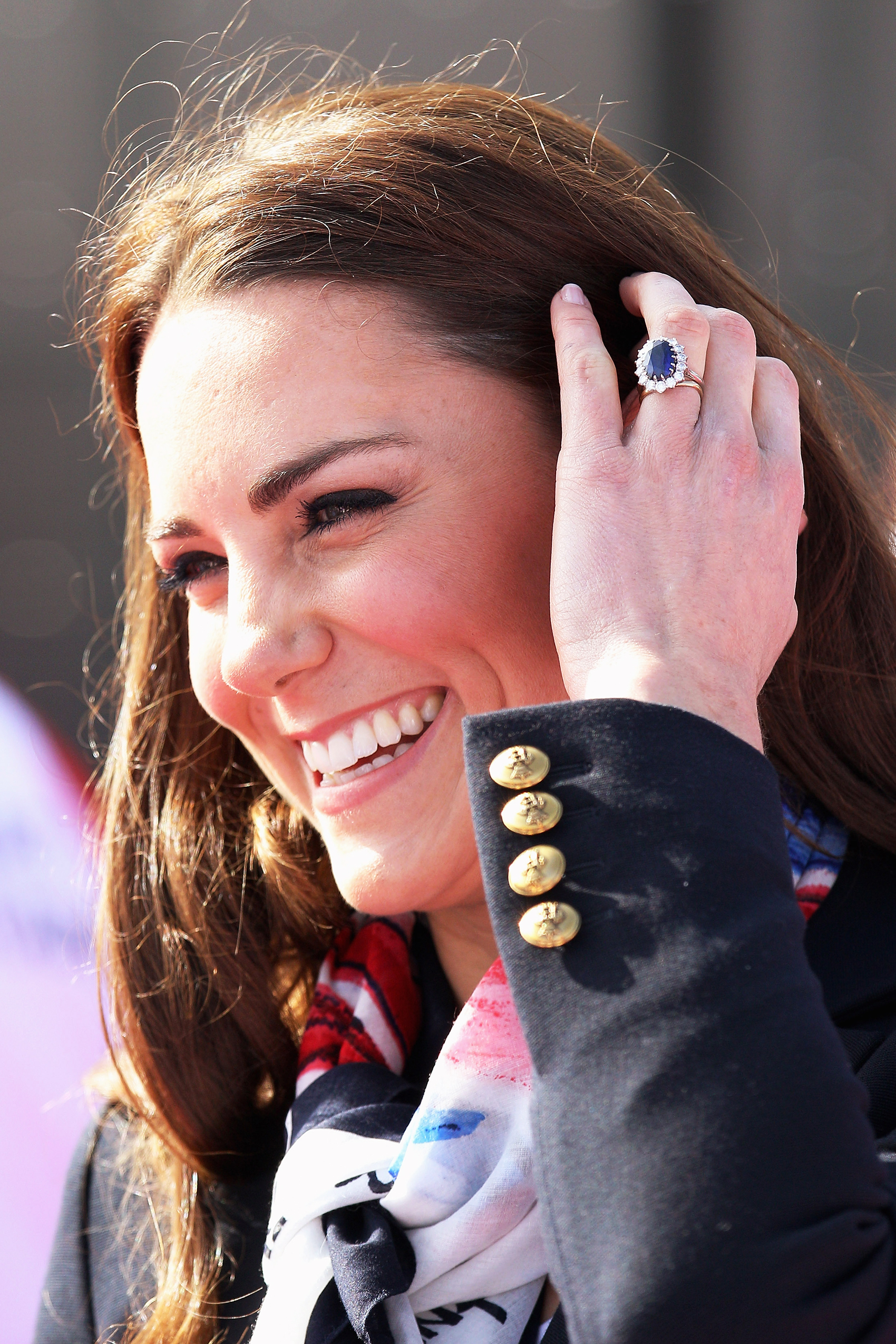 Meghan's
Eugenie's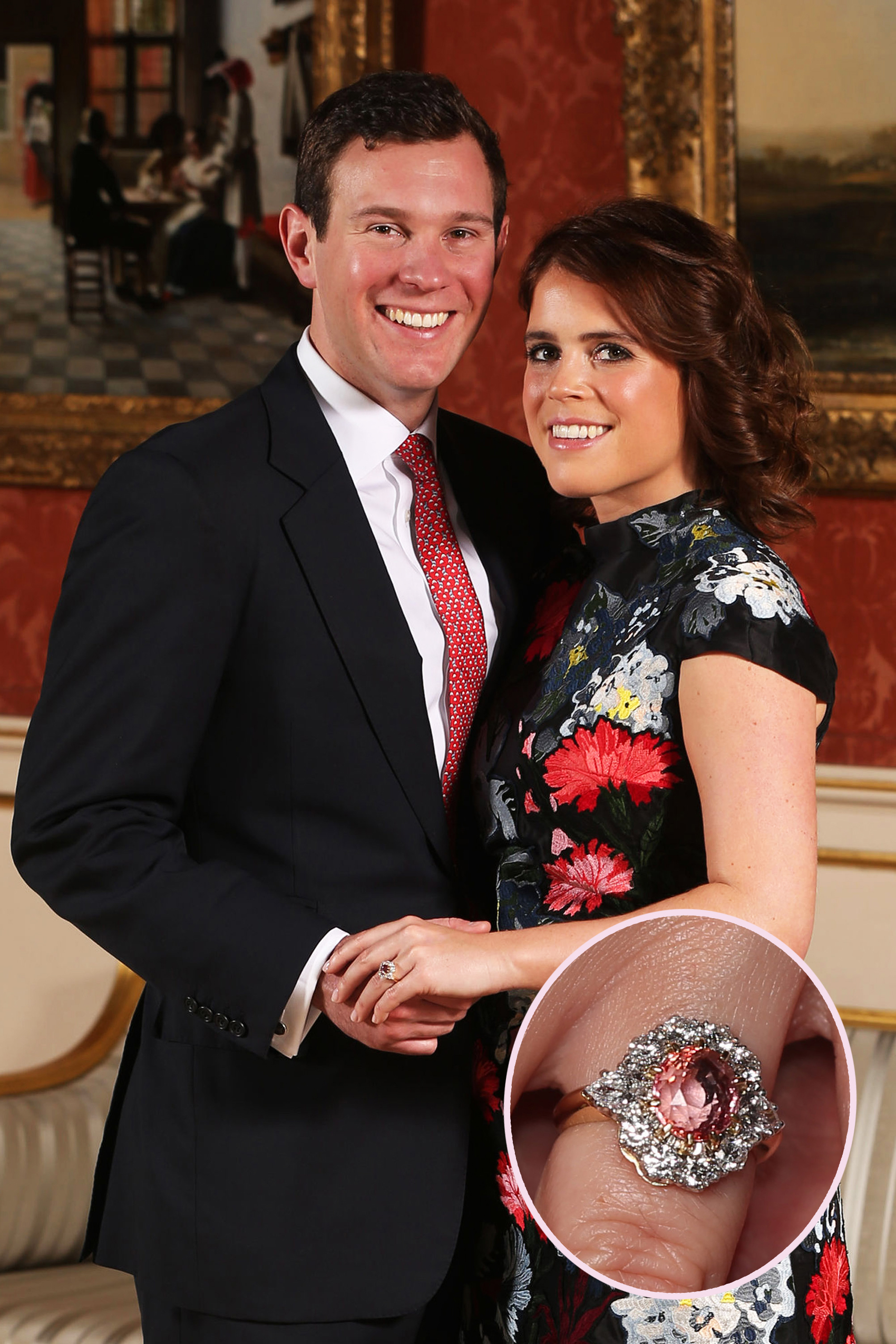 Beatrice's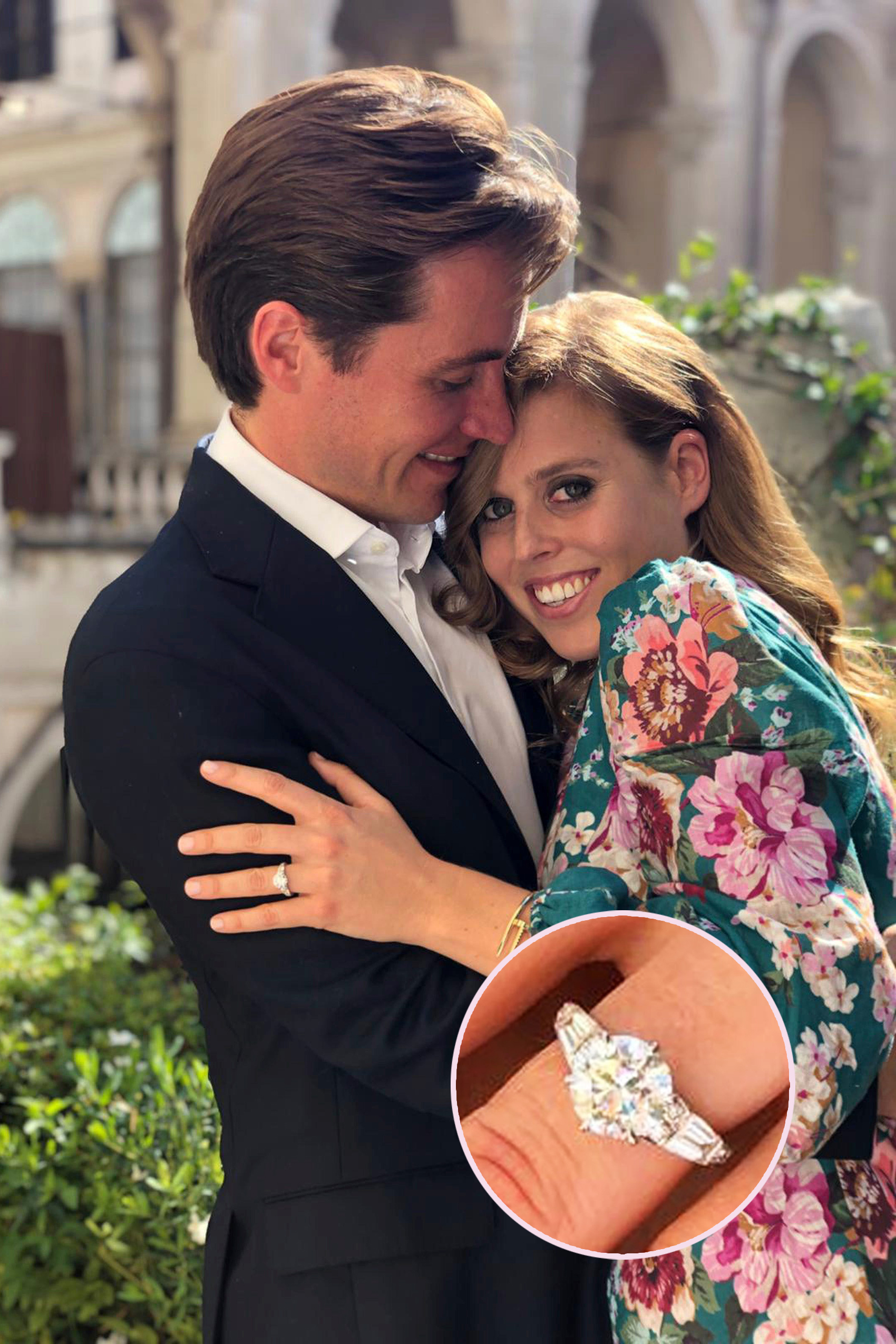 Camilla's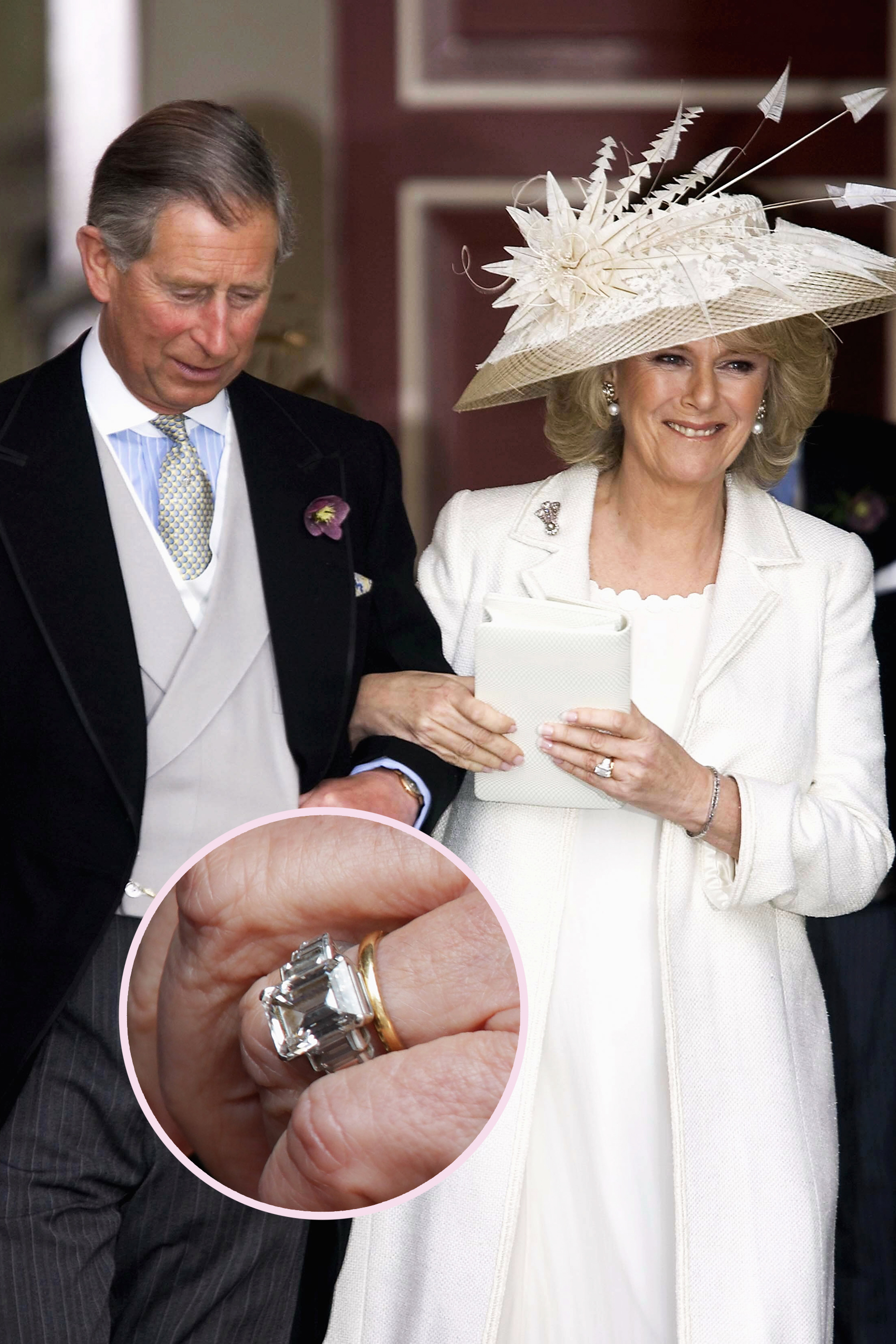 Queen E's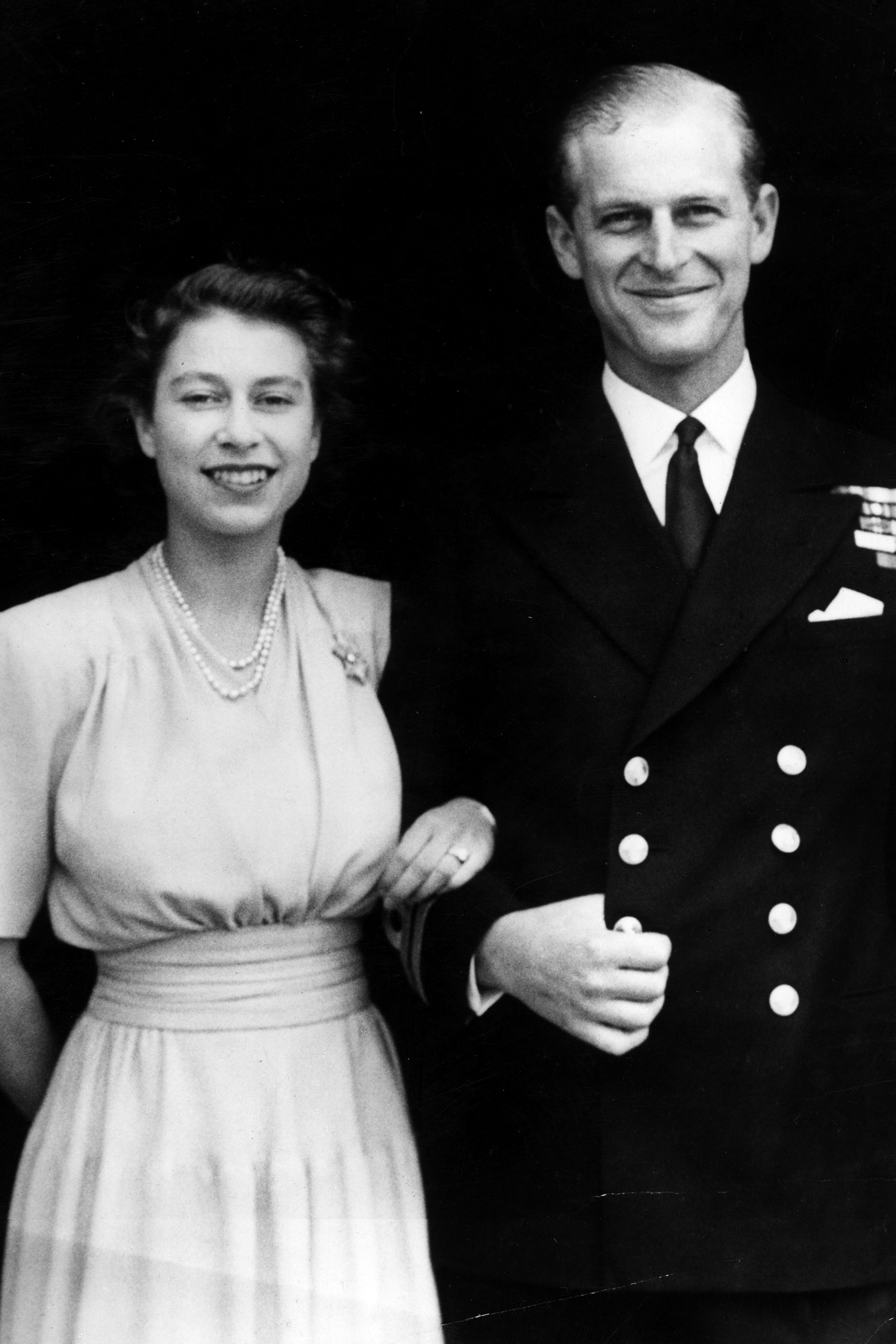 Which one's your favorite? I love them all, but that sapphire still takes the cake for me. (And I popped a few more below if you're with me!) ❤️
XO, Rose
Lead Photo by Ian West – WPA Pool/Getty Images