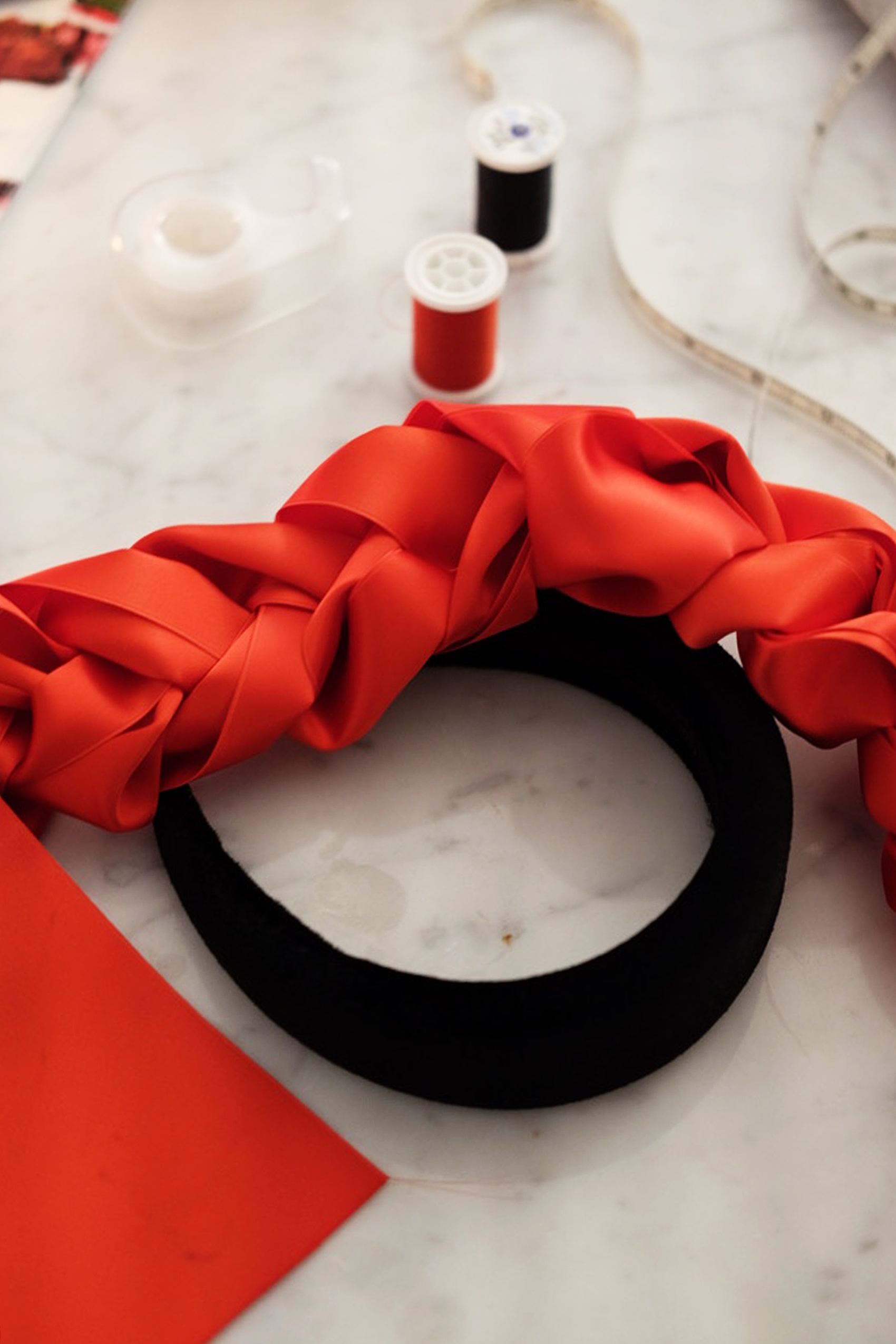 My queens!
*curtsies from bed*
As you well know, in these corona times, there is a lot more at home time. And while the reason for it is absolutely awful, the actual experience of nesting need not be.
You can catch up on your TBR list! You can binge Netflix for hours (or, er, days…) on end without judgement. You can virtually hang out with your friends. (GREAT idea for that coming up in the next post.)
And, if you're so inclined, you can get crafty!
Luckily for you and me, I know the craftiest lady of all: Ruddy to Craft's Jessica Moy, who, when I pitched DIY-ing some of Kate's greatest headbands last Christmas, very much rose to the task!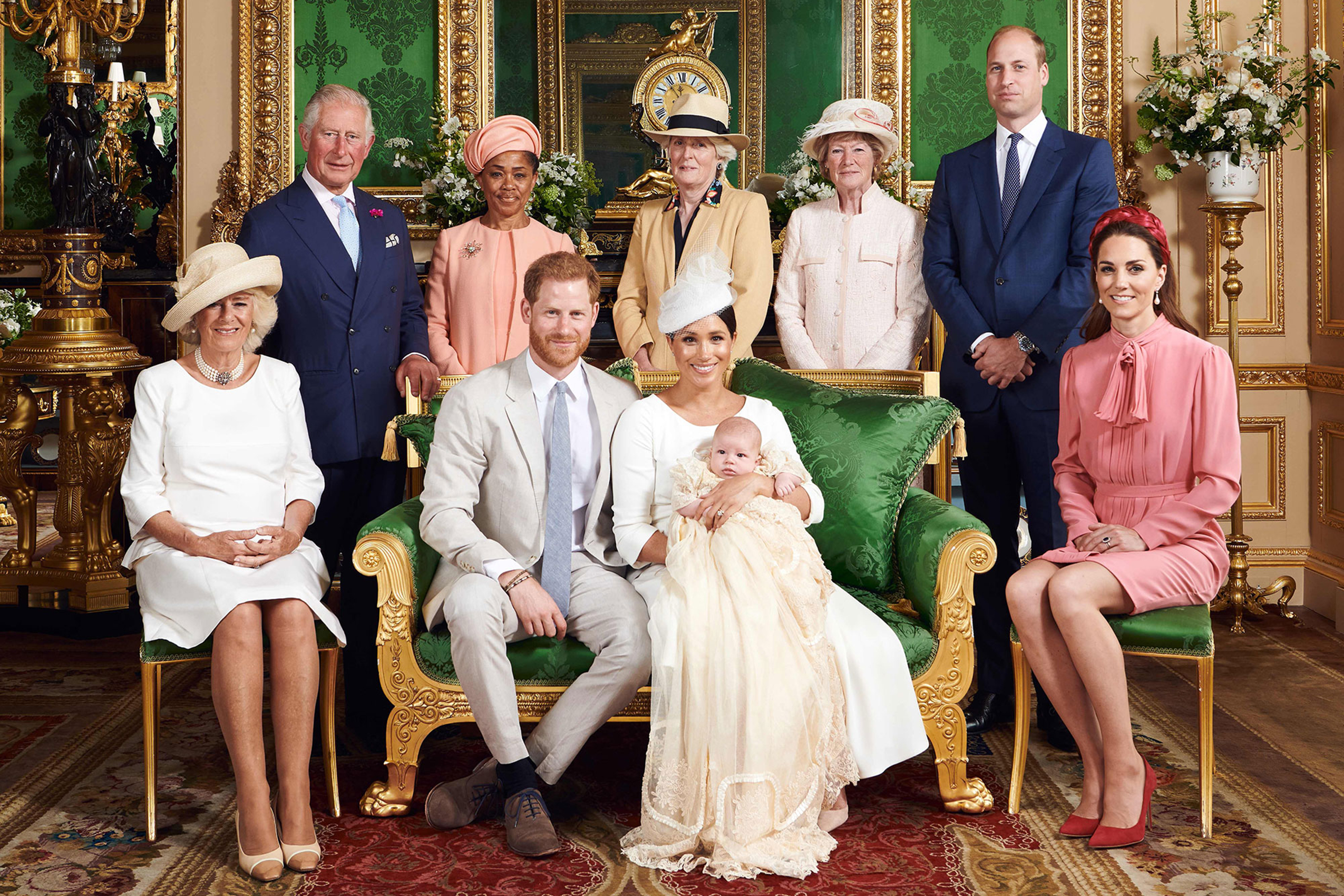 I showed Jess, a costume guru who's worked on Broadway and is currently clothing the good people at Late Night With Seth Meyers, a picture of Kate rocking her red braided Juliette Botterill Millinery headband from Archie's christening last summer (above & close-up below; purer times! ?), and she said it would be a CINCH.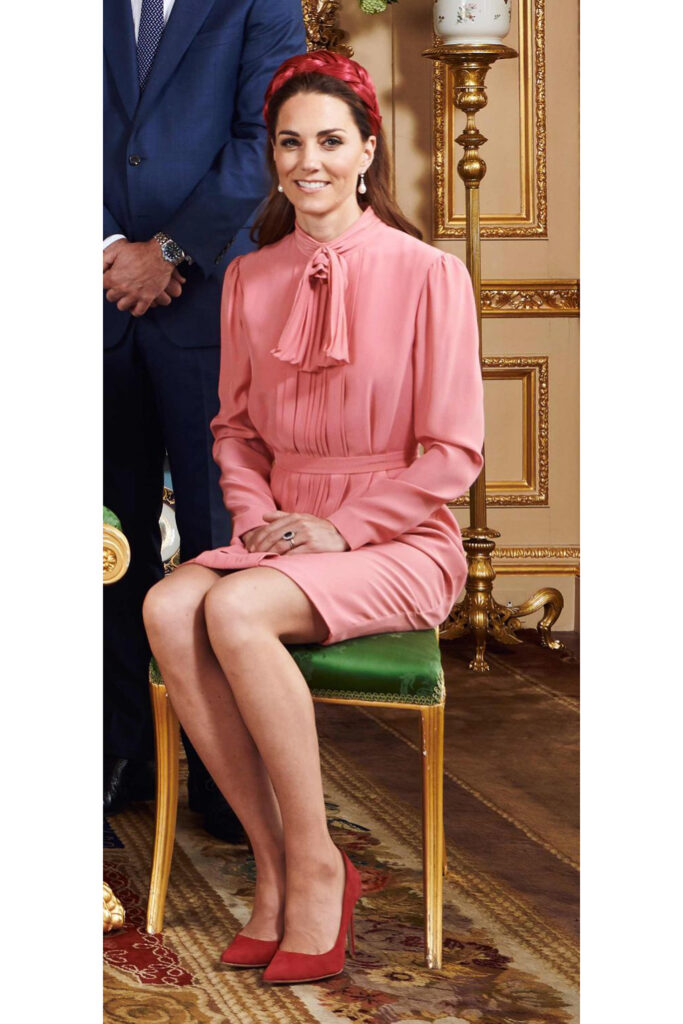 So, we headed to East Coast Trimming in New York's Garment District, stocked up on supplies, then came back to my place, where I got to watch Jess in action, breaking down every step for me so I could share them with you! 
And for the record, this isn't just a stye that Kate (and every influencer on Instagram!) adores. Lady Louise (front right) and Princess Beatrice (right behind her!) both wore variations on this style this past Christmas.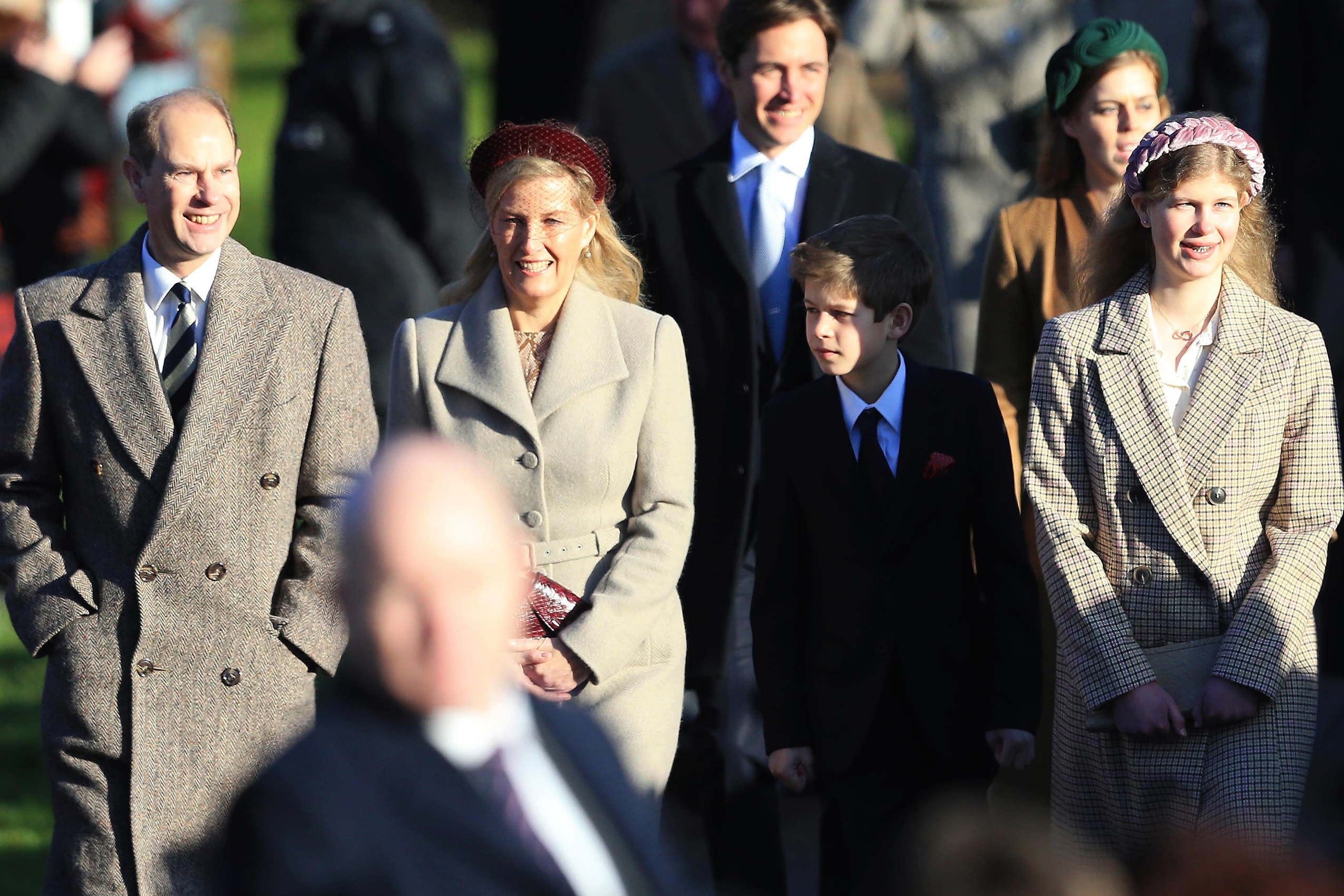 So without further ado, here's your handy DIY tutorial for creating Kate's red braided headband.
And if you enjoy it, make sure to stay tuned — this is the first in a planned series! I've got another lined up in the near future, and we're thinking of making the one after that an Instagram Live! Thoughts? XO
HOW TO DIY KATE'S RED BRAIDED HEADBAND, A STEP-BY-STEP DIY TUTORIAL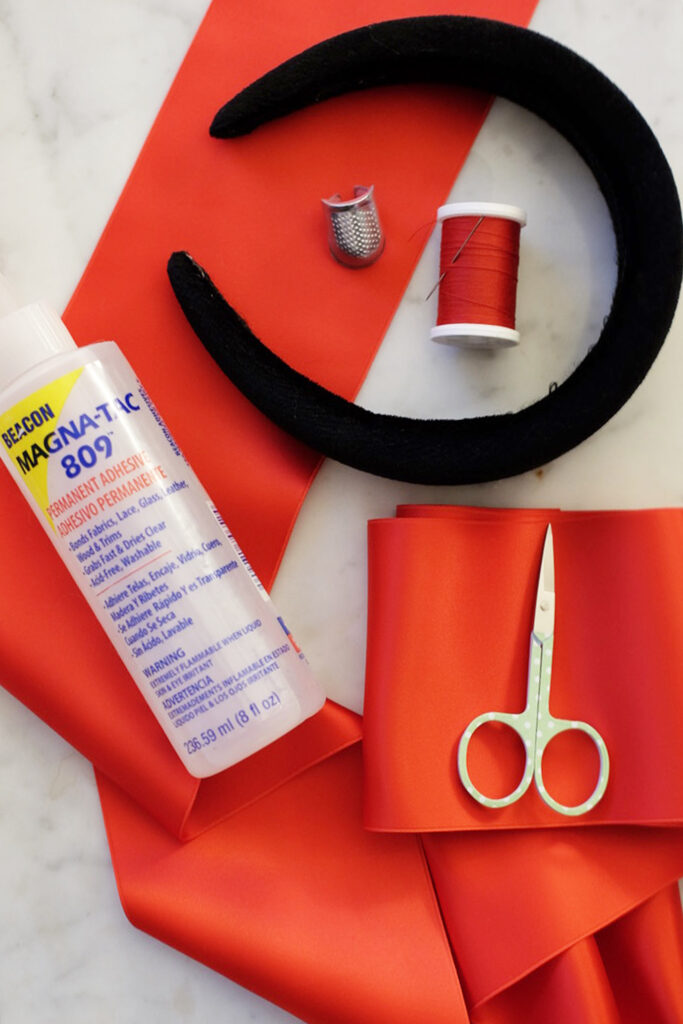 SUPPLIES
1 wide padded headband (this one's under $4!)
2 to 3 yards of a 4-inch wide ribbon in the color of your choice — we, of course, chose red à la Kate (10 yards for $19 at Amazon.com, but Joann should be able to ship you the exact length you need for less!)
1 pair of sewing snips ($5)
1 thimble (this one's under $4!)
1 spool of red thread (or the color of your ribbon) (this one's under $2!)
1 needle (pack of 25 for $4)
Scotch tape ($2)
1 bottle of Magna-Tac (fabric glue) ($16)
Total cost for the supplies: about $55 if you have none of these supplies at home, but as a suspect you probably have a few (a needle, thread, scotch tape, and scissors, at least!) , you'll probably come in closer to $40 or less.**
**Which is far less than Kate's 'band, which rang in at about $420, or similar styles by Jennifer Behr, which go for $298 each — WIN! 
STEPS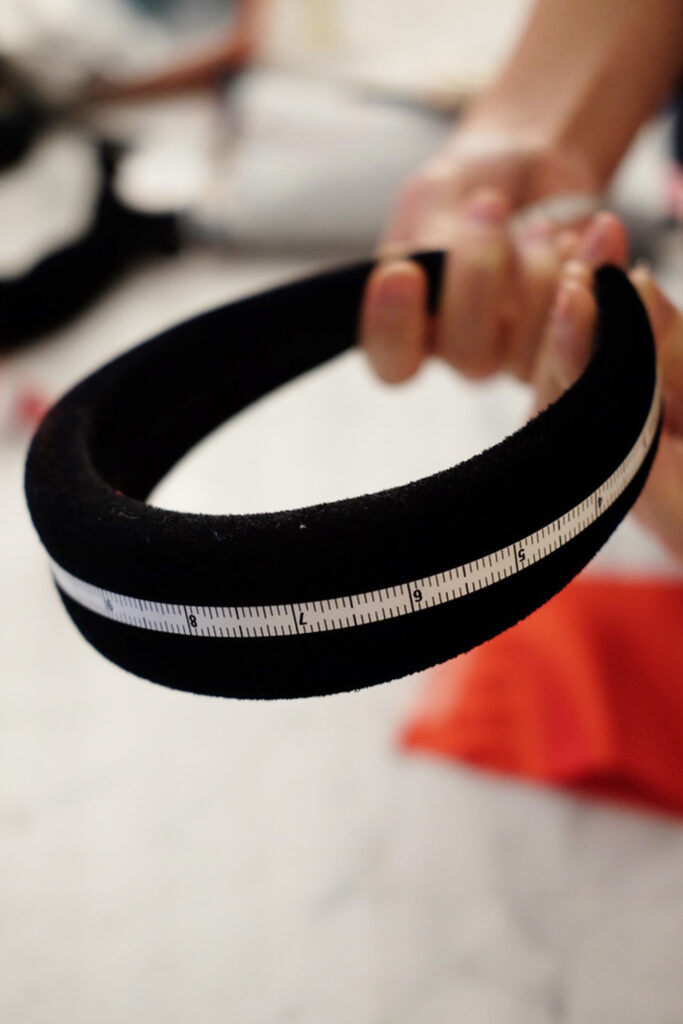 1. Before you even leave the house! Measure the length of your headband so you know how much material you need. You'll need three ribbons of equal length to braid, so you need the length of your headband (in our case, 18 inches, but round up a bit for extra at each end) x 3. For us, that came to about 60 inches, which is why we think you should be good with 2 yards of ribbon.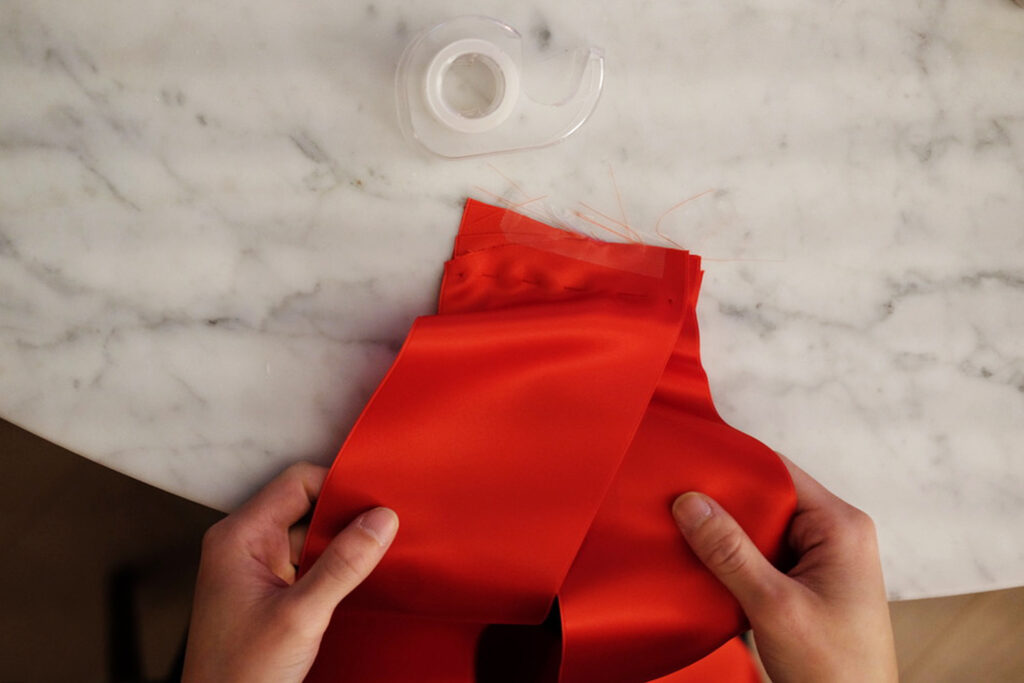 2. Pin and sew your three sections together at the top.
3. Tape the top edge to the table to anchor it while you braid.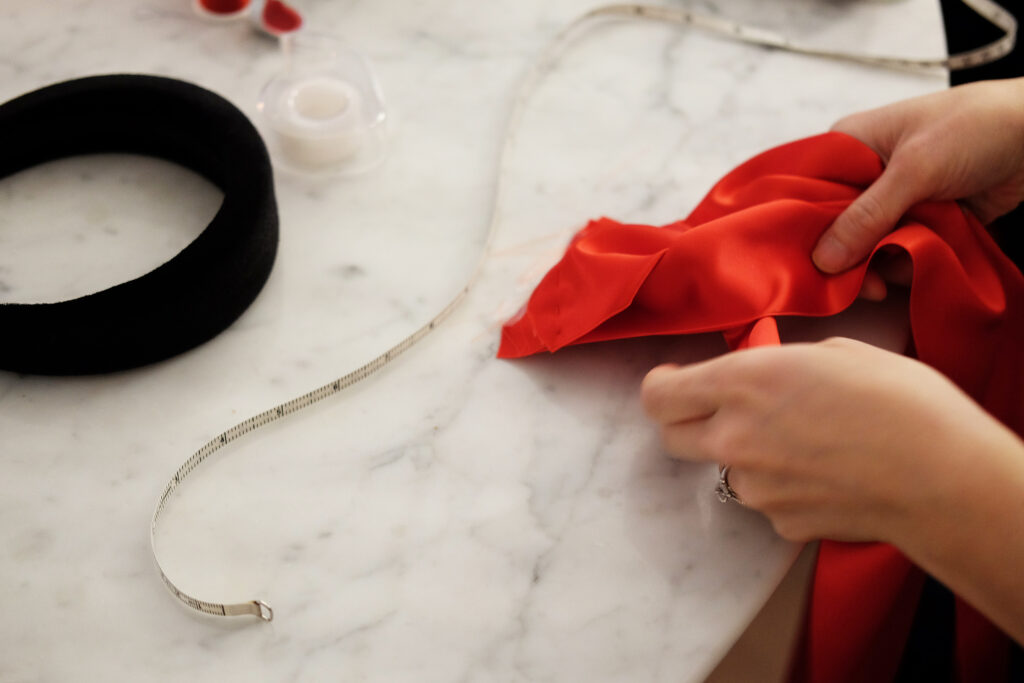 4. Begin braiding! For one that's the epic width of Kate's you want to braid your ribbon thick and loose.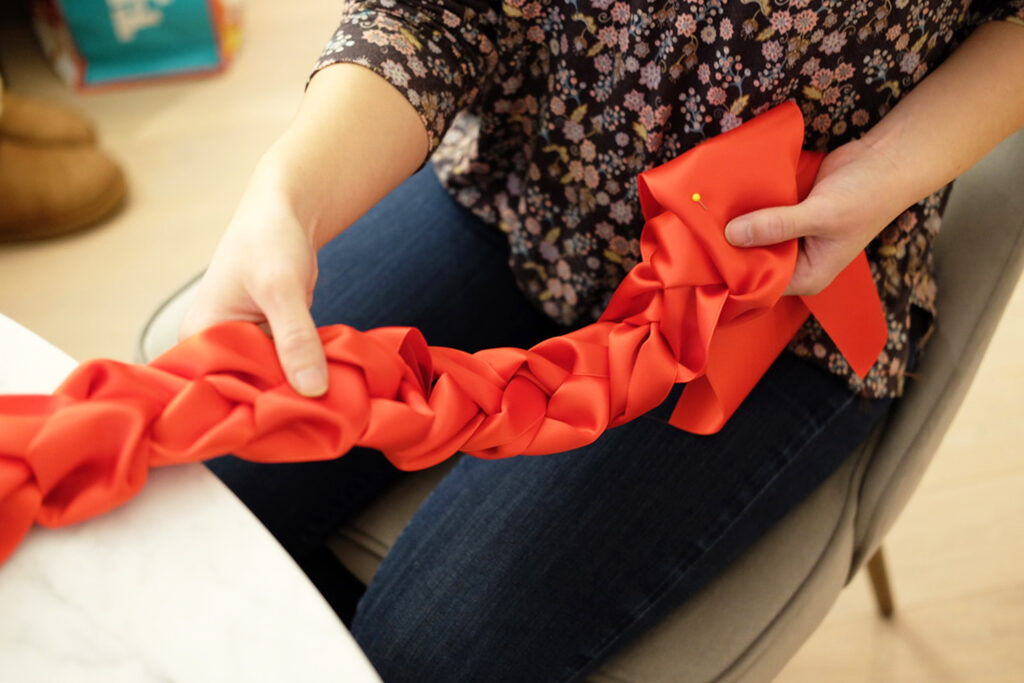 5. Once you're done braiding, pin the bottom end of your braid to keep the plaits in place.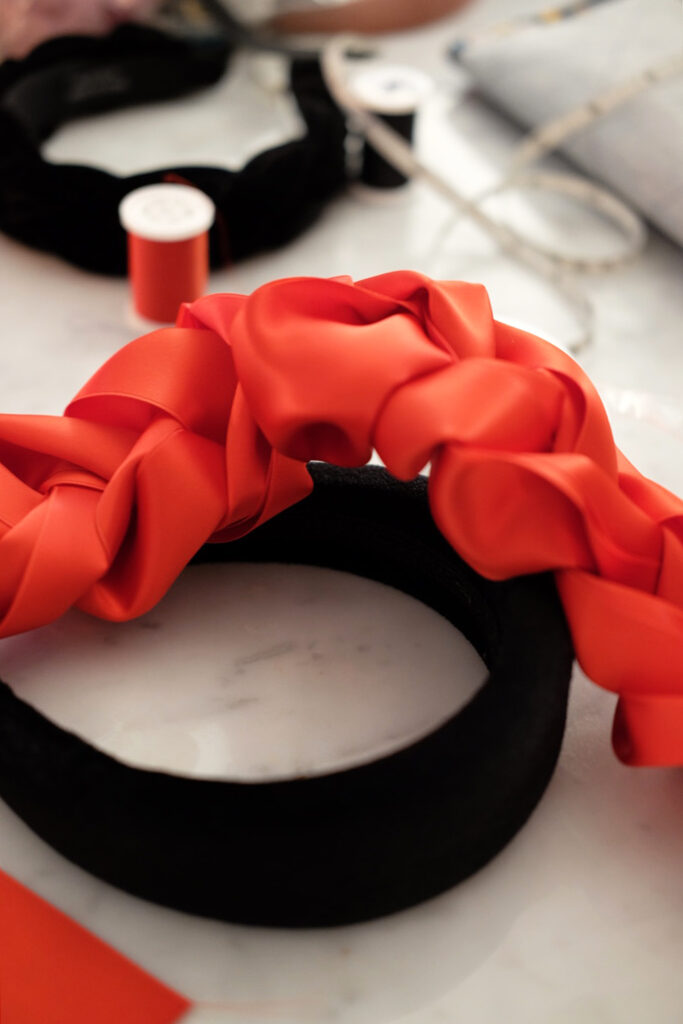 6. Pull on the plaits a bit to fluff it and make it as wide as you'd like it to be.
7. Sew the bottom end closed.
8. Remove your braid and tape off the table.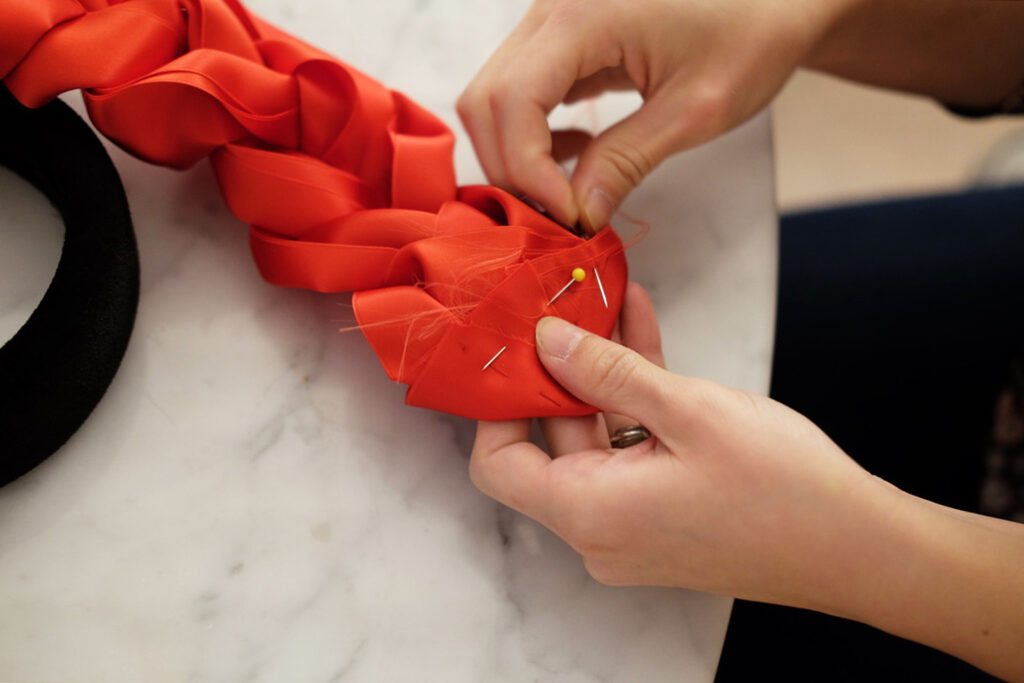 9. Fold up the top edge of your braid so that the corners meet in the middle, pin them down, and stitch.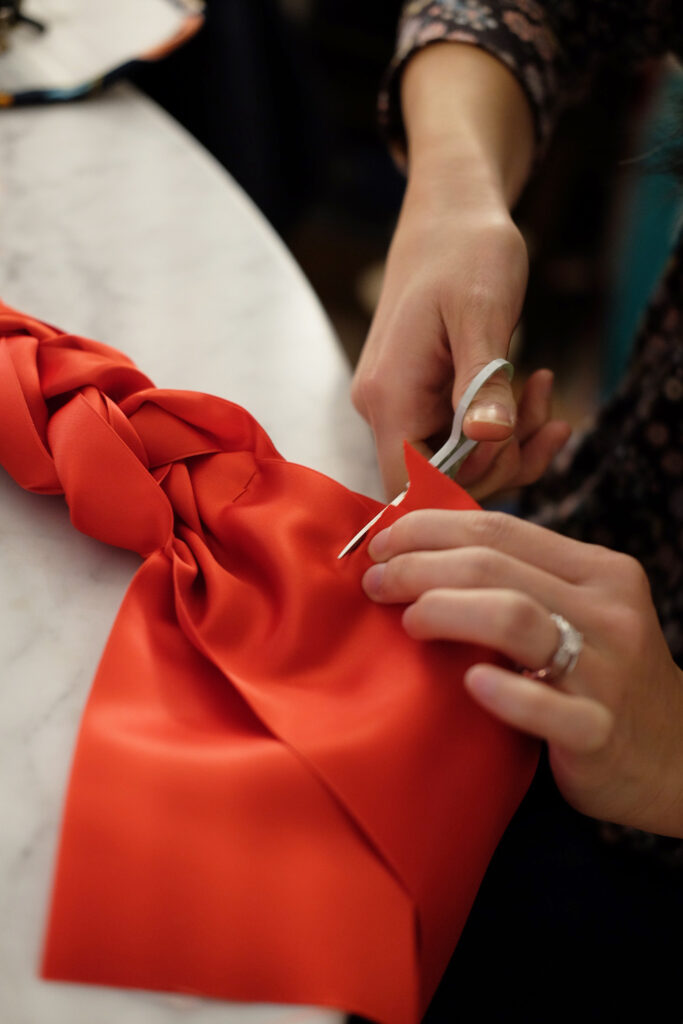 10. Cut off the excess on the bottom end, then repeat step 9 on this end, too.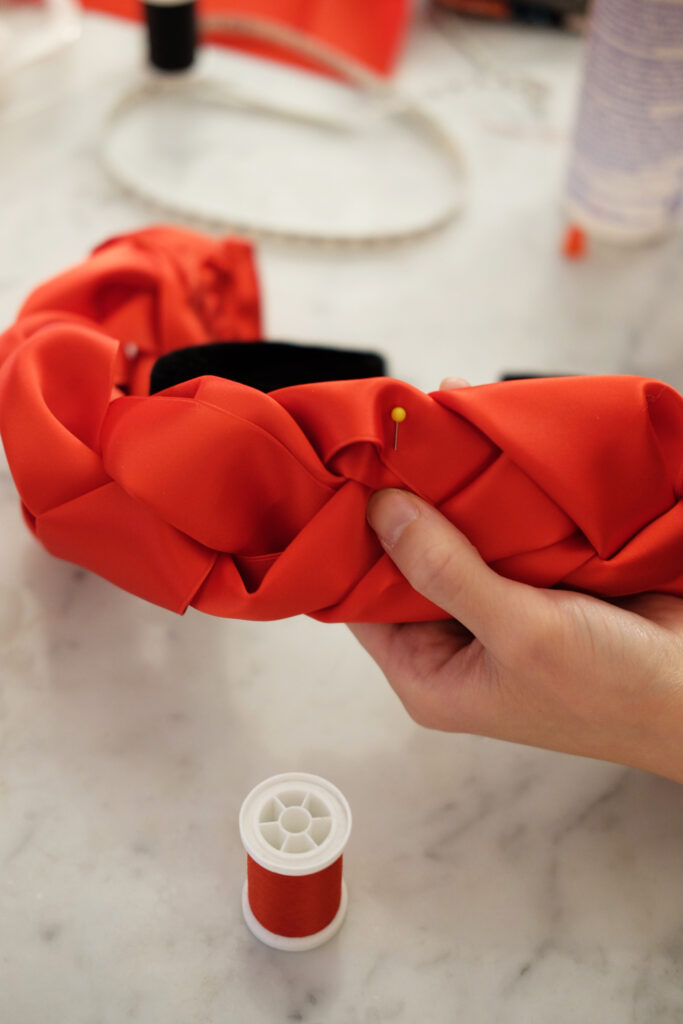 12. Find the approximate center of your headband and mark it with a pin.
13. Find the center or your braid and mark it with a pin.
14. Line up the pin on your braid with the pin on the headband, and pin them together using the pin from your braid. (Then you can then remove the pin from your headband.)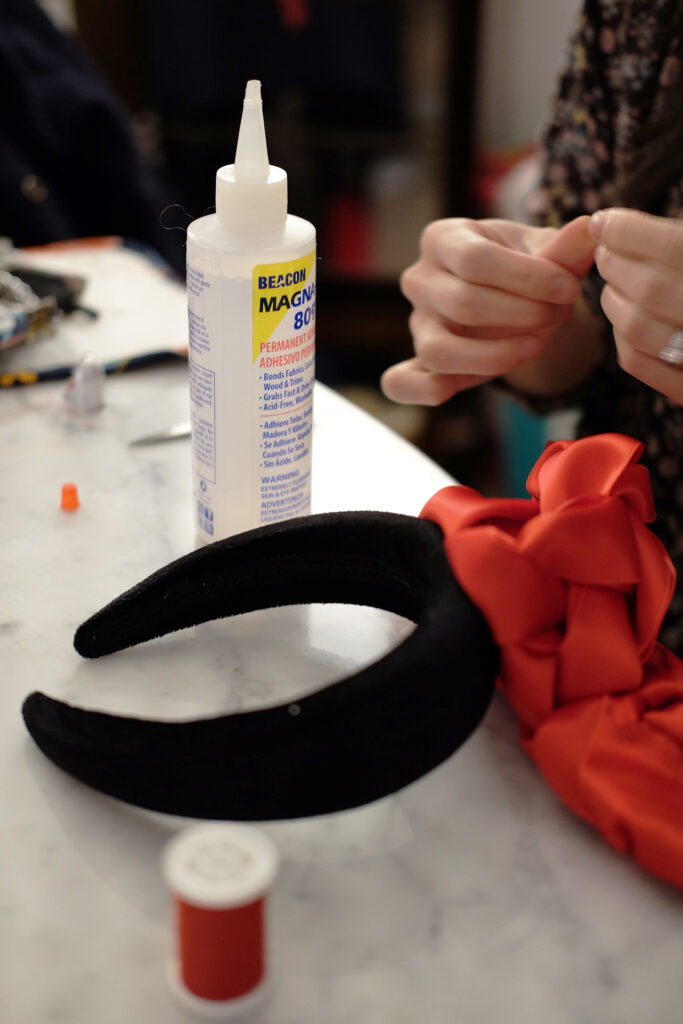 15. Lift up one side of the braid off your headband and squirt a line of Magna-Tac down the center of your headband. (If you, like us, choose a velvet headband, make sure to be generous with your Magna-Tac, as velvet eats up glue!) 
16. Press the fabric to the glue, making sure to fold up the excess at the end.
17. Hold down for a few seconds to let it set.
18. Repeat steps 15 to 17 for the other side of the braid and headband. You can them remove the pin from the center.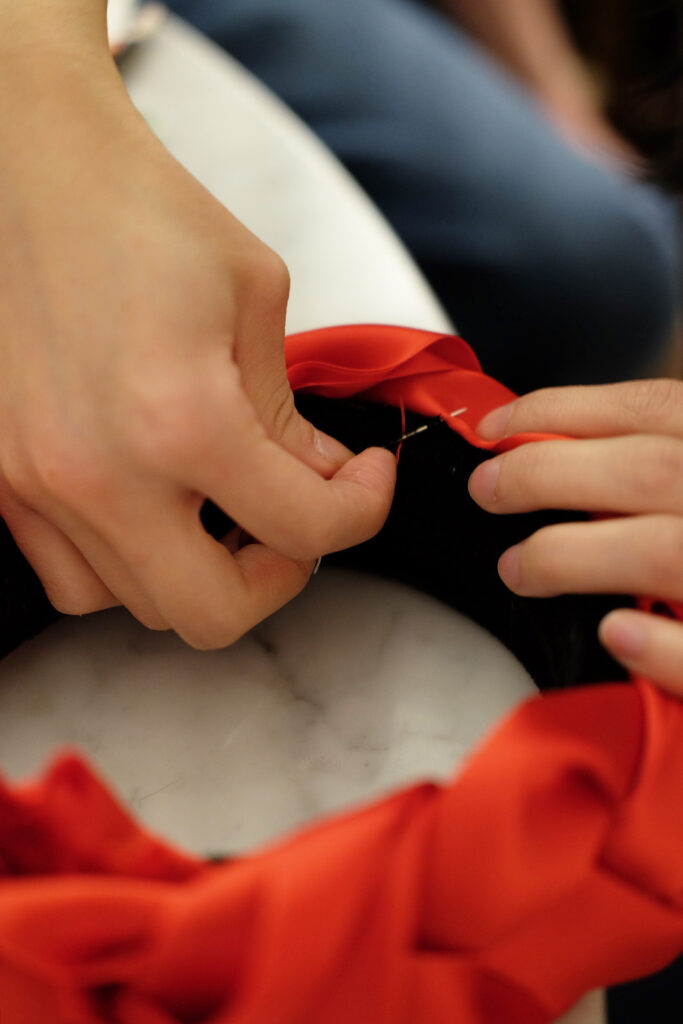 19. Once the glue has set, stitch the sides of your braid to your headband to make it extra secure and cover up the edges of your headband (pro tip [that we did not opt for, haha]: If you choose a headband in a color close to your ribbon, and you'll hardly notice!).
20. Wear that fabulousness into the world!
Or, for now, into your living room. ♥️
What do you think, guys? Easy enough to follow? Excited for more? Holler at us in the comments! And make sure to follow Jess at @RuddytoCraft — she's made so many beautiful things you'll drool over!