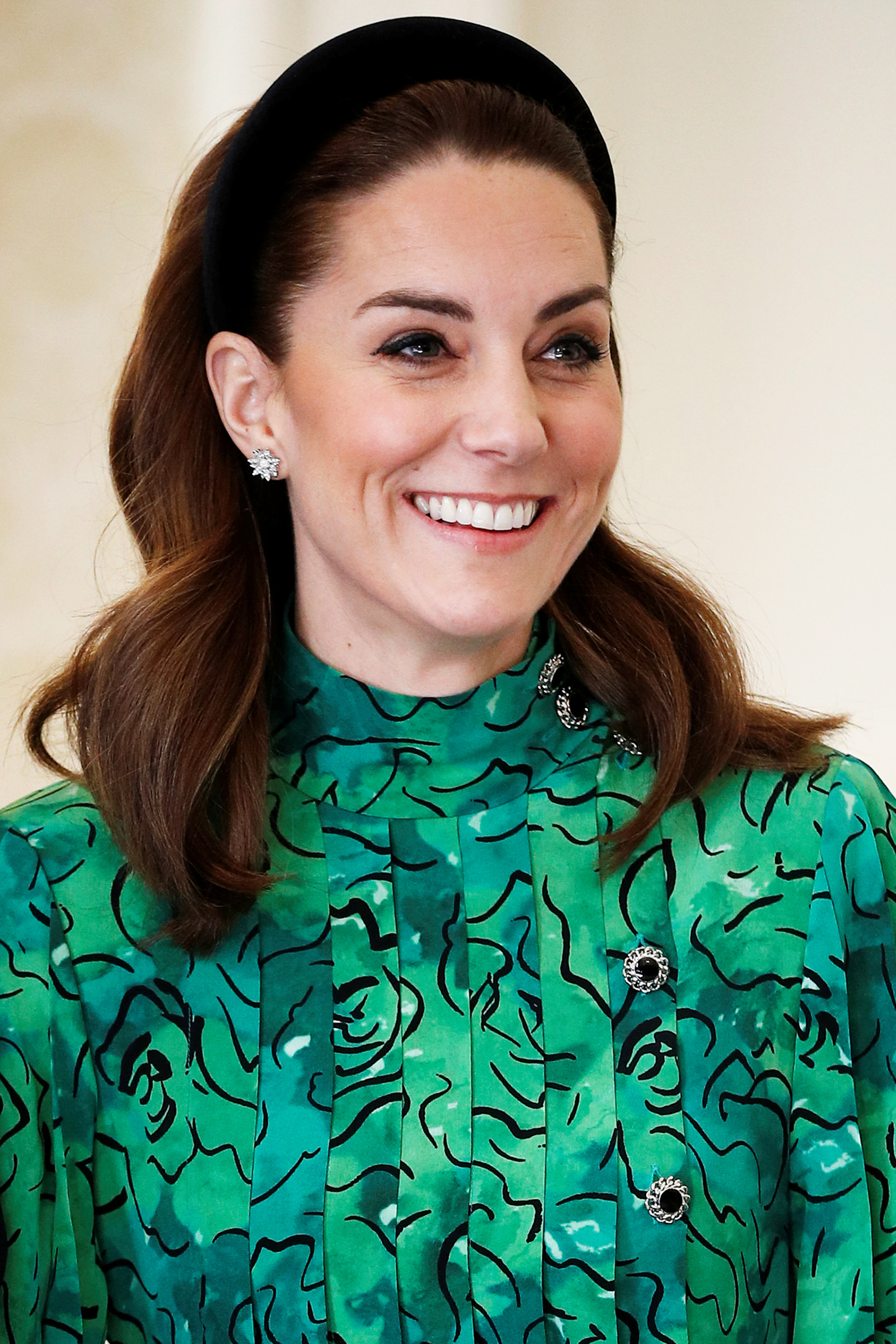 Trendy Kate — you love to see it!
When Kate dropped down in Dublin last week, she did so clad in a (very Irish) all-green ensemble, save for one choice accessory: her latest headband!
Her headband of choice was black velvet and generously padded, making it something between a headband and a fascinator. (Hence, "hatband.")
This in and of itself is not notable for Kate — after all, we all know our girl loves a headband! And a statement 'band at that. No, what stood out (to me, at least, ever scrolling my Insta feed 🤦‍♀️) was her choice of headband designer — Lele Sadoughi. 
I.e. The preferred headband brand of seemingly every influencer.
I.e. NOT what Kate usually gravitates towards, though I'm certainly not mad at it!
Lele's headbands are wildly coveted, not only because they're so beautifully embellished — just look at this pearl-studded beauty 😍 — but because, according to their wearers, they are the most comfortable headbands on the market.
They're also quite pricey.
Kate rocked the JET VELVET PADDED HEADBAND, which rings in at a cool $75: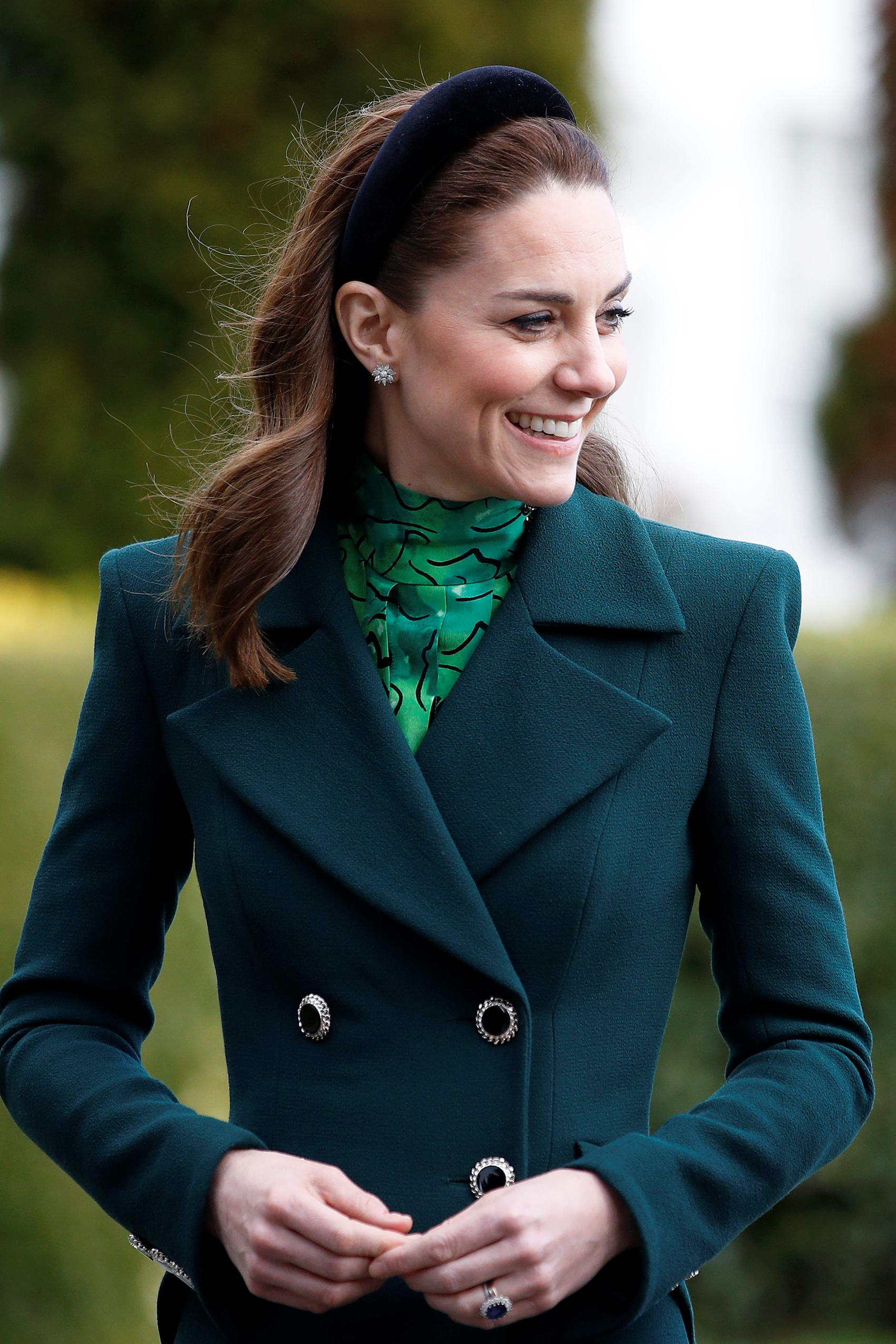 Admittedly, that's a bit steep for a headband! And Kate's pick, which also comes in pink and orange, is on the cheaper side — the bedazzled version of this style start at $185. 
I know!!!
But! If you'd still love to try one — as I would, especially if they are truly as comfortable as people say; Headband Headaches are a CRIME — I have excellent news! Lele's collaboration with Love Shack Fancy, that shabby-chic label with a penchant for all things pink and floral, is currently ON SALE.
And all five of my favorites from it are under $50.
In fact, top pick, the second, is $29!
Crowns we can actually afford. 😉
Happy shopping, my queens!
LELE X LSF BLACK COFFEE SHIRRED PADDED HEADBAND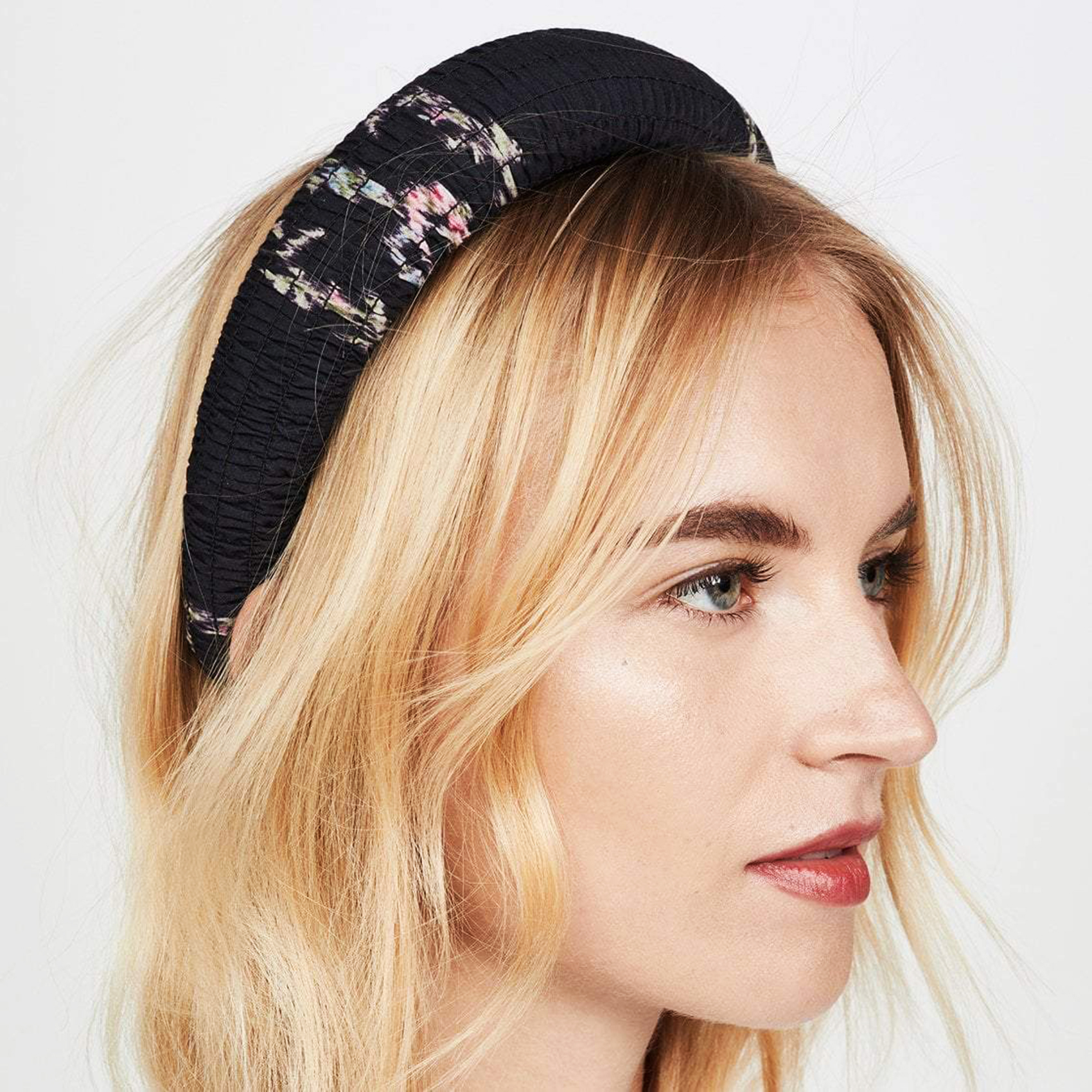 $39, LeleSadoughi.com
LELE X LSF PINK ROMANCE PADDED HEADBAND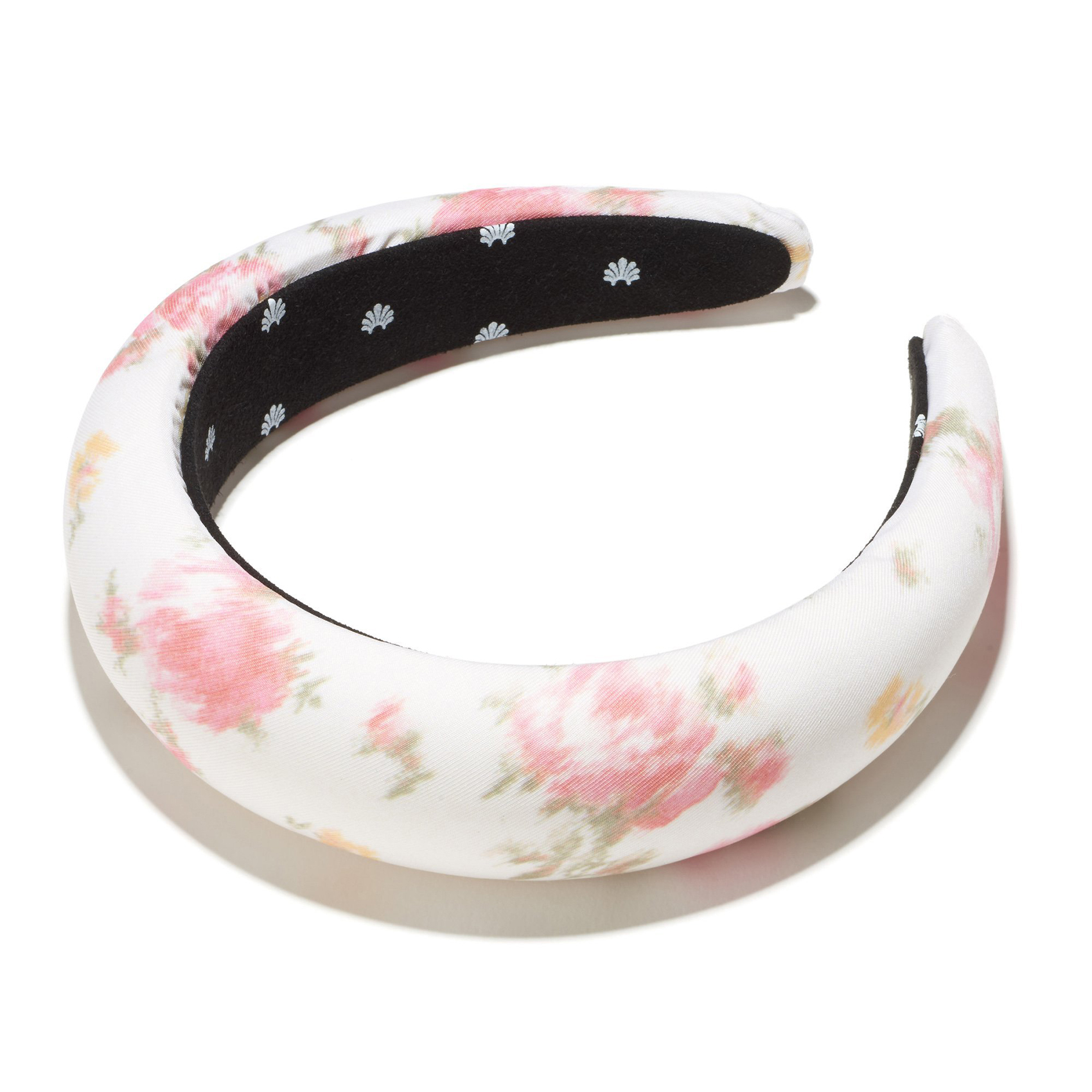 $29, LeleSadoughi.com
LELE X LSF BLUEJAY PADDED HEADBAND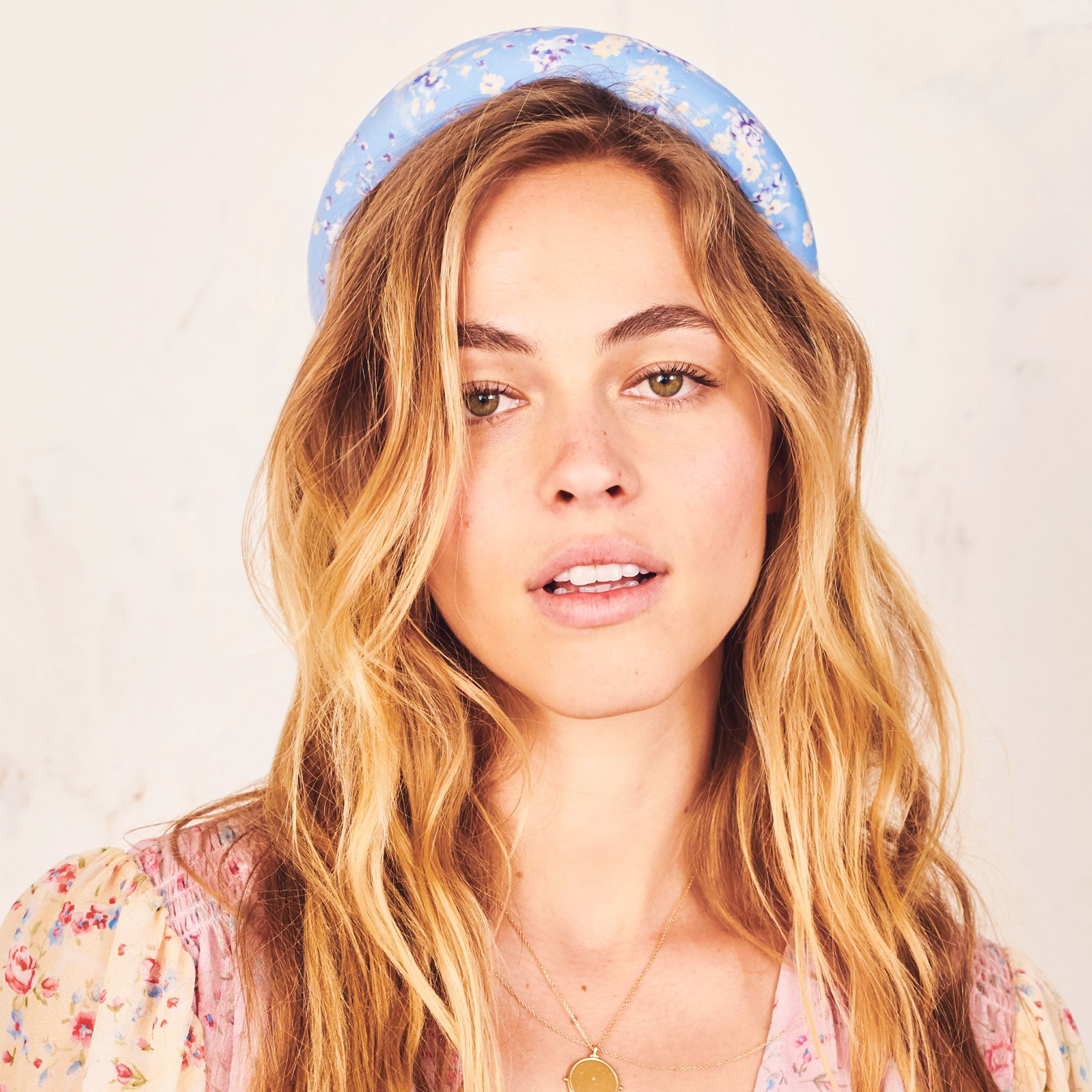 $29, LeleSadoughi.com
LELE X LSF MAYBELL HEADBAND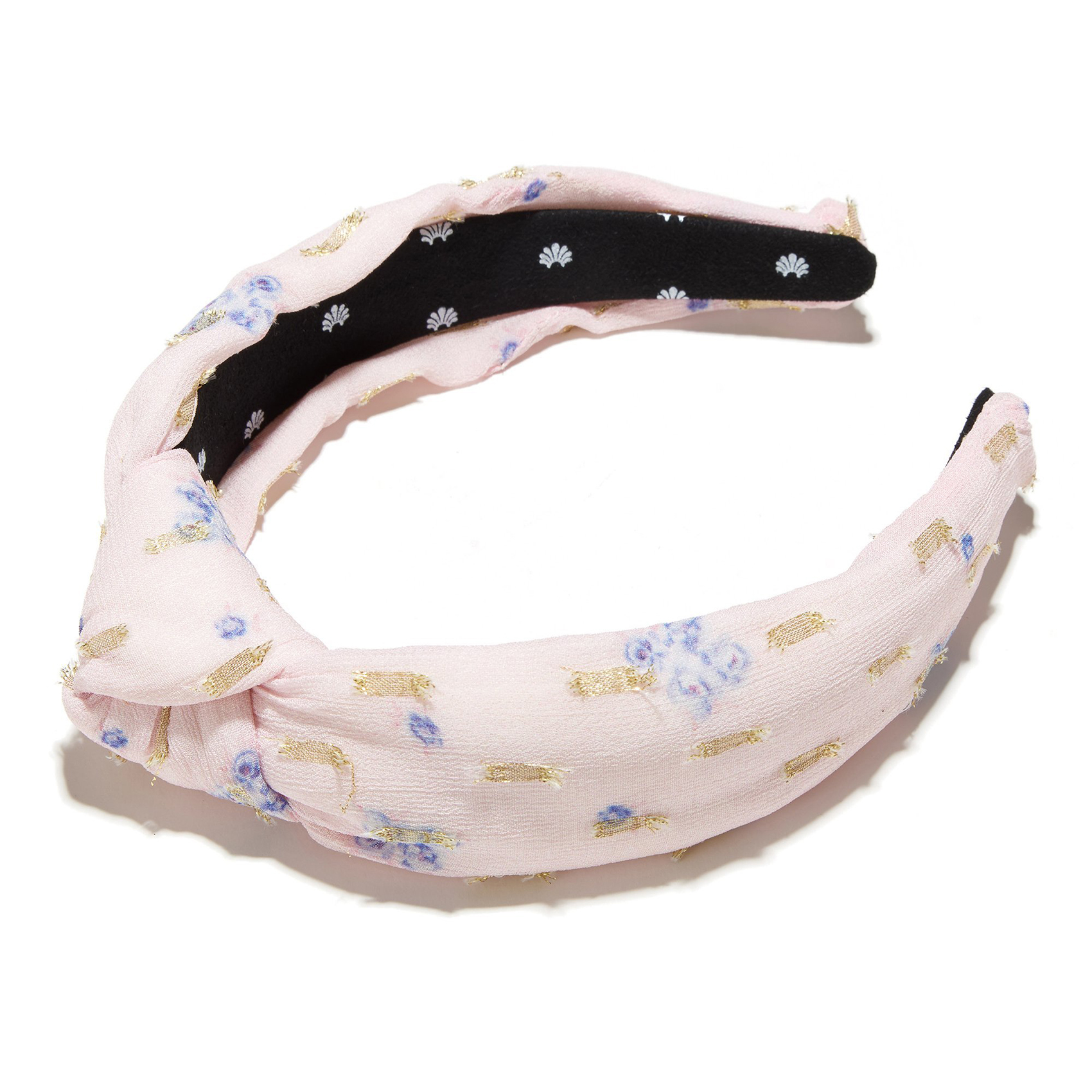 $49, LeleSadoughi.com
LELE SADOUGHI X LSF RUCHED HEADBAND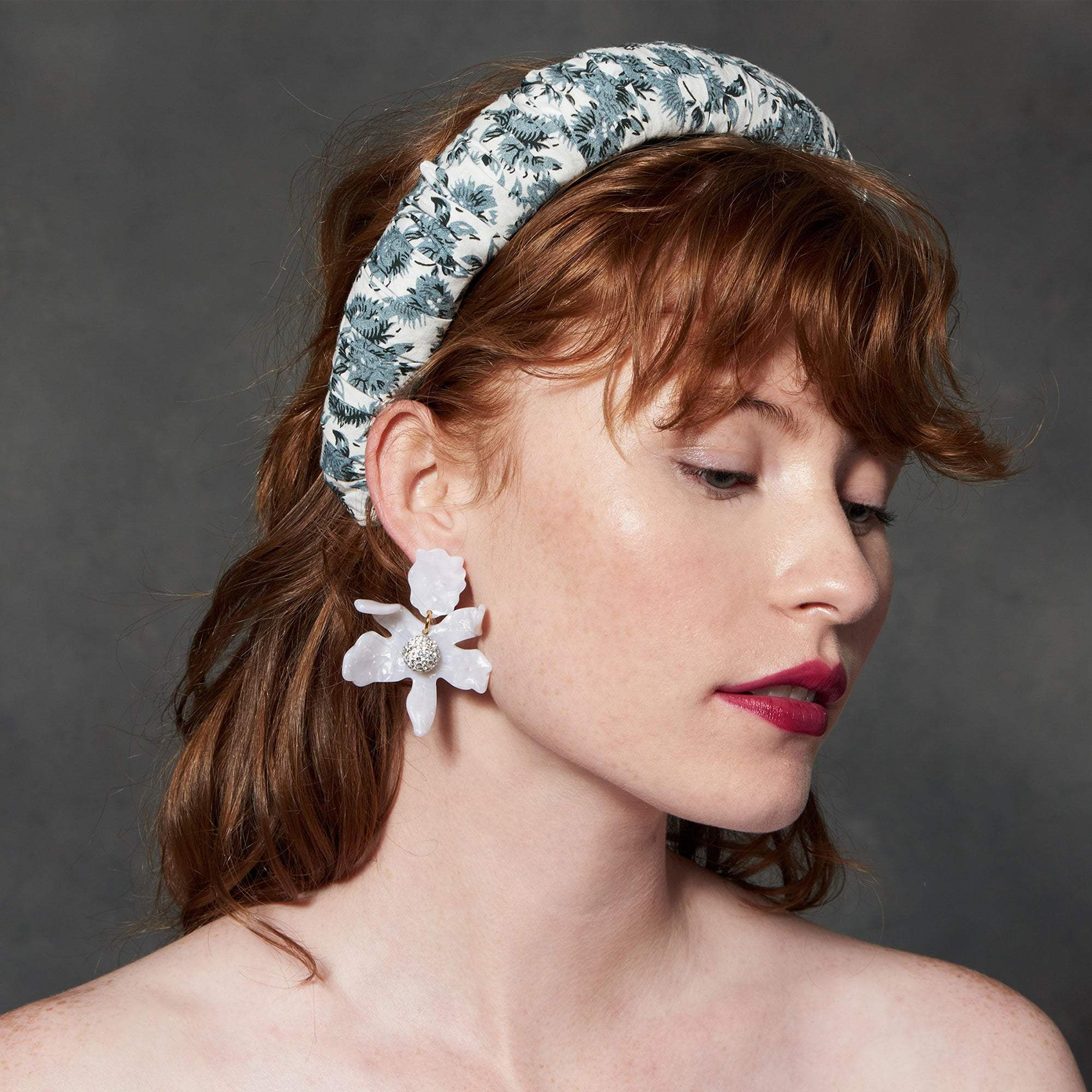 $49, LeleSadoughi.com
Lead photo by Phil Noble – Pool/Getty Images