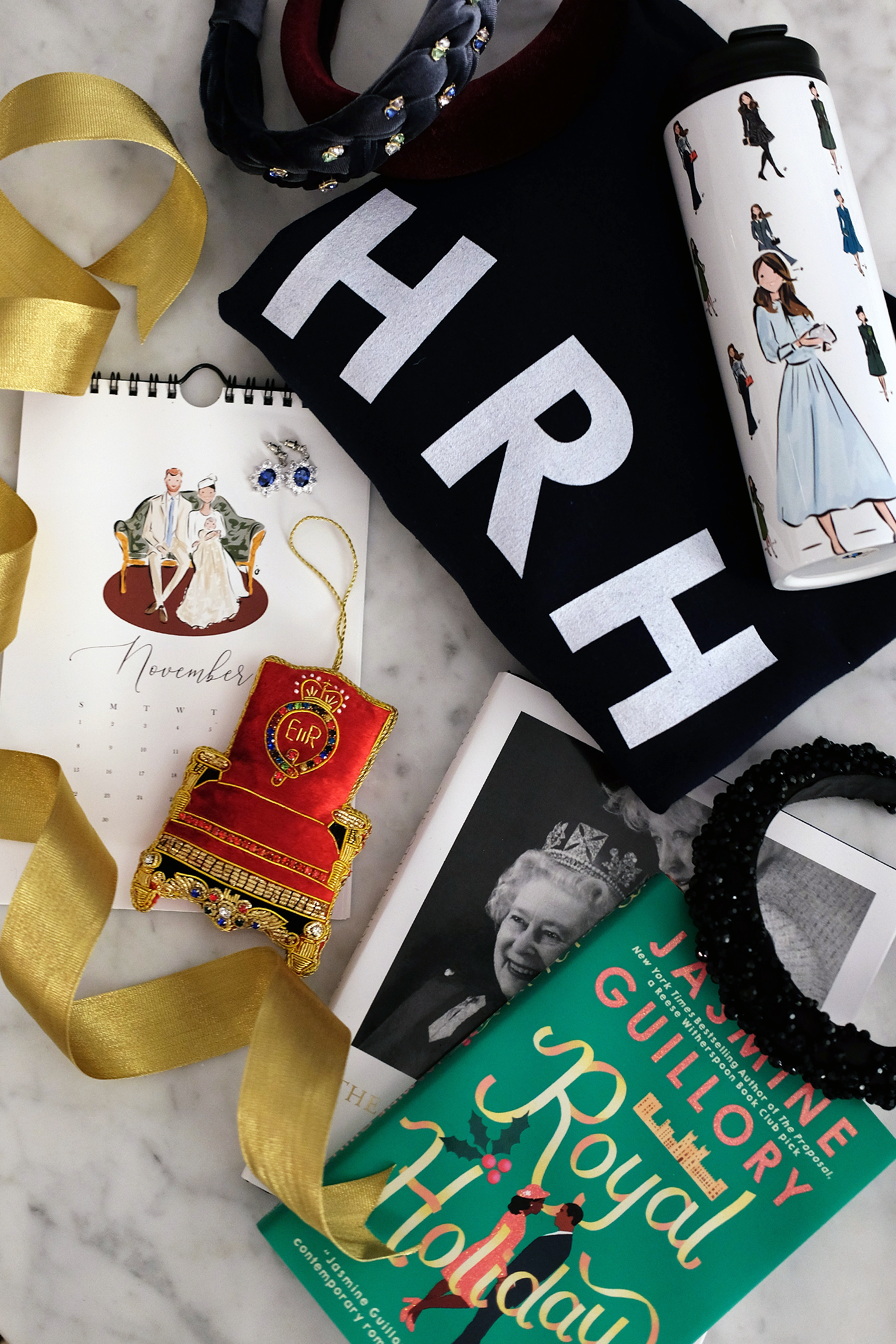 Well, my queens, we are officially well into December!
We've got just 15 days to haul out the holly, pop in those Christmas cookies, and, perhaps most pressingly, GET OUR SHOPPING DONE.
And if you have a duchess enthusiast (or three) in your life, I can help you on that front.
With 12 real royal-inspired winners, if I do say so myself!
From tumblers illustrated with Kate's best looks to the best royal books to read right now, to an ornament straight out of the palace (really, the Buckingham gift shop!), scroll to see all my favorites for your favorite royalist.
1, 2, & 3. Kate-Worthy Headbands!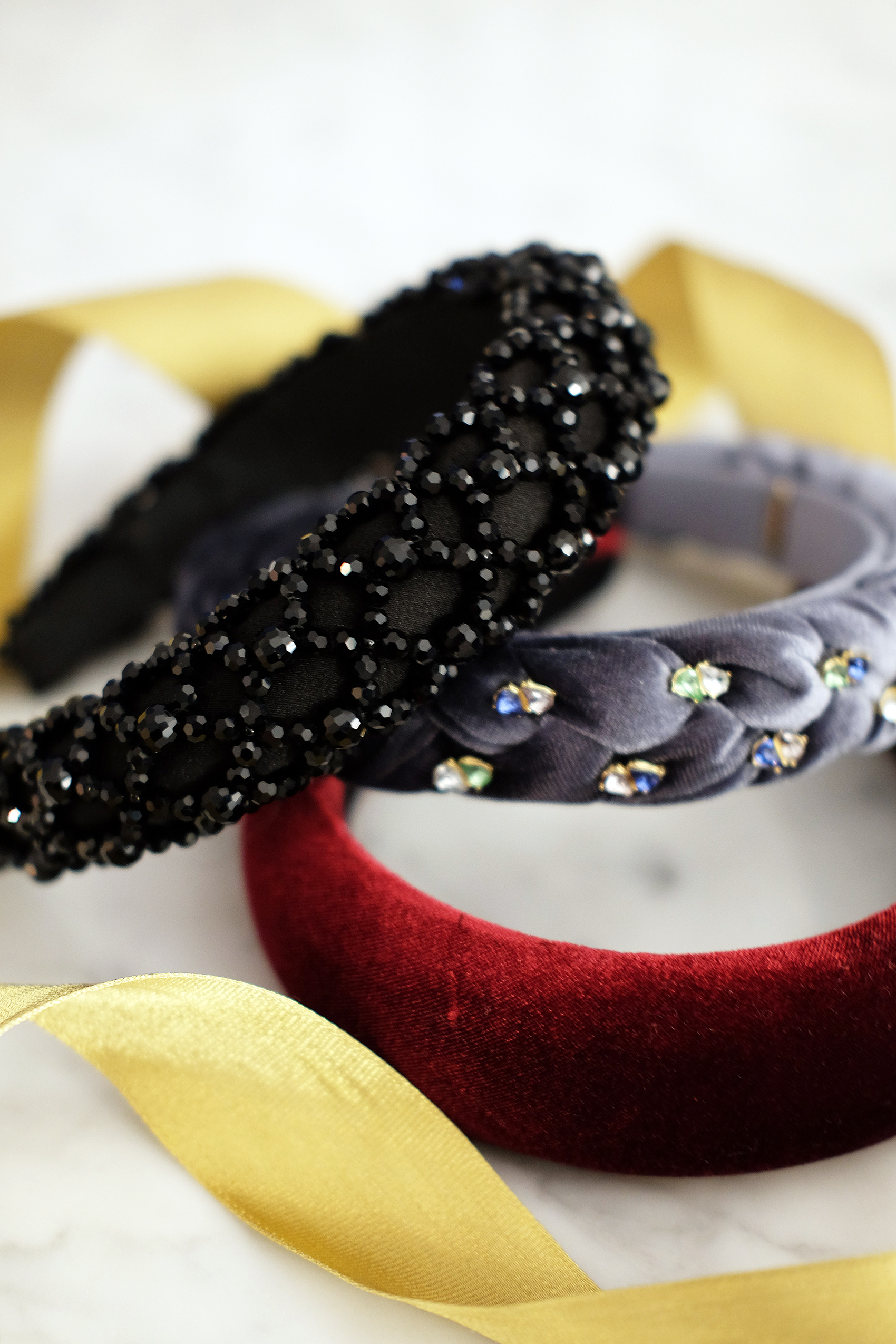 The easiest way to a royalist's heart? A bedazzled headband — a.k.a. the tiara of the masses! Extra points if it's one Kate's worn, and in the black 'band's case, she has! (To this event, if you'd like to relive it!)
Zara Black Sparkly Padded Headband (top), $26, Zara.com
Sugarfix by Baublebar Muted Blue Gem Embellished Headband, $15, Target.com
Zara Burgundy Velvet Headband (bottom), $20, Zara.com
4. Sophie & Lili Kate Thermal Tumbler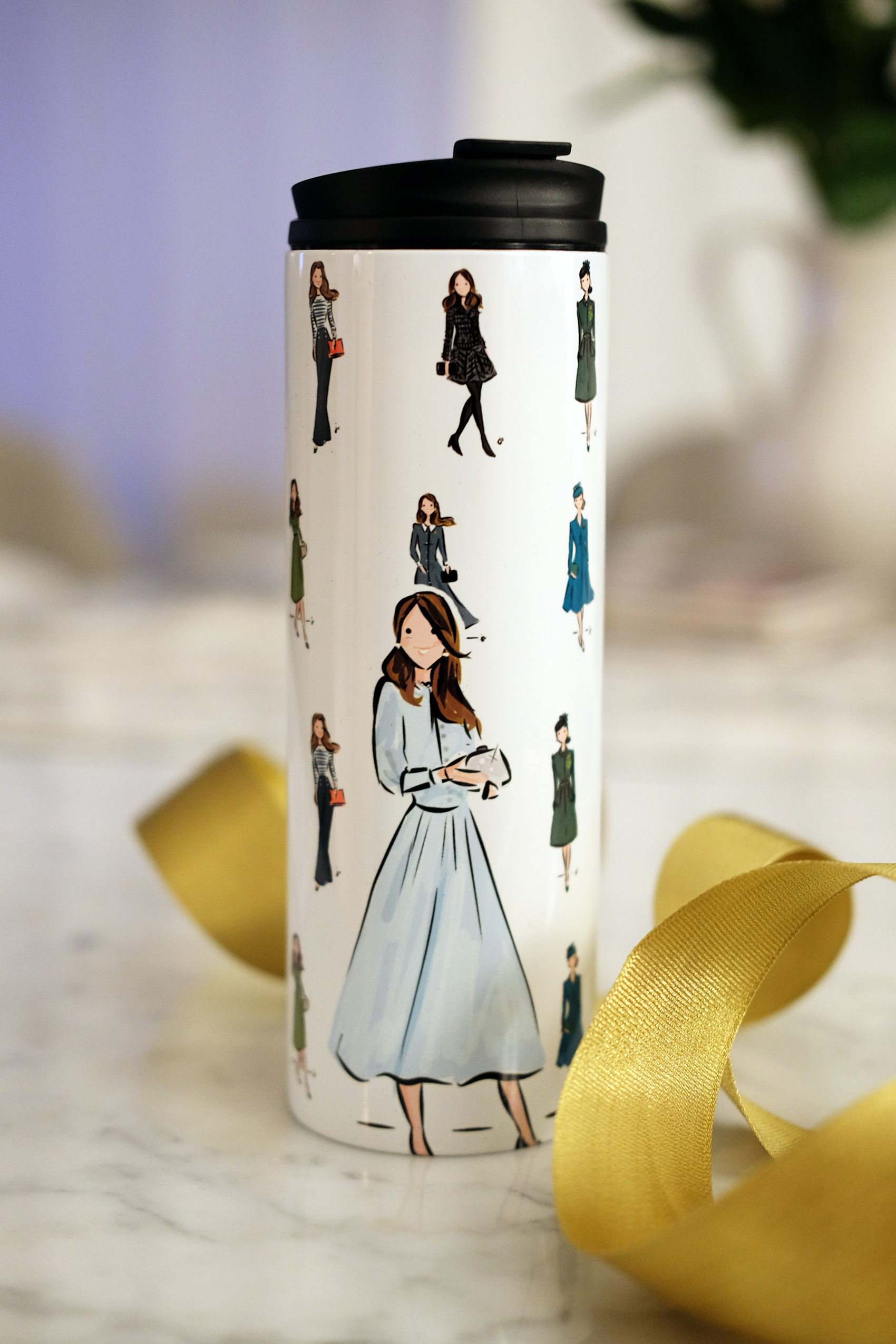 Some of Kate's best ensembles of the year, illustrated on one of the world's best presents: a caffeine holder. (And there's a Meghan version, too!)
$30, sophieandlili.bigcartel.com
5. MirrorMeg 'HRH' Collection Sweatshirt in Navy Blue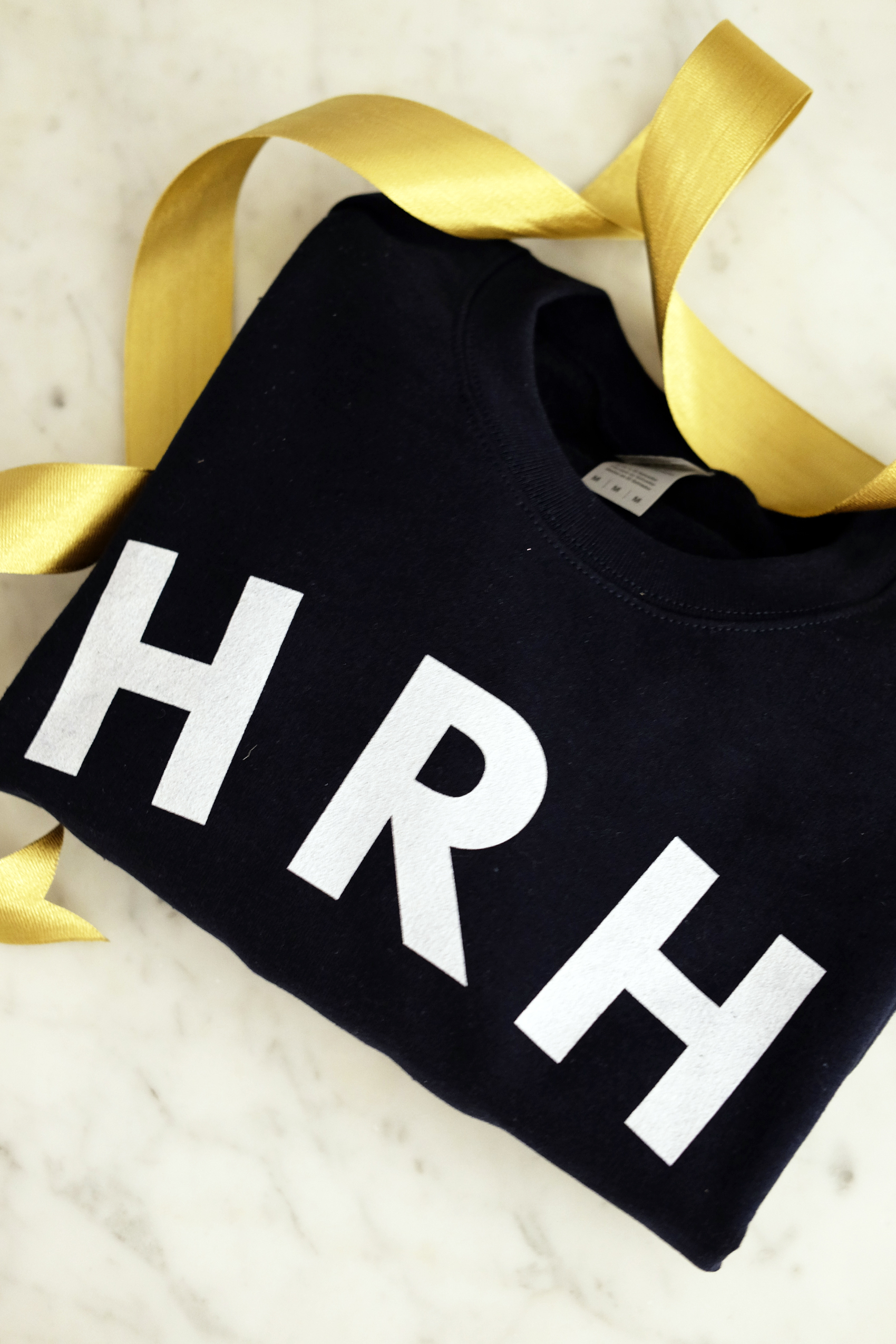 Just a friendly reminder. #BOWDOWN
$40, Etsy.com (FYI: Runs a little roomy!)
6 & 7. Royal Books!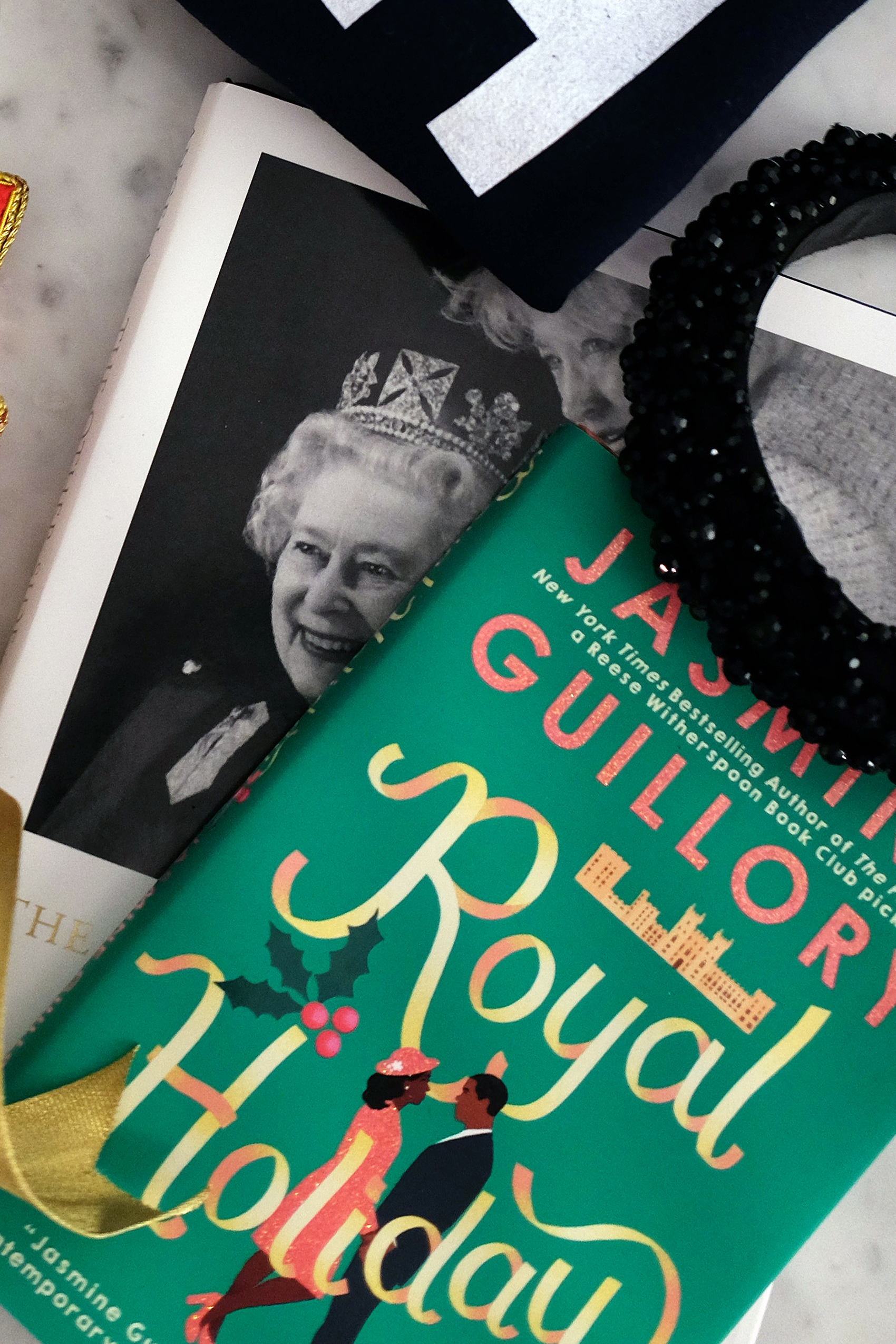 Have a historian in your life? Go for The Other Side of the Coin: The Queen, the Dresser and the Wardrobe, courtesy of Angela Kelly, the Queen's longtime personal dresser. (She's got the tea, friends.) An escapist? Then it's Royal Holiday, a fantasy inspired by the thought of giving Meghan Markle's universally adored mom, Doria, her own royal romance!
Royal Holiday by Jasmine Guillory, $18, BarnesandNoble.com
The Other Side of the Coin by Angela Kelly, $31.50, BarnesandNoble.com
8. Sophie & Lili Royal Family Calendar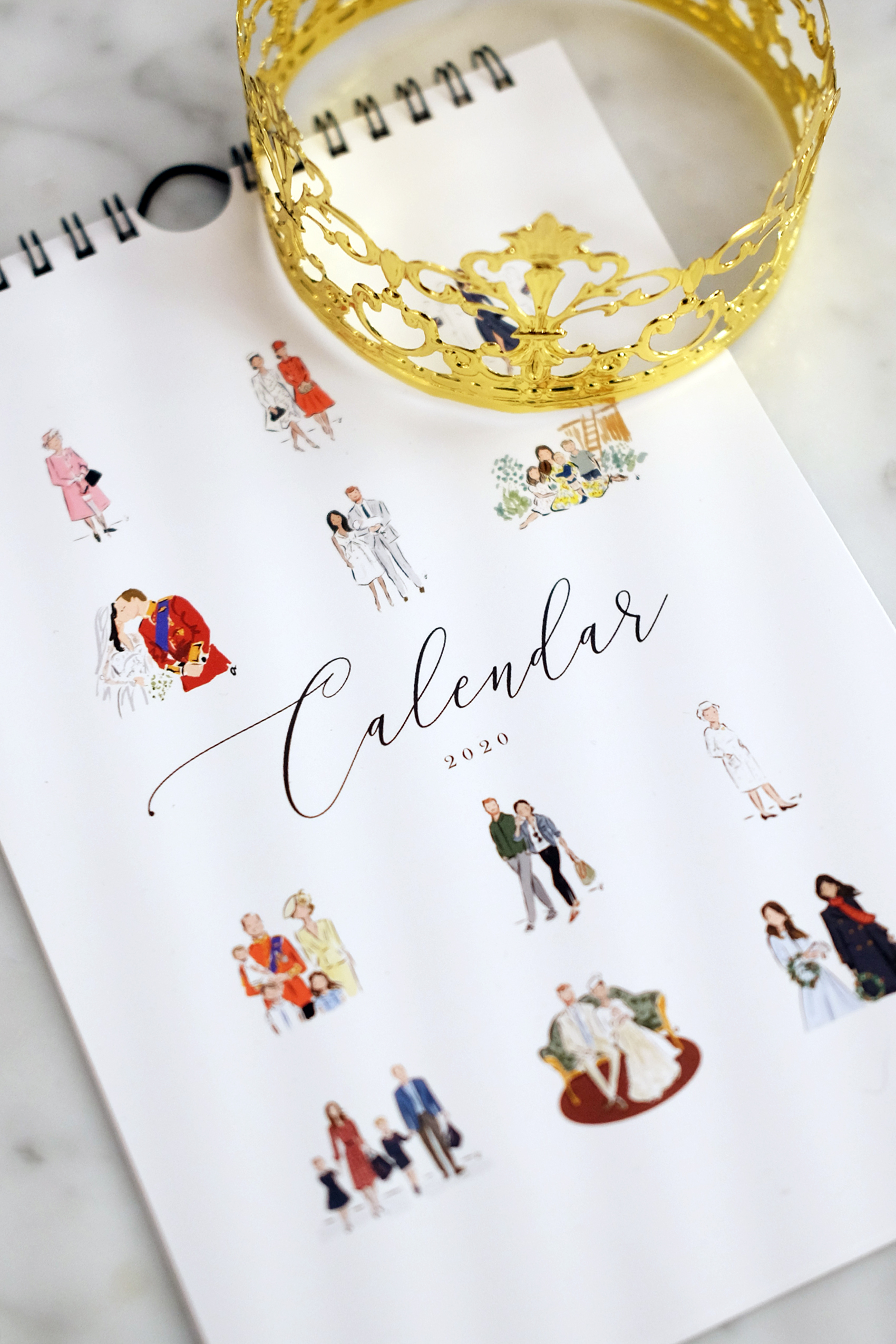 Shoutout to Jennifer Vallez again! I know we have the Kate tumbler above, but her royal calendar — which boasts all your royal favorites (i.e. Her Majesty ?) — is so cute, I just had to include it, too!
$20, sophieandlili.bigcartel.com (she just re-stocked, so be quick!)
9. Royal Collection Shop's Buckingham Palace Red Throne Ornament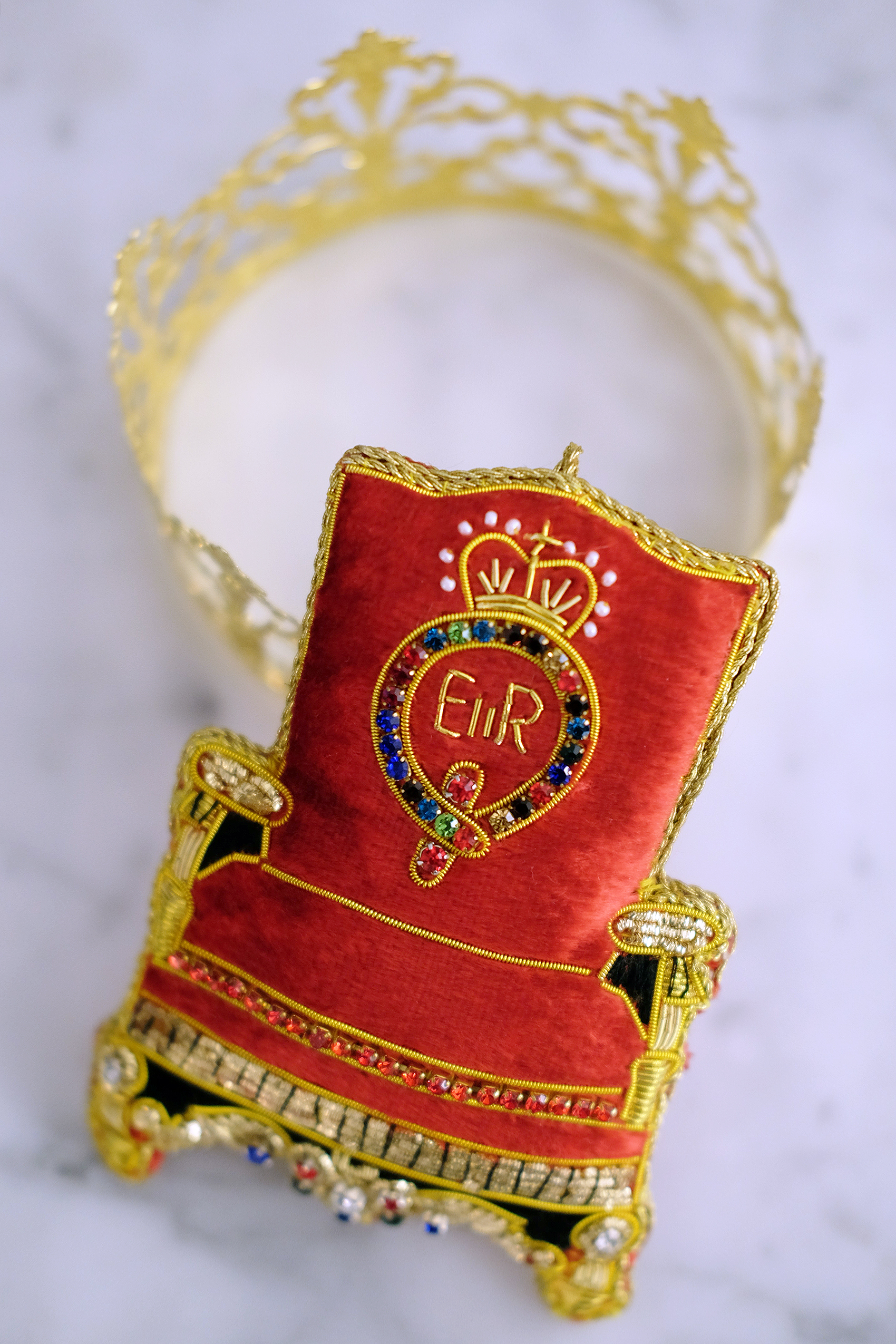 When it comes to royal ornaments, this red velvet, bejeweled beauty, which they actually sell inside the palace, takes the cake — or should I say, the throne. (Yes, I'll go home now.)
$33, royalcollectionshop.co.uk
10. Pretty by Susan Jewelry Kate's "Sapphire" Blue Earrings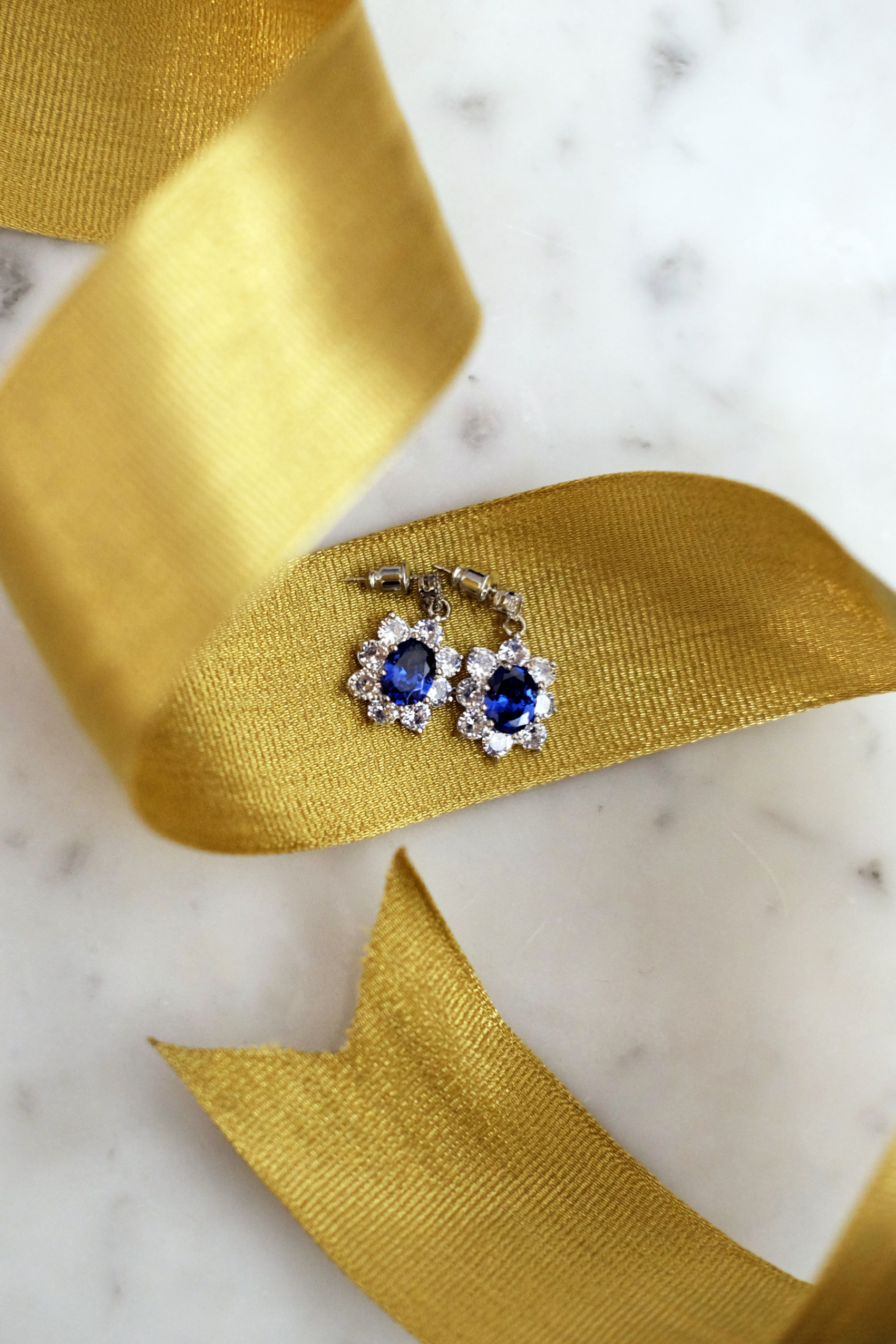 These replicas are truly so close to Kate's gorgeous sapphire sparklers, which, like her sapphire engagement ring, were originally owned by Diana. While the People's Princess owned them as studs, Kate decided to make them danglers, which is how they've been recreated by Pretty by Susan Jewelry here. (And peep that wallet-friendly price tag!) 
$26 (on sale for $22!), Etsy.com (⟵ updated link!)
11. J.Crew Factory Corgi Socks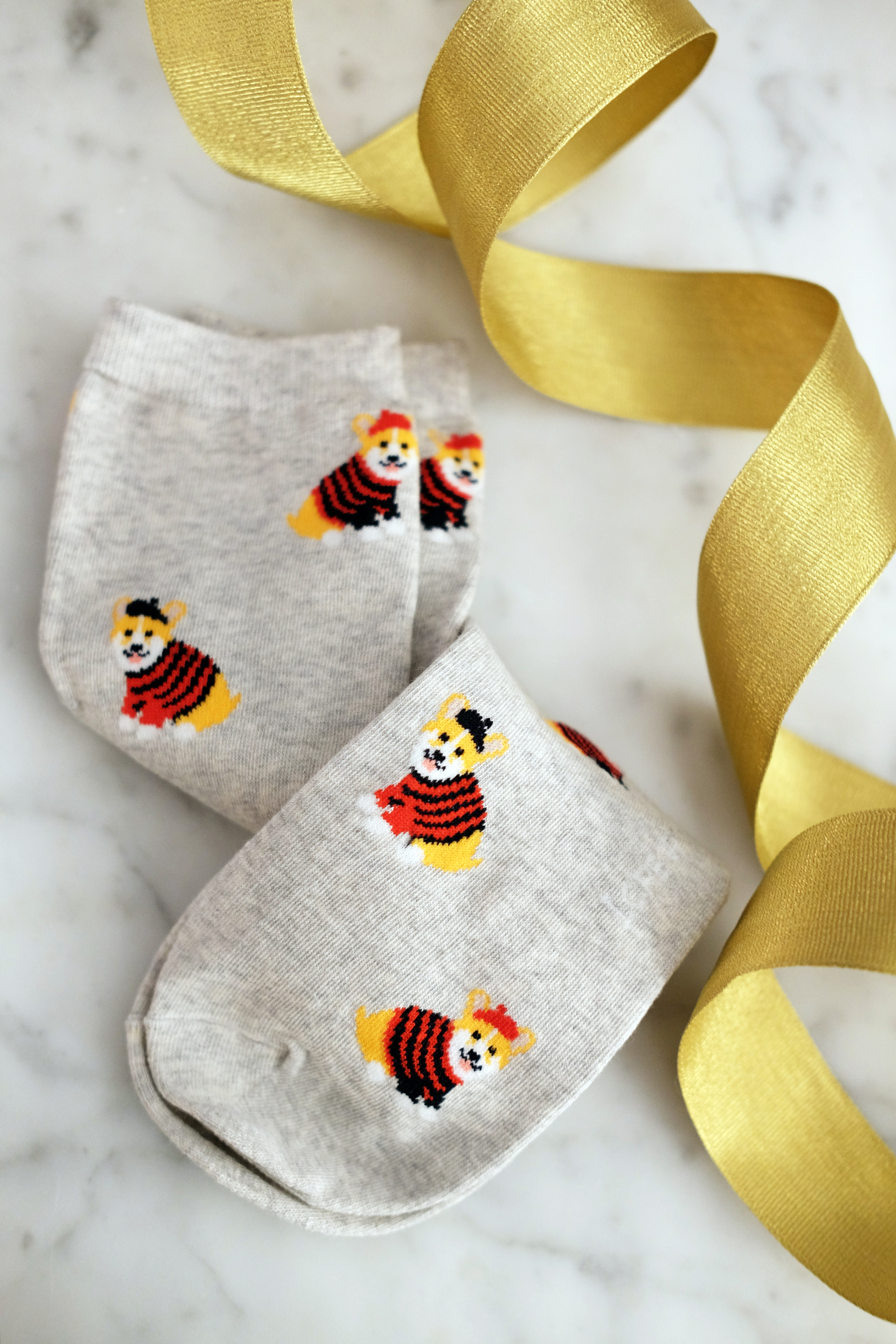 The Queen would be so proud.
$11 (on sale for $6!), factory.jcrew.com
12. Fortnum & Mason Wedding Breakfast Tea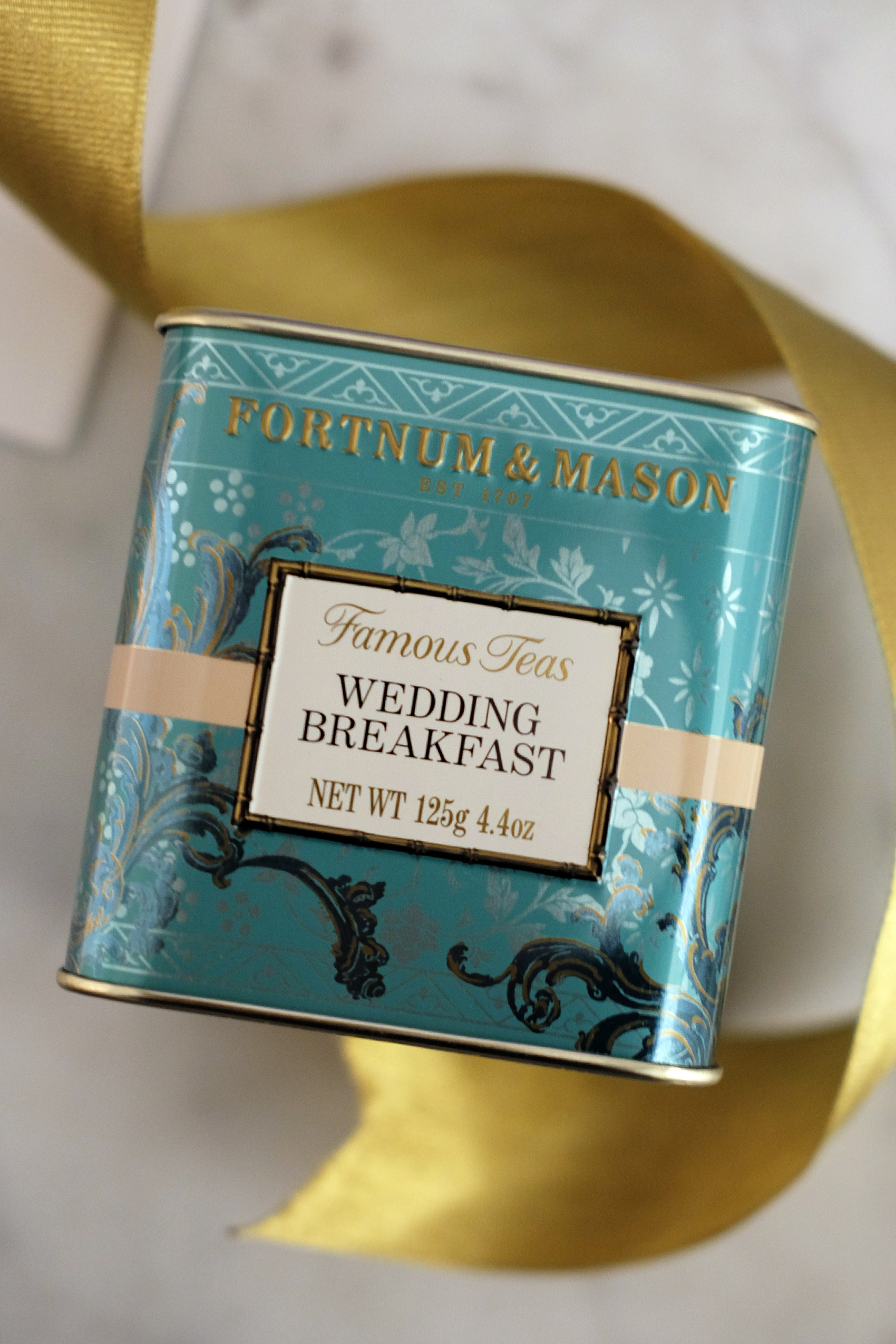 Commemorating the wedding of the Duke and Duchess of Cambridge, this blend from Fortnum's — which, it should be noted, is the Queen's preferred department store (and they've got the Royal Warrant to prove it!) — boasts a bit of Kenyan tea, a reference to where Will proposed to Kate. I know, the feels!
$19, Williams-Sonoma.com