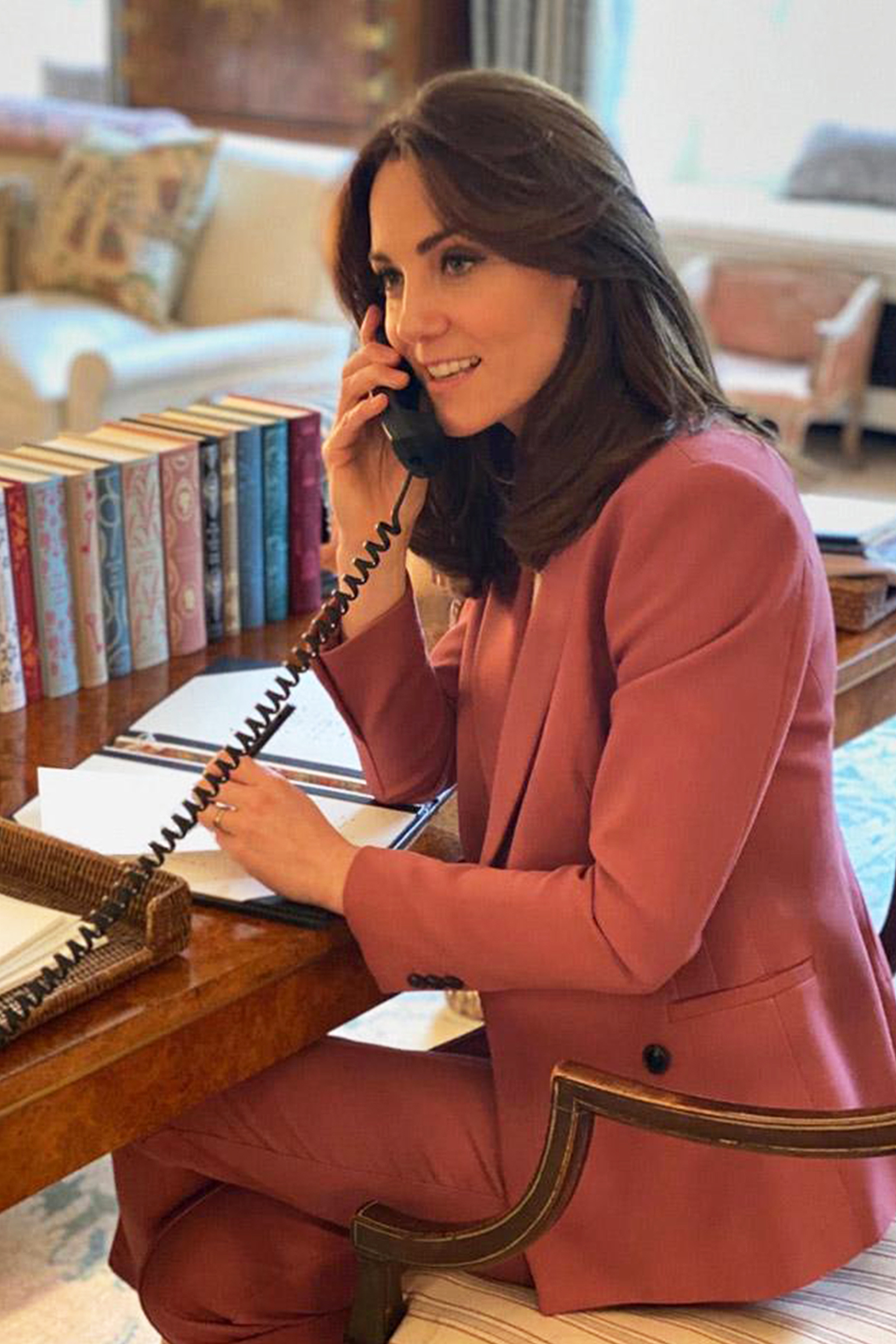 My literary queens, this one's for you!
Just like us, Kate and Will are busy working from home. But unlike us (unlike me, at least!), Kate's work-from-home station — a.k.a. her home office at Kensington Palace — is, in my humble opinion, just about as tricked-out as it could be, because it boasts a whole lineup of Penguin's absolutely stunning clothbound classics.
Observe (swipe!):
THE PRETTIEST, am I right?
I am a BIG reader with an endless TBR pile. (There are 200 and counting stacked up around my couch, begging for me to get it together and get through them. And yet, every time I walk into a B&N, I somehow acquire five more. *face palm* There's always a new one that must be read!) But! In addition to all the reading books I buy, I also love buying collectible beauties — the kind you never open, the kind you only gaze at, because they're Too. Damn. Pretty. to be trifled with.
Kate's desk books, all from the Penguin Clothbound Classics Series, are precisely the latter.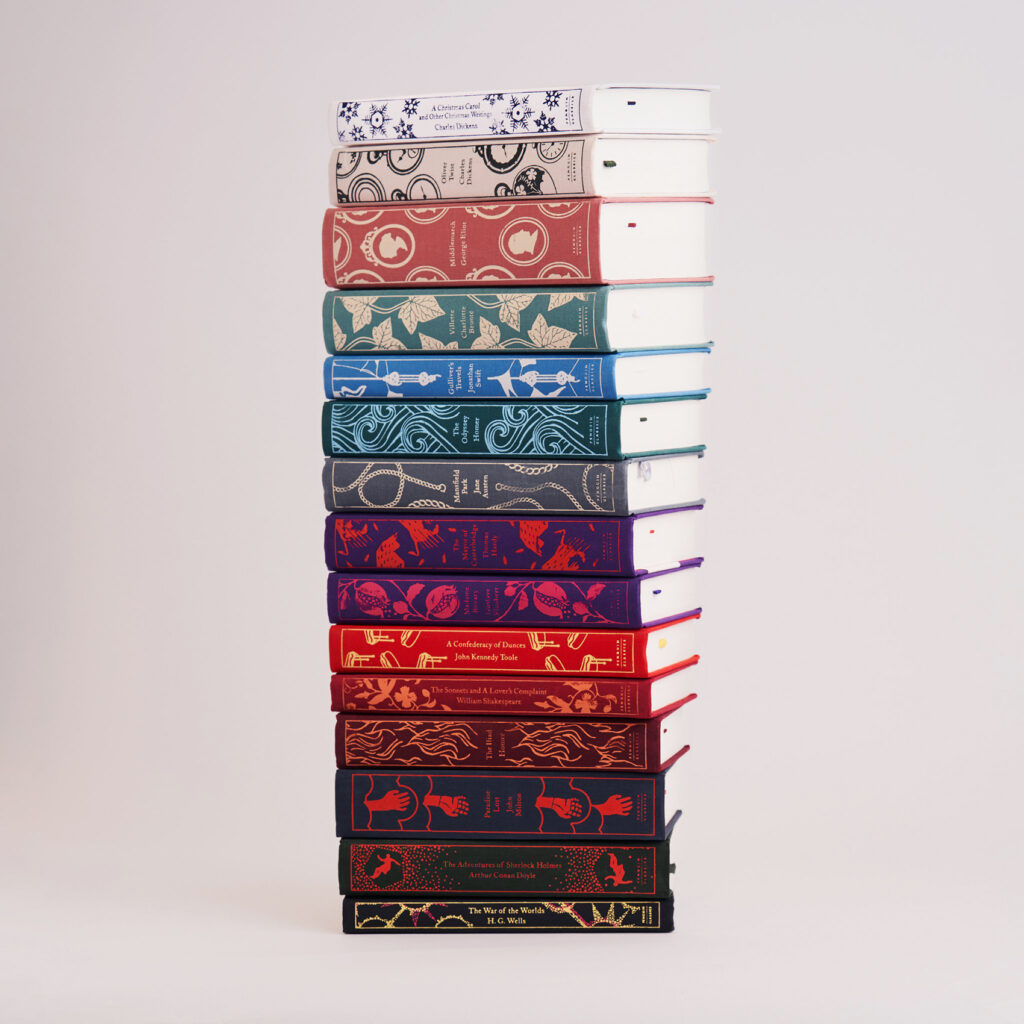 And, based on all the love I saw them get on Instagram, I know I'm not the only one obsessed with them!
Which is why I thought I'd round them all up in once place for you, for your shopping convenience and library-building ease.
(I know! You're welcome. ❤️)
And with that, here's where you can find every clothbound book on Kate's desk (the 12 made it into the photo, anyway, left to right!):
A Christmas Carol by Charles Dickens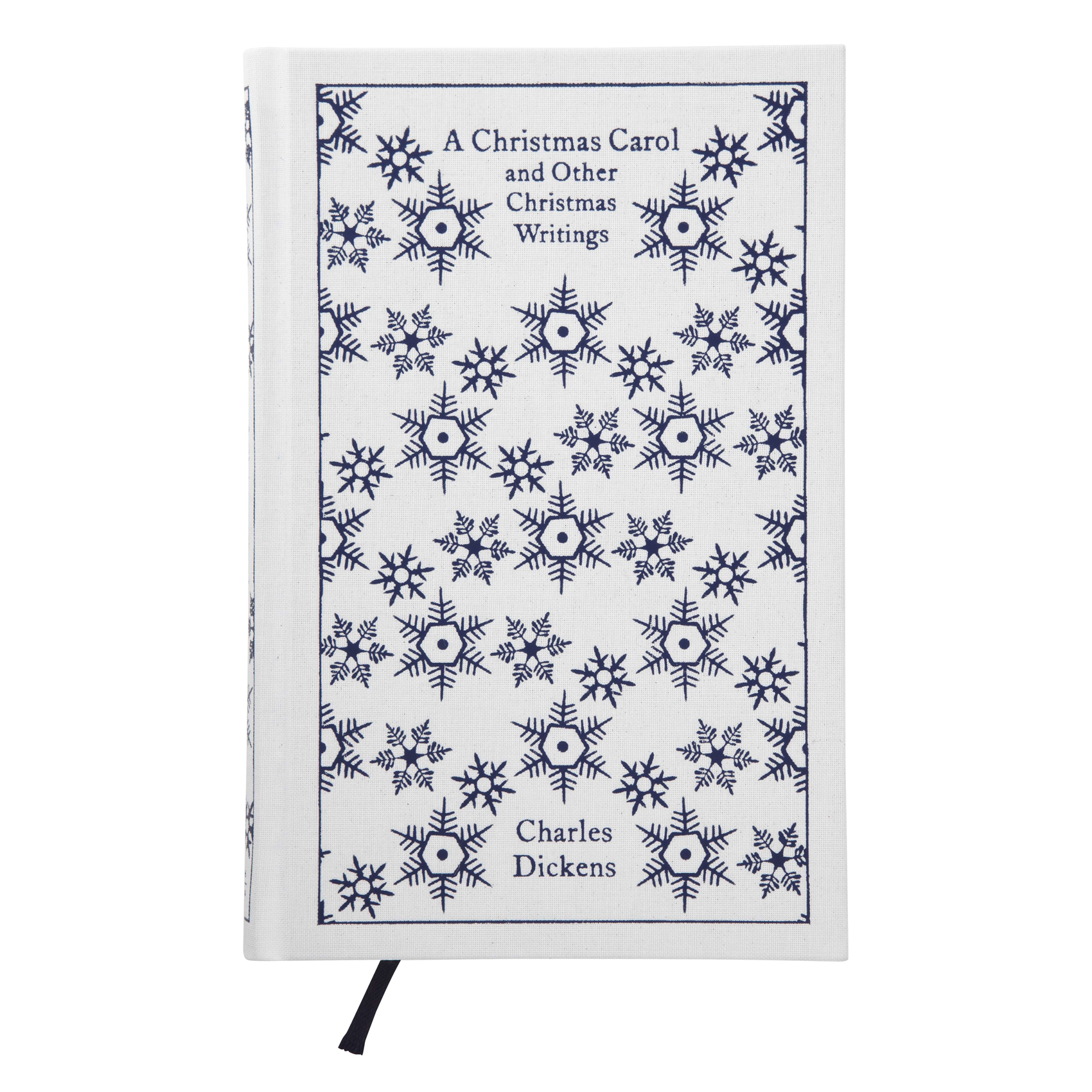 $16, Target.com
The Sonnets and a Lover's Complaint by William Shakespeare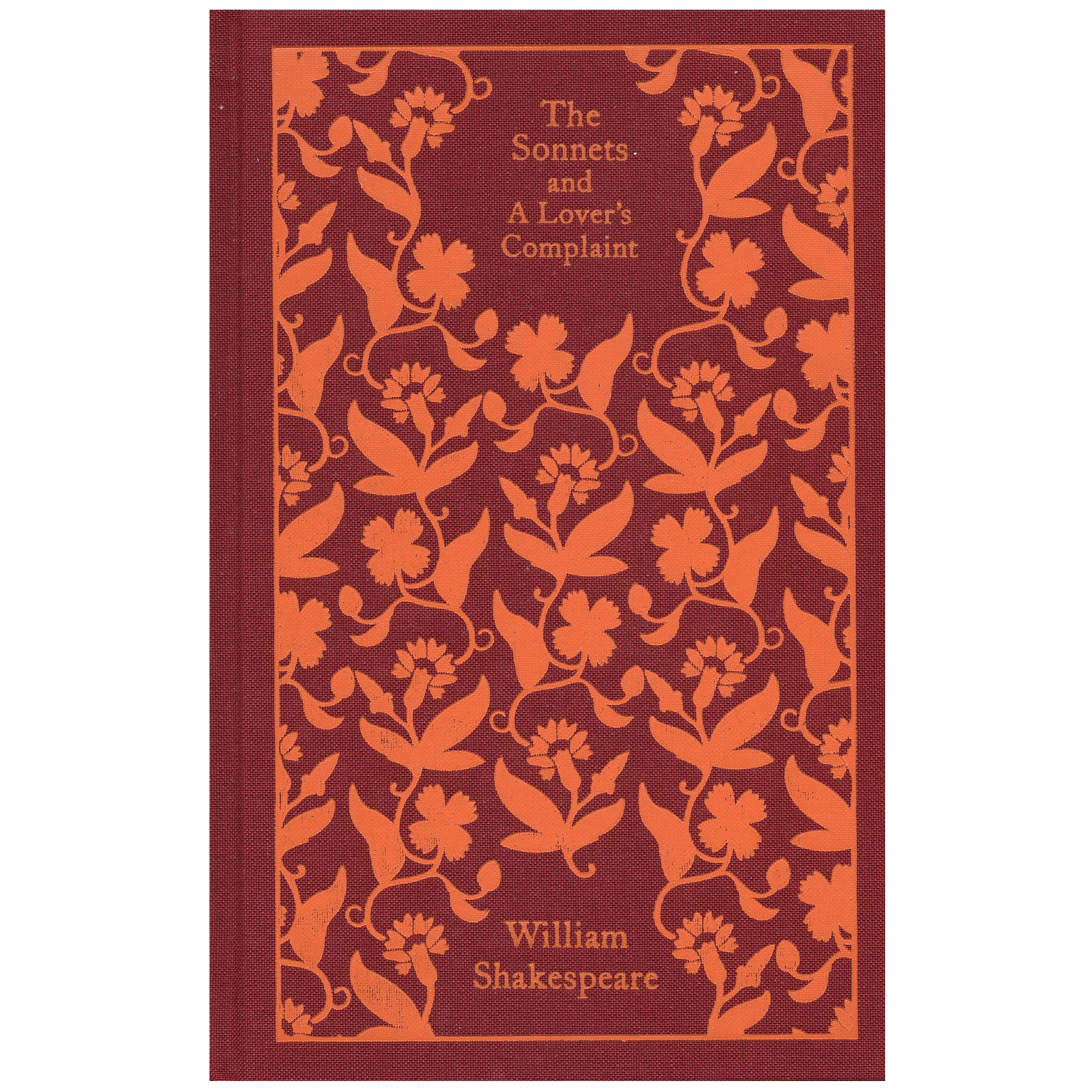 $23, Booksamillion.com
(Also found many used at online book stores!)
Sense and Sensibility by Jane Austen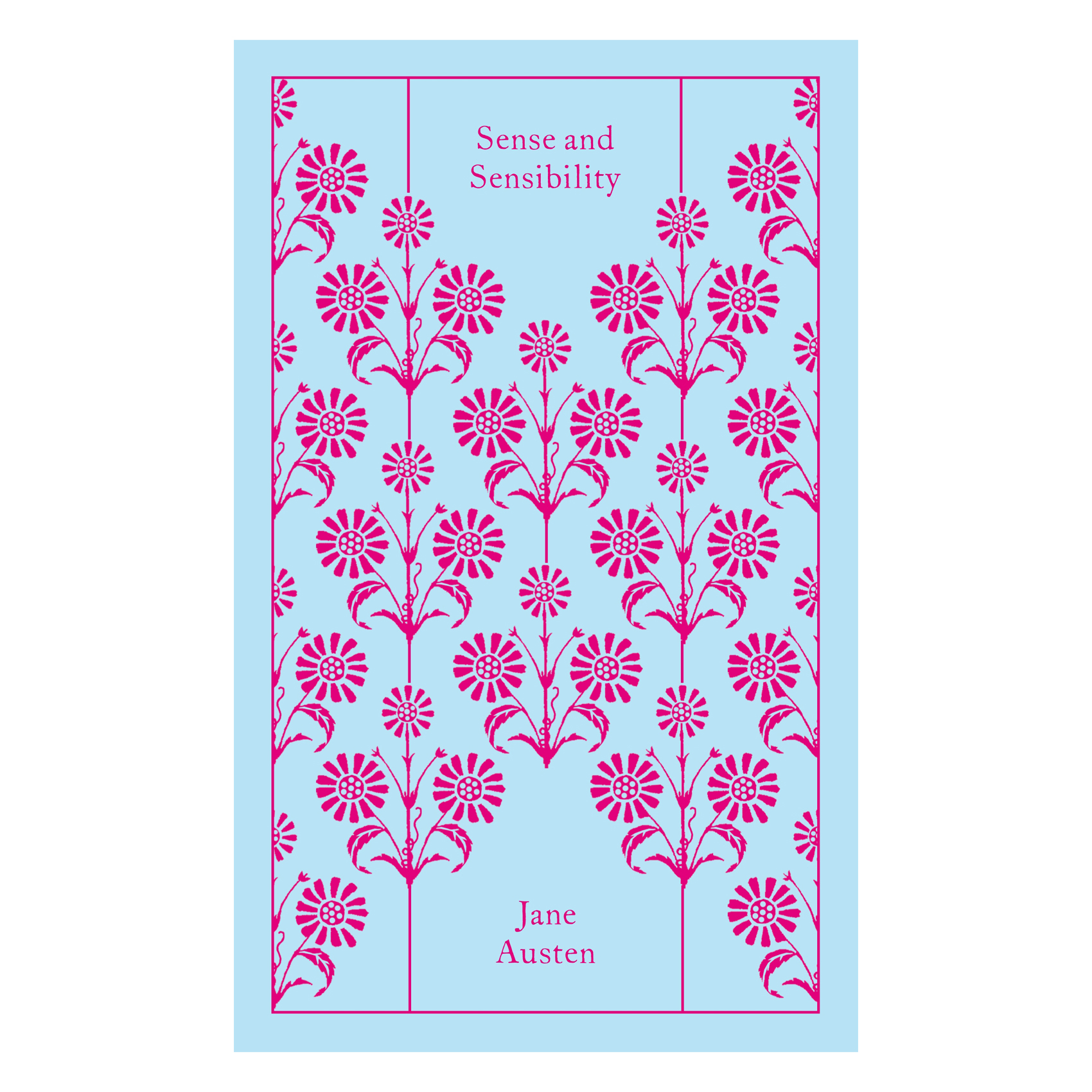 $16, Target.com
Northanger Abbey by Jane Austen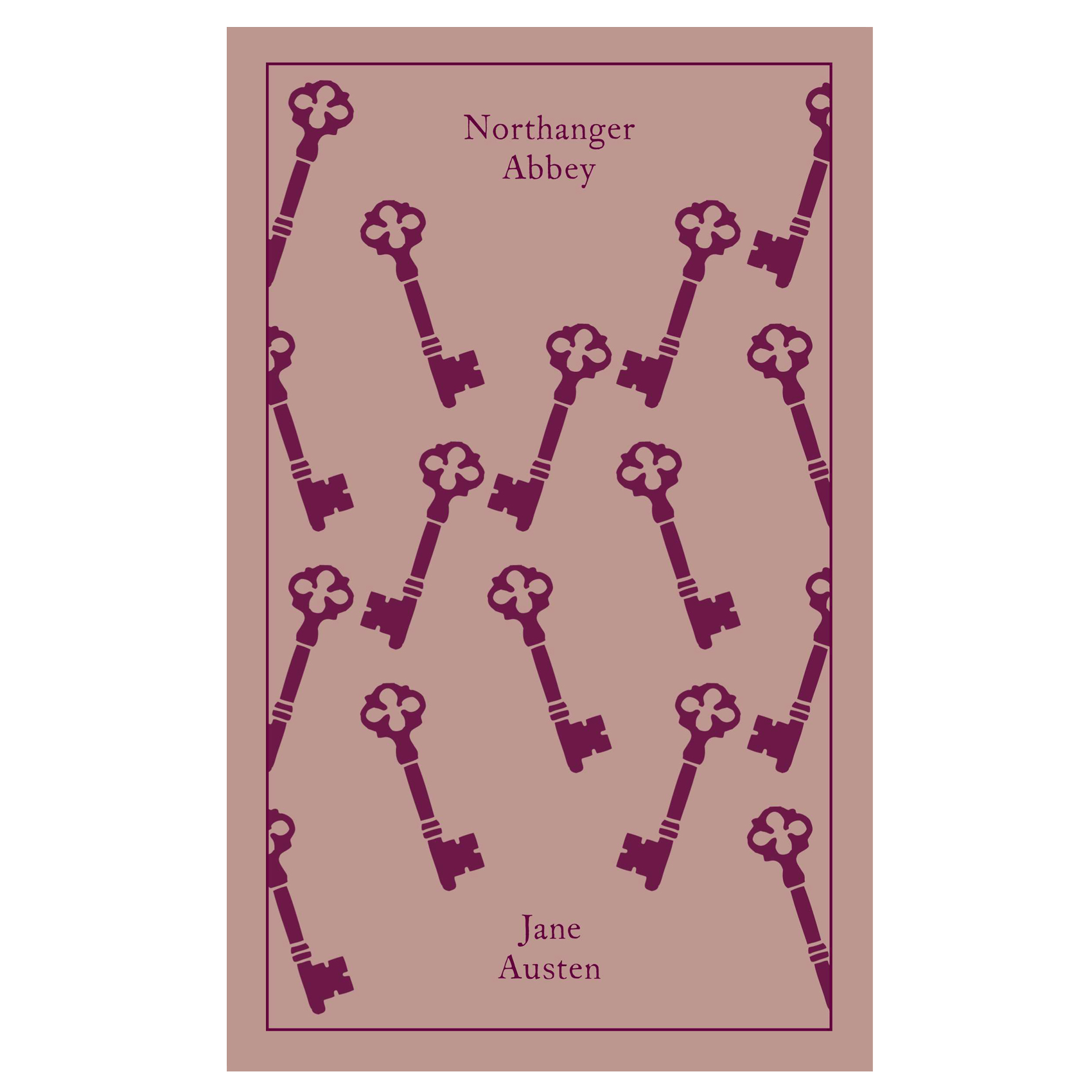 $22, BarnesandNoble.com
Mansfield Park by Jane Austen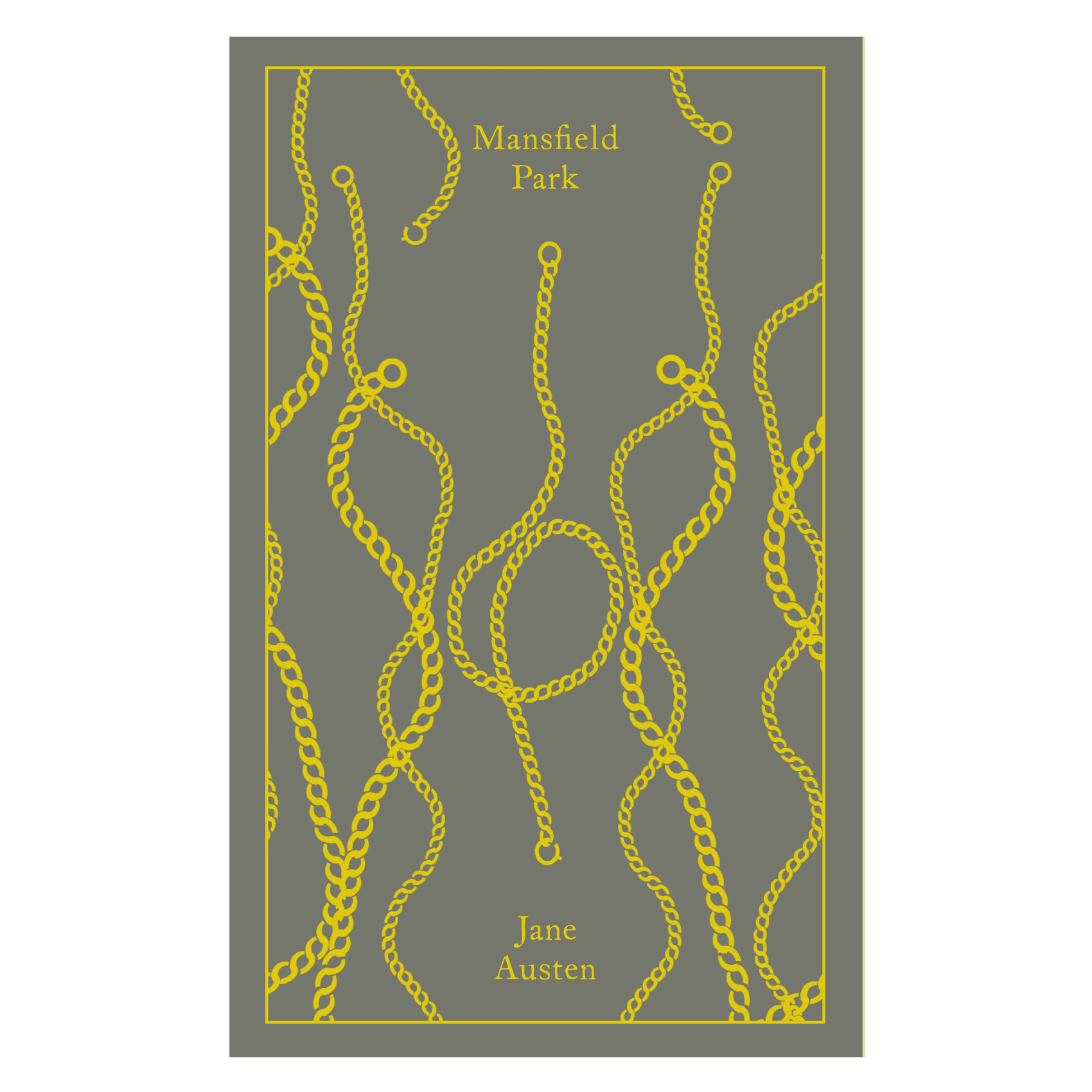 $25, BarnesandNoble.com
(Here's the whole Jane Austen collection as a set!)
Tess of the D'Ubervilles by Thomas Hardy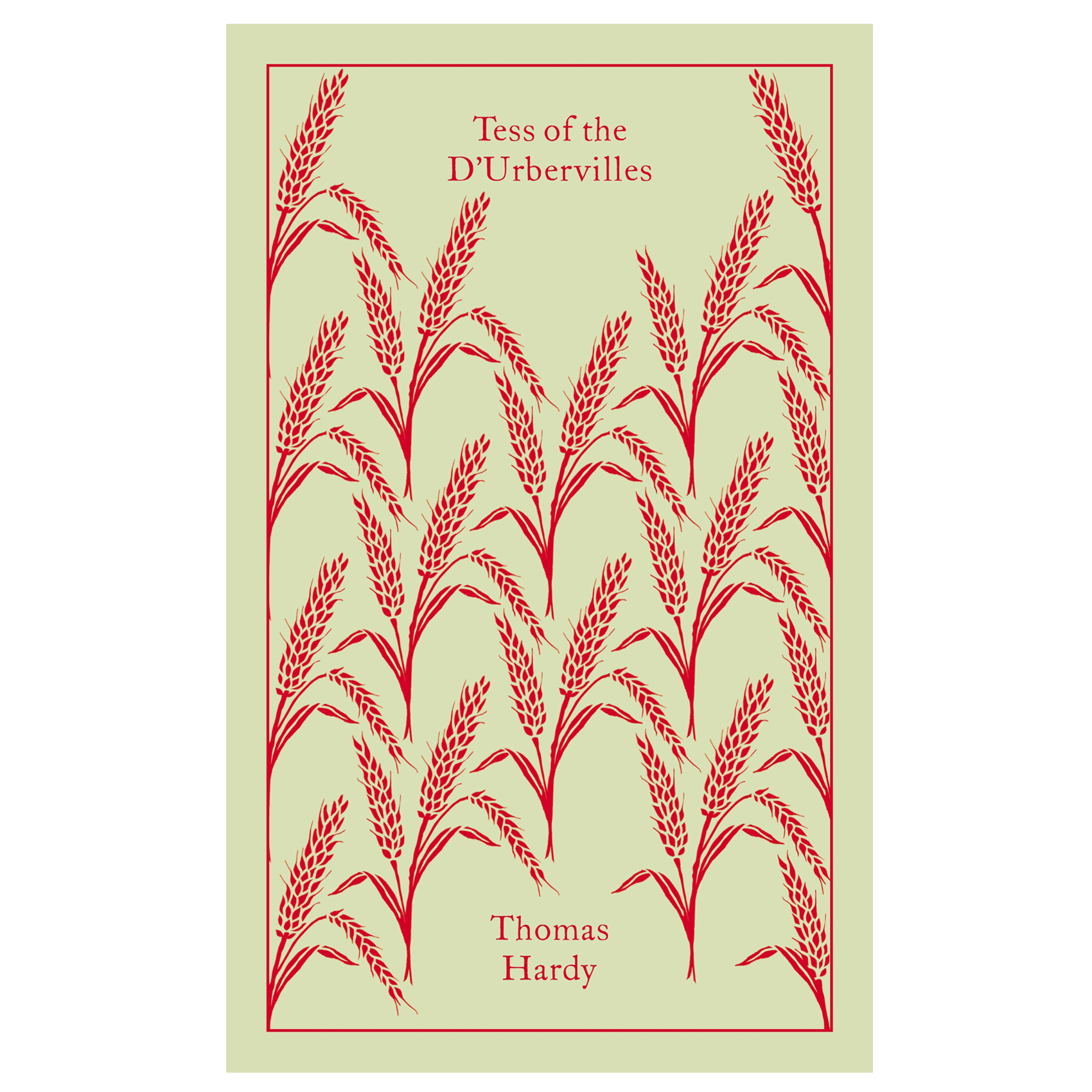 $25, BarnesandNoble.com
Middlemarch by George Elliot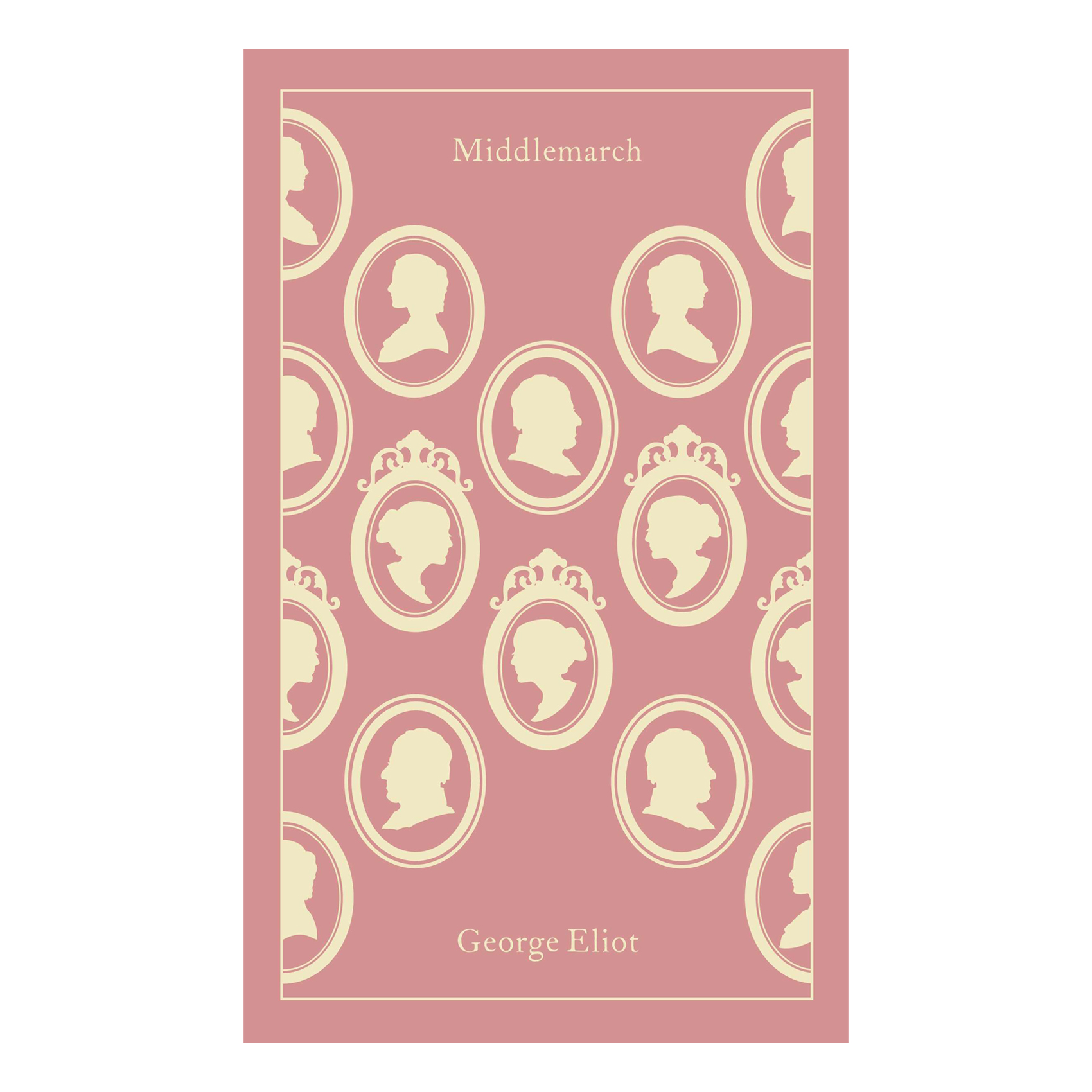 $26, Target.com
The Picture of Dorian Grey by Oscar Wilde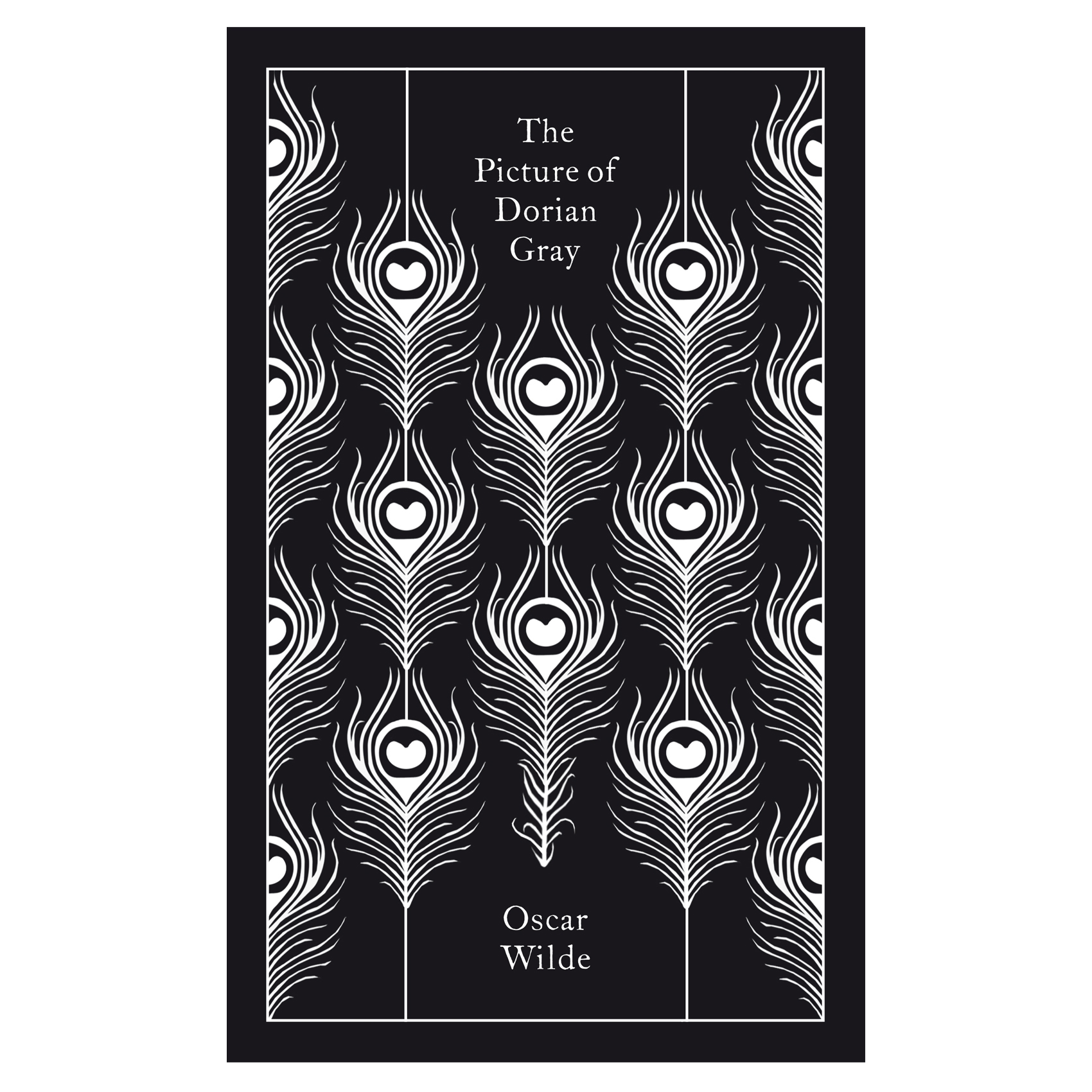 $22, BarnesandNoble.com
The Hound of the Baskervilles by Arthur Conan Doyle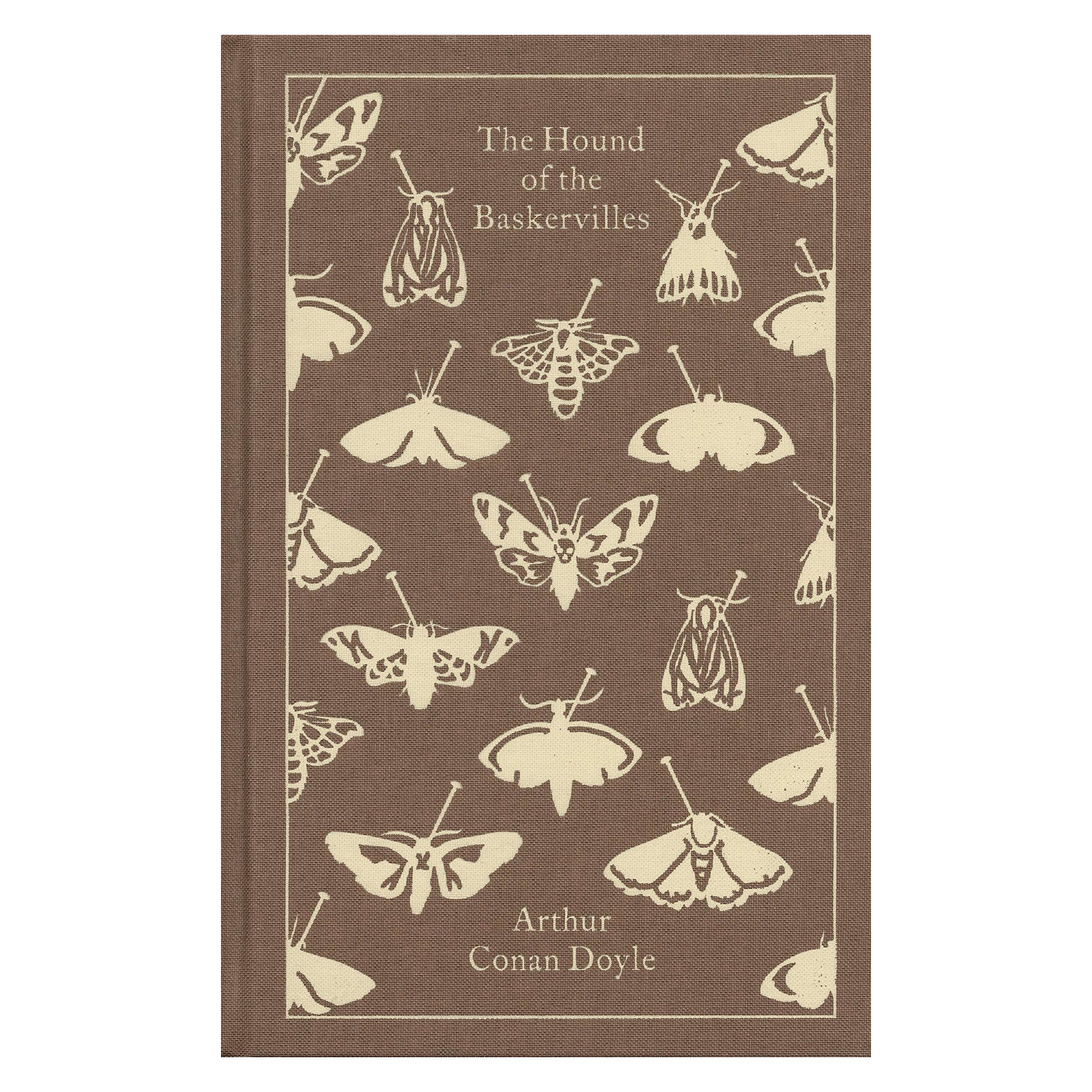 $21, BarnesandNoble.com
Wuthering Heights by Emily Bronte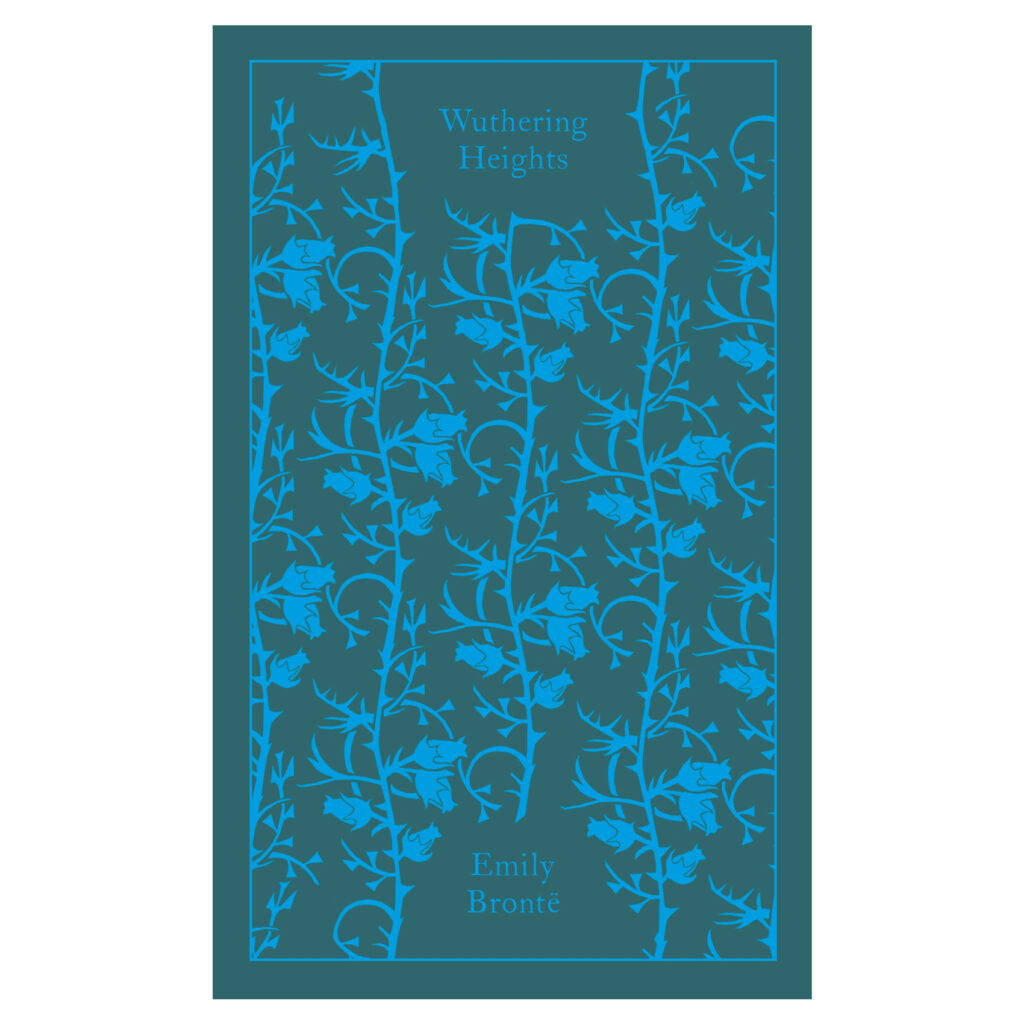 $21, Target.com
(A few people have actually said it's Emma, though, and since that would have been my personal preference, here's the link for that, too!)
The Odyssey by Homer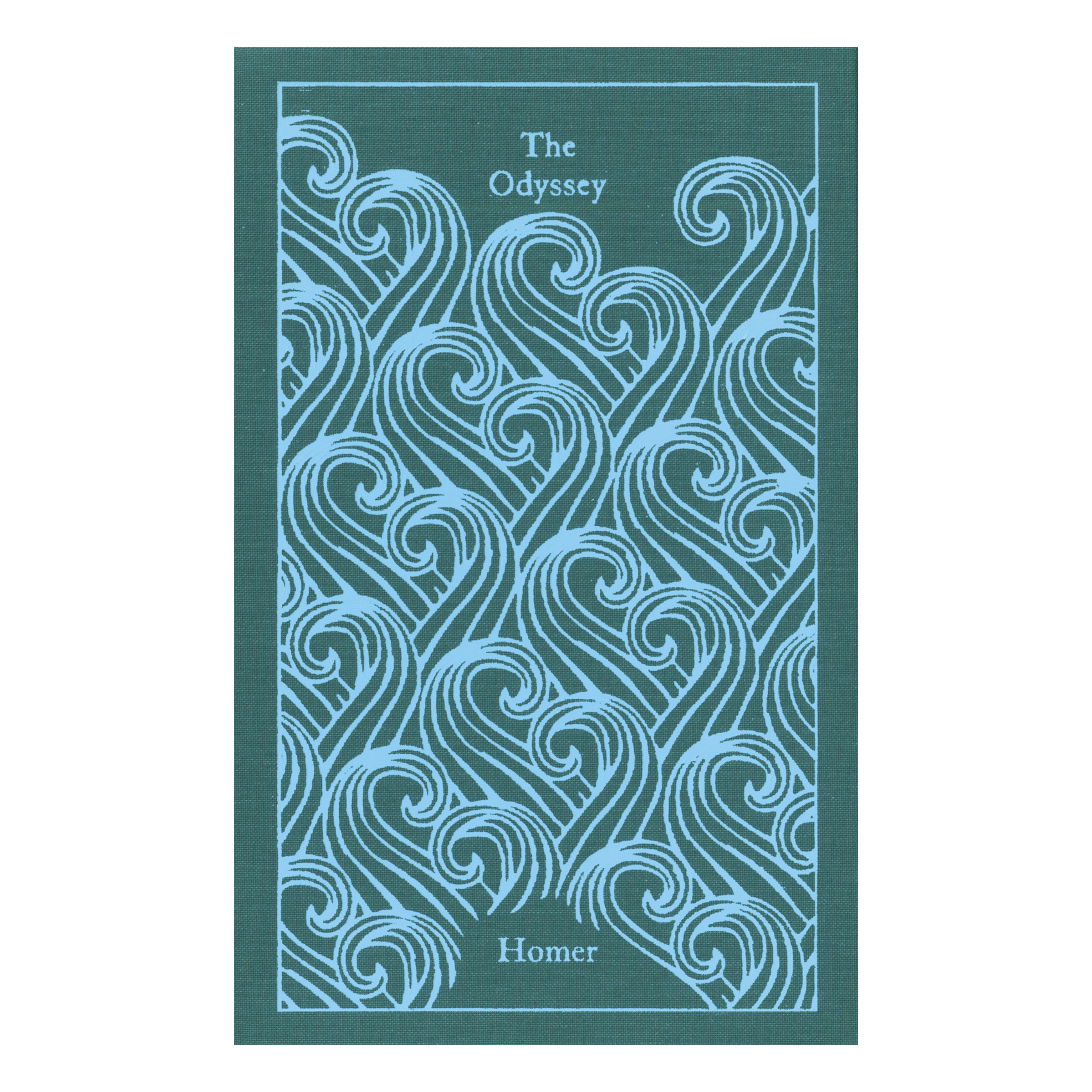 $16, Target.com
Bleak House by Charles Dickens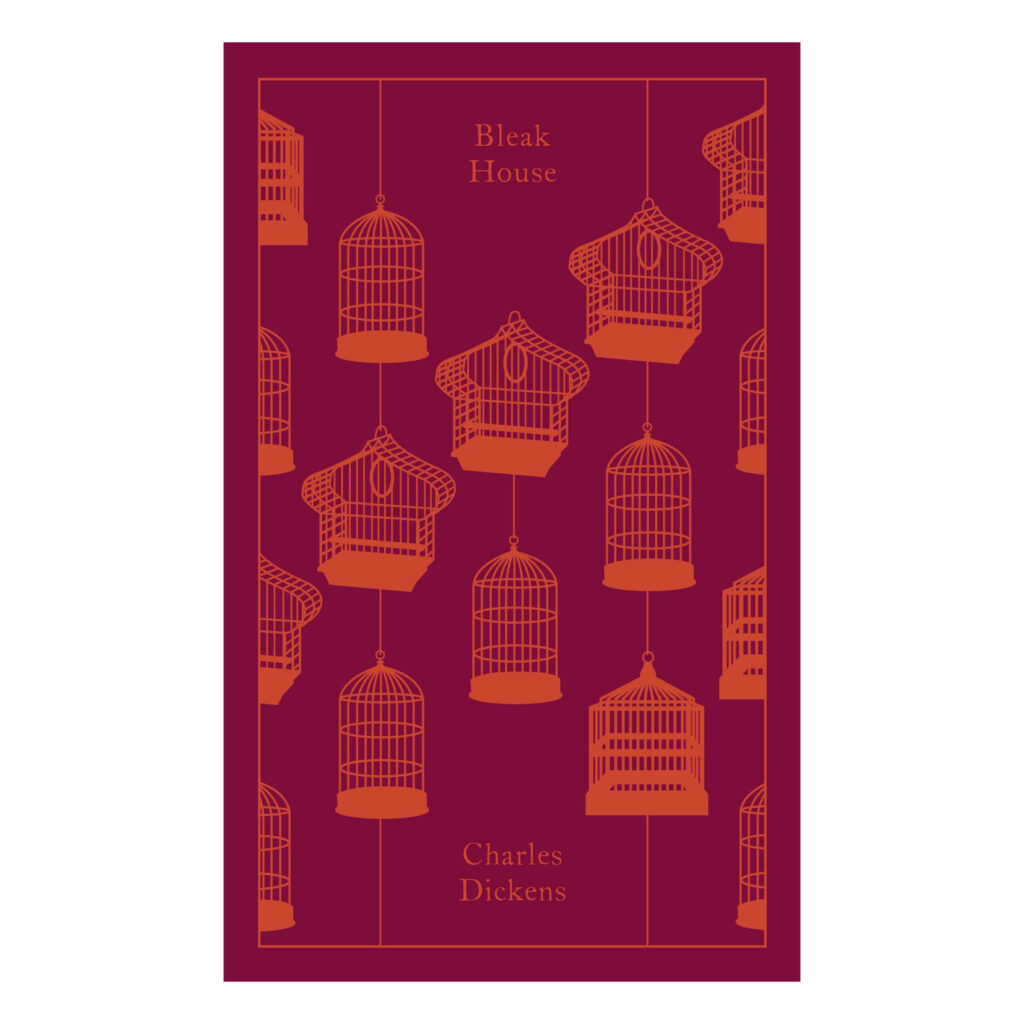 $21, Amazon.com
I also found lots of these at used book stores online, so if you're looking to snag a deal, make sure to check those out, too!
And if you want to see the complete collection — which many suspect Kate has! A girl after my heart — you can see all the books available on Penguin Random House's site.
Happy reading, my royal bookworms!
XO, Rose
Lead photo courtesy of @KensingtonRoyal