Okay, dukes and duchesses, this is not a drill!
Earlier today, royals from around the world — literally almost every actual king and queen in this world — gathered together in Japan to witness Emperor Naruhito's enthronement.
Look at this!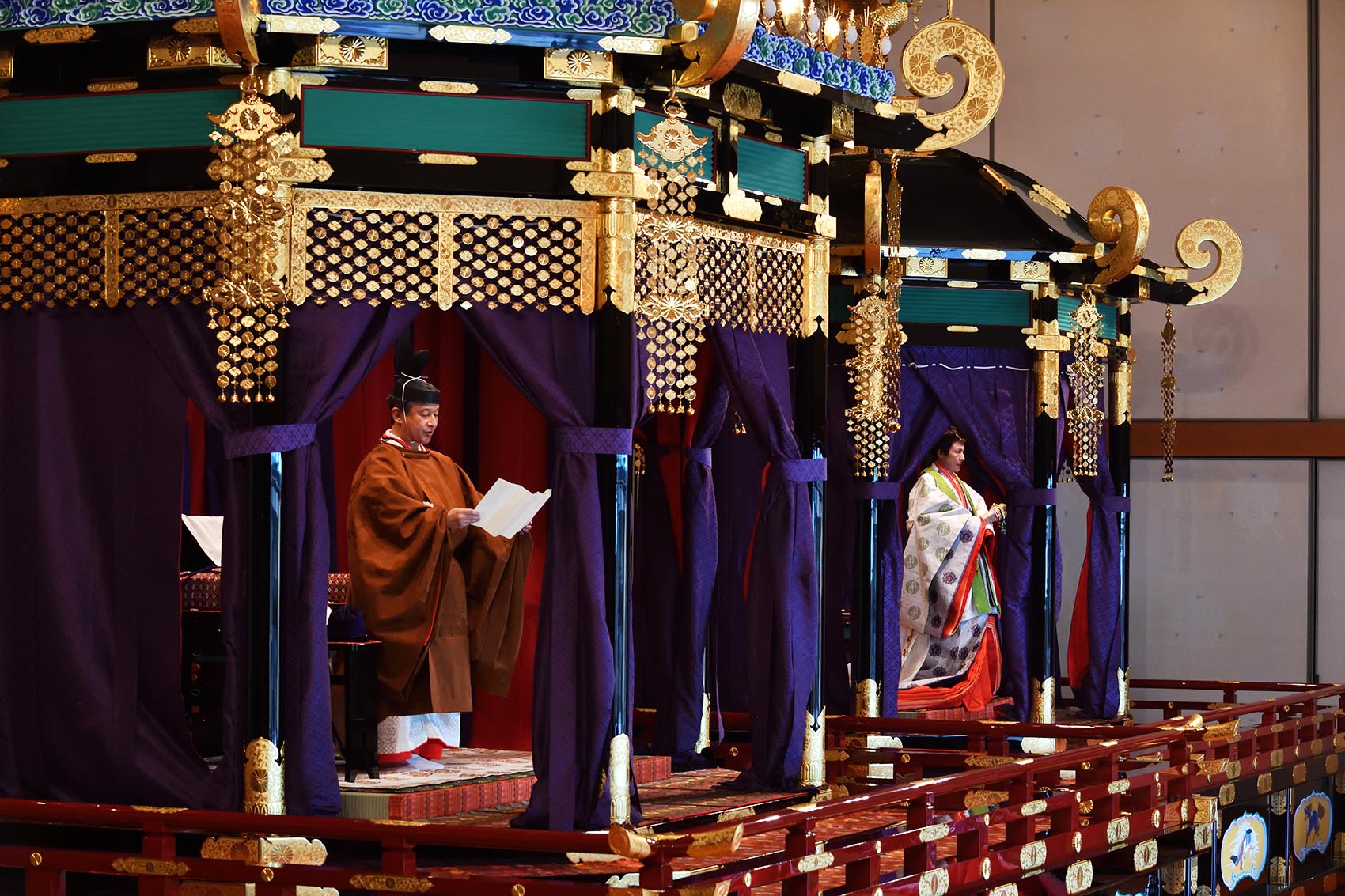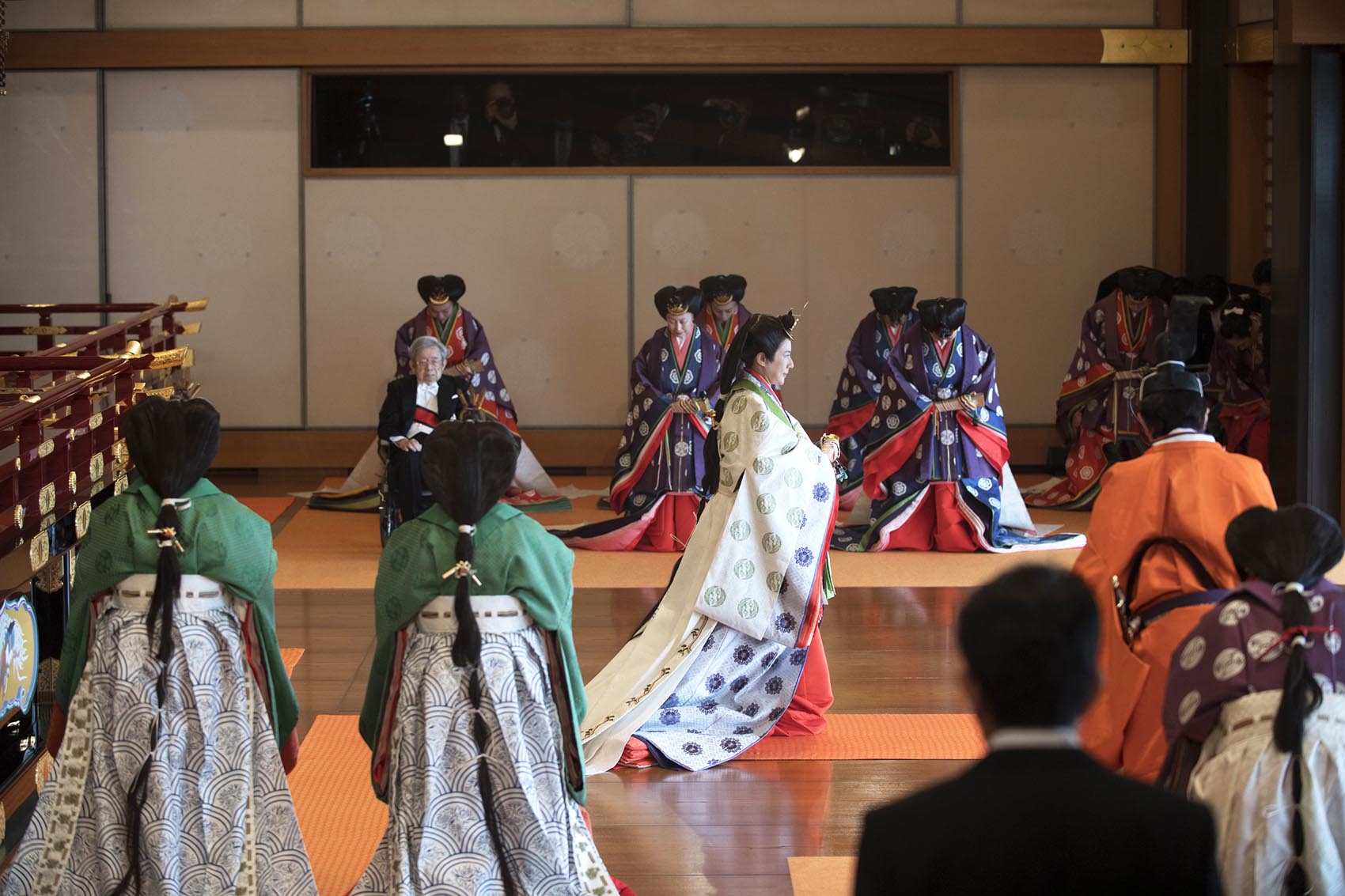 First, this is beautiful. And in looking through photos (more than I was able to download for you), you can see how much all these royals — which, as you're about to see, there are a lot! — really seem to know and adore each other. It's like a scene ripped out of a fairytale! Where else do you see so many queens in one place?
And speaking of those queens, they look DIVINE. I especially adore Queen Letizia of Spain's floral gown by Spanish designer Matilde Cano — how stunning is that print? And that hatband? AND that sash? Which, as the ladies proved today, always gets tucked under a belt. #themoreyouknow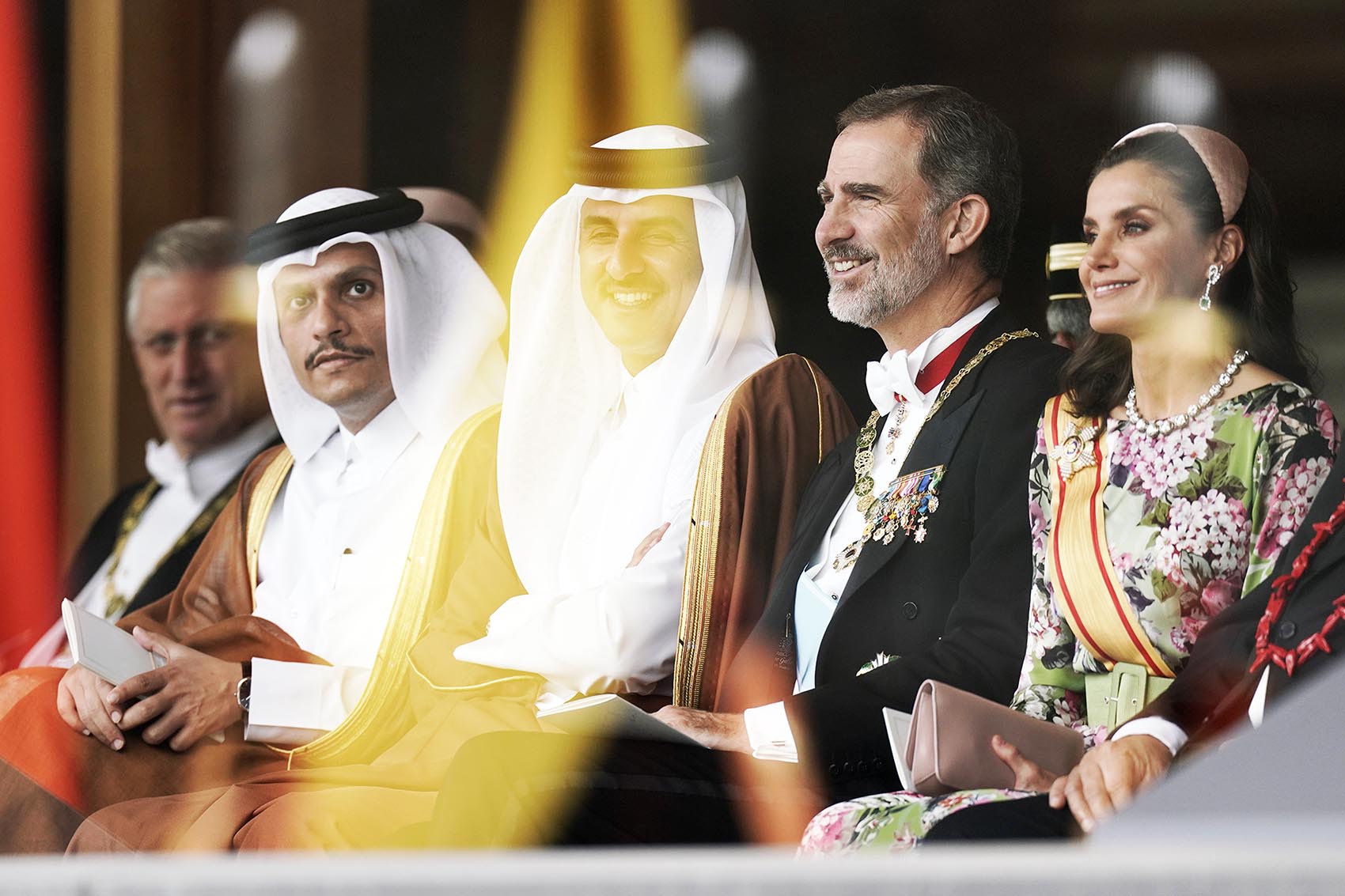 But honestly, her daytime frock is just child's play. Look what she — and everyone else — showed up in when they arrived at Tokyo's Imperial Palace for the white tie State Banquet.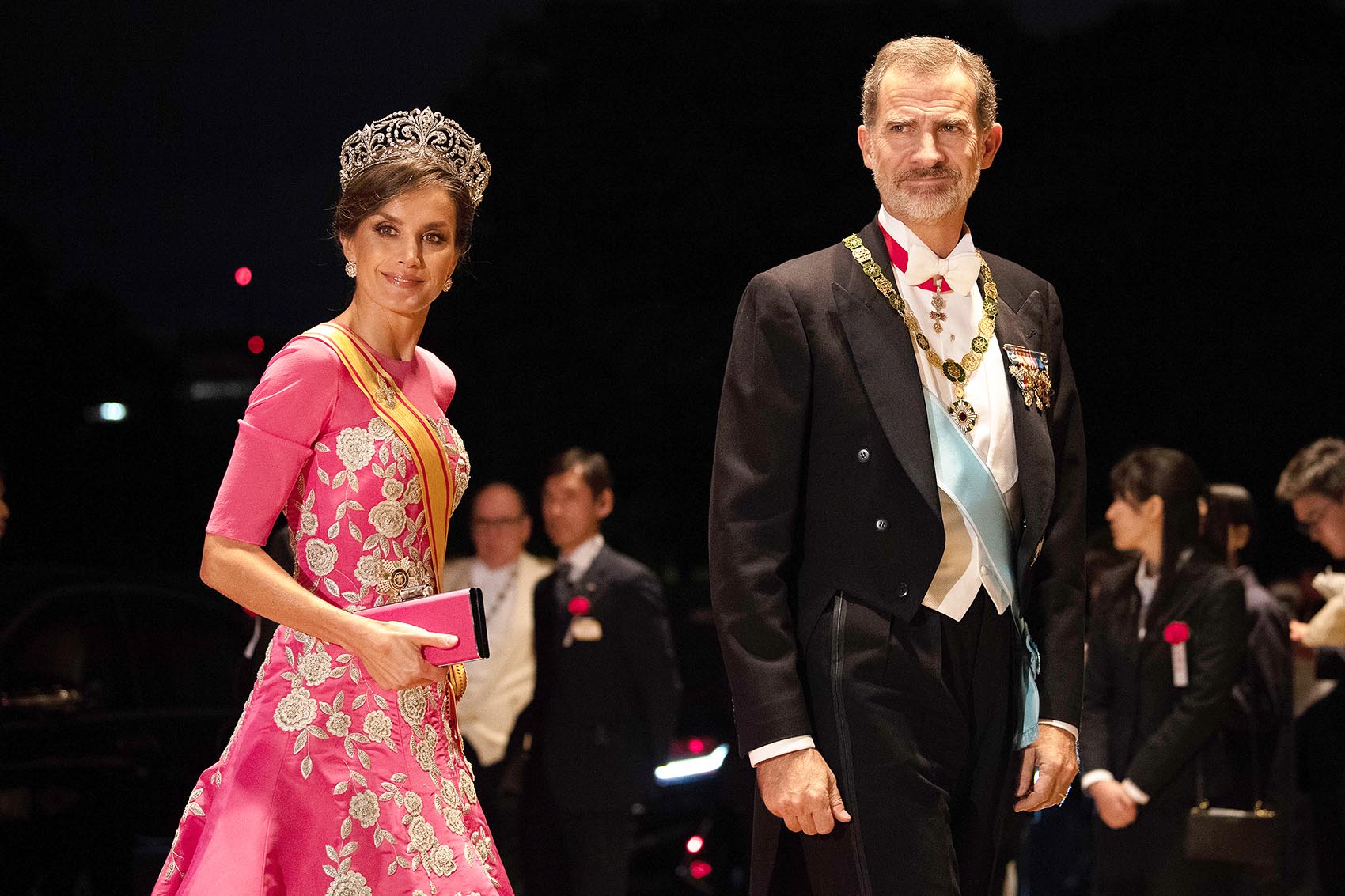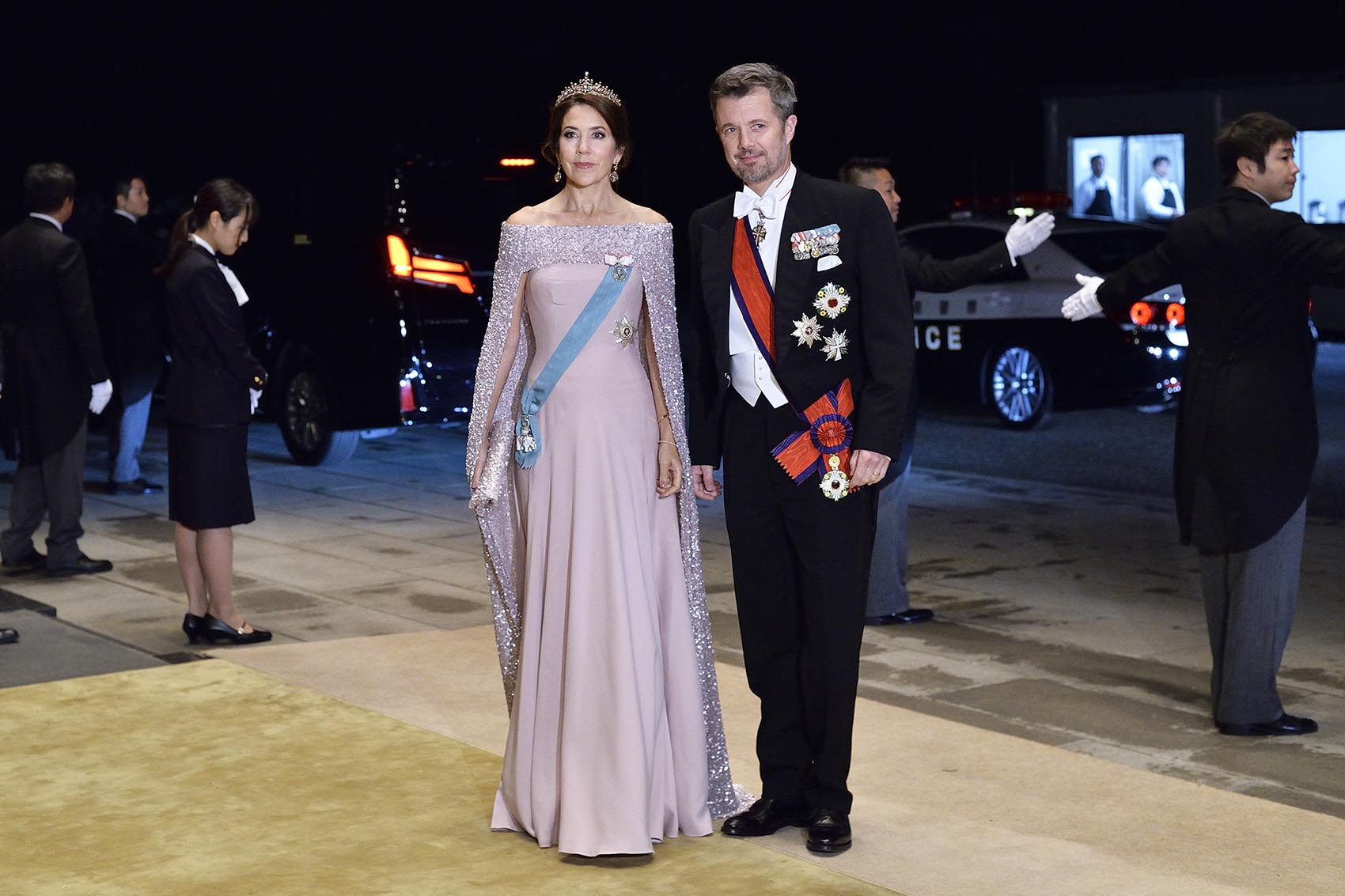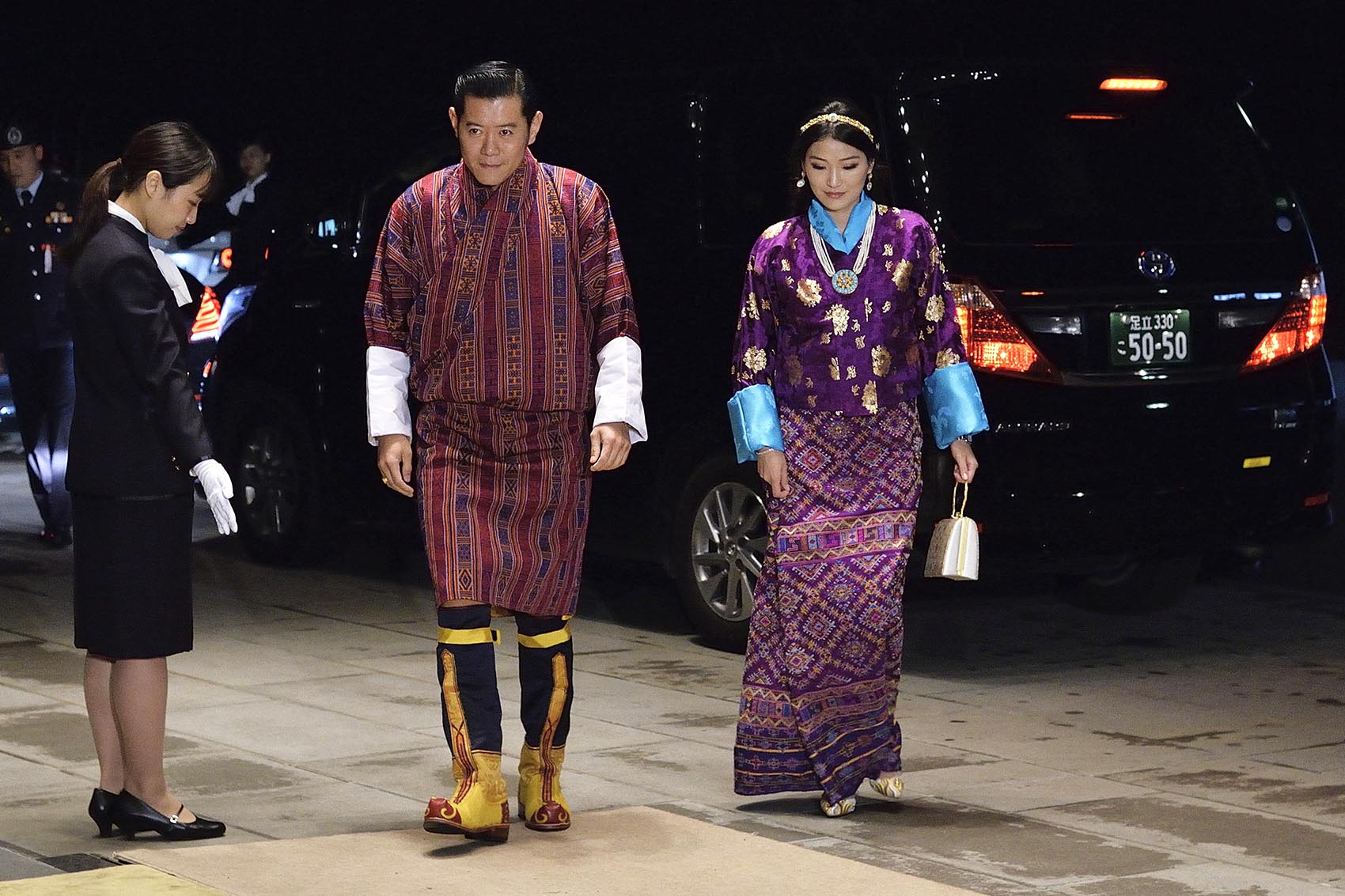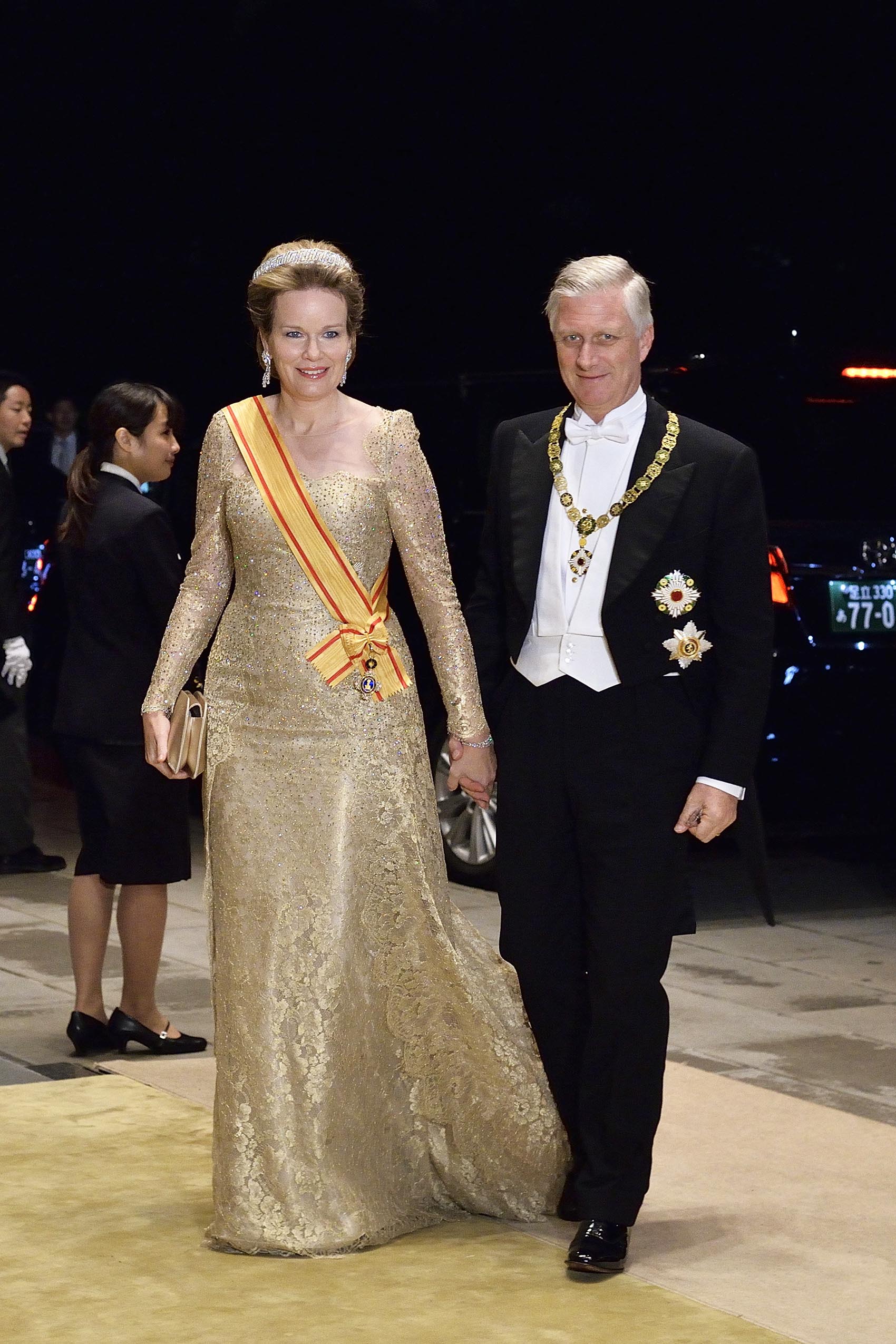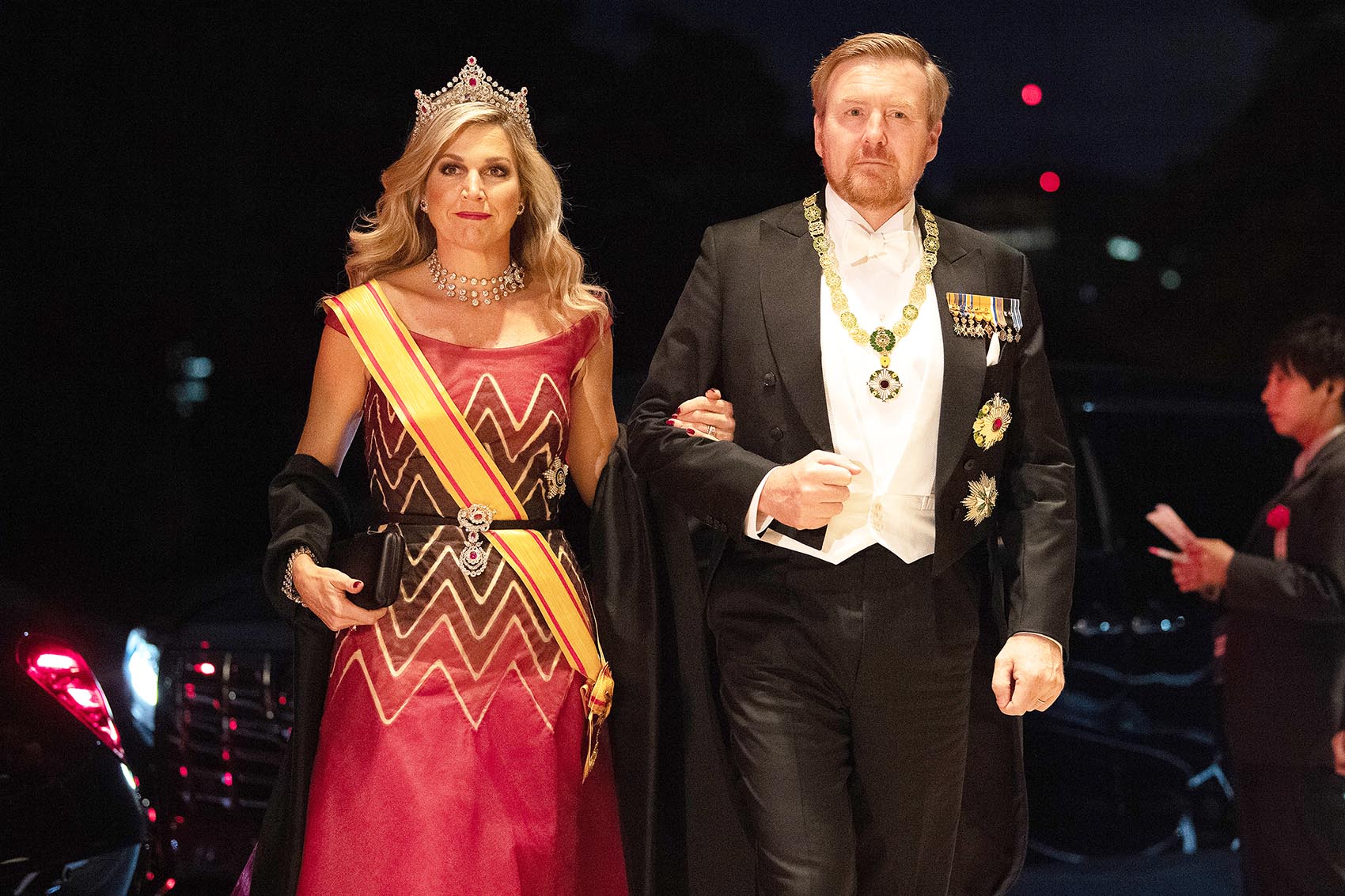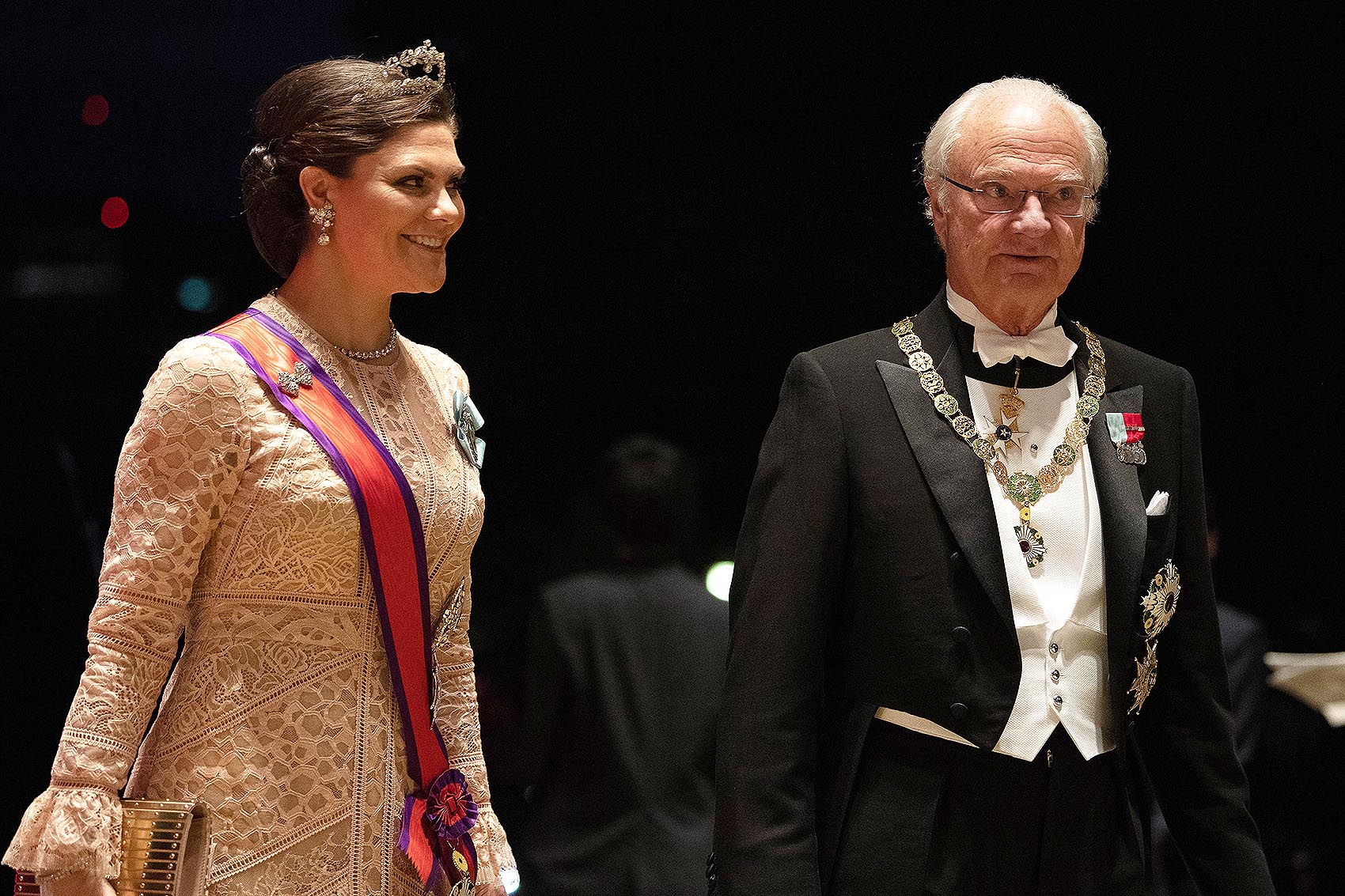 That's six gorgeous tiaras by my count — at least, available in my Getty subscription. 😅But I love them all! And I thought you might, too.
Unrelated: I've been pondering a roundup of tiaras for your wedding day (or your everyday, I don't judge!). Is that something you'd like to see? Let me know!
XO, Rose