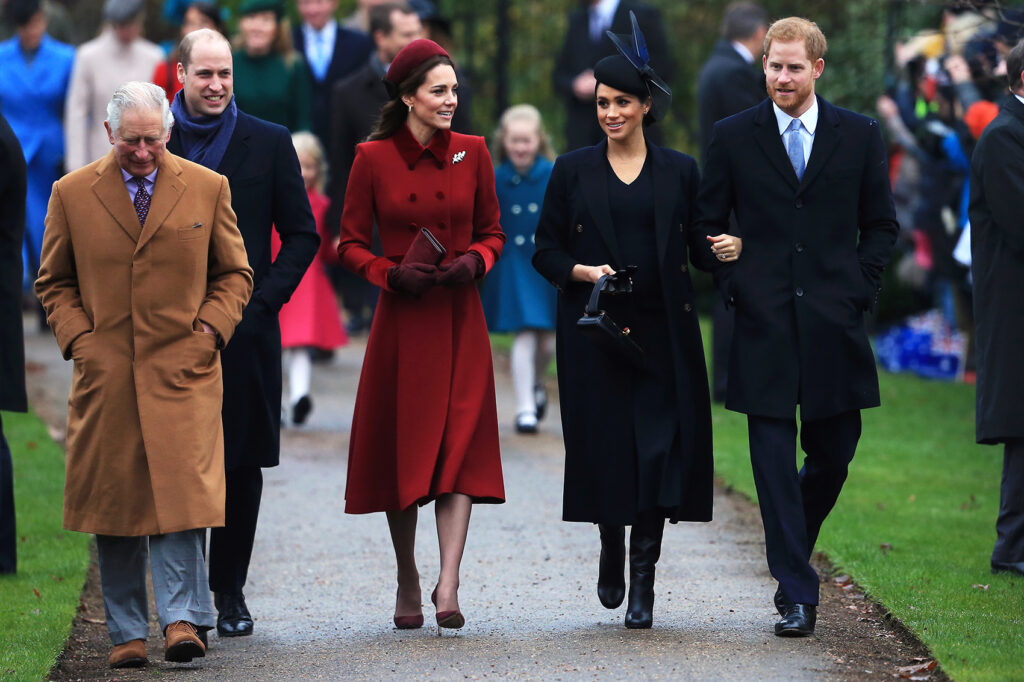 It's official!
After lots of speculation, Buckingham Palace has just confirmed that not only will Prince Harry, Duchess Meghan, and little Archie spend Thanksgiving out of the country, but also they'll also spend the Christmas holiday away from home, too.
Which means we won't be seeing them with William and Kate on Christmas morning, en route to church from Sandringham with the Queen.
Here's the official statement:
"The Duke and Duchess of Sussex are looking forward to extended family time towards the end of this month. Having spent the last two Christmases at Sandringham, Their Royal Highnesses will spend the holiday this year, as a new family, with the Duchess' mother Doria Ragland. This decision is in line with precedent set previously by other members of the Royal Family, and has the support of Her Majesty The Queen."
BUT! Before you say what you're thinking.
A lot has been made of the tension between the Sussexes and the Cambridges, and certainly, it doesn't seem to be completely unfounded. (Harry himself said that he and William are on "different paths." 😅)
But he also spoke of their love for each other, and I don't think that's a lie. After all, they're brothers, and no one will ever understand the unique — and, at times, traumatizing — experiences they've gone through quite like each other.
But even beyond that, it's worth noting: Kate and William don't always do Christmas at Sandringham either! They've spent certain Christmases at the Middleton family home in Berkshire, and the thought of Kate being able to spend Christmas with her parents and her siblings has always been seen as very charming.
As it should be!
So when Meghan says she'd like to spend Christmas with her mother, Doria, in Los Angeles (or wherever!), shouldn't we be equally as excited to see her getting the chance to enjoy the holiday — especially her first one as a mom! — with her own mom? Especially after she revealed how she's been feeling?
HELLO, yes, of course!
And if it gives them a little time to clear their heads, and maybe even buy an L.A. pad — which, who would not love a second home in an eternally sunny locale? — then all the better.
I only have one request for the royals this Christmas — that Kate and Will bring George, Charlotte, and Louis out on Christmas morning! Because can you ever have too much of this?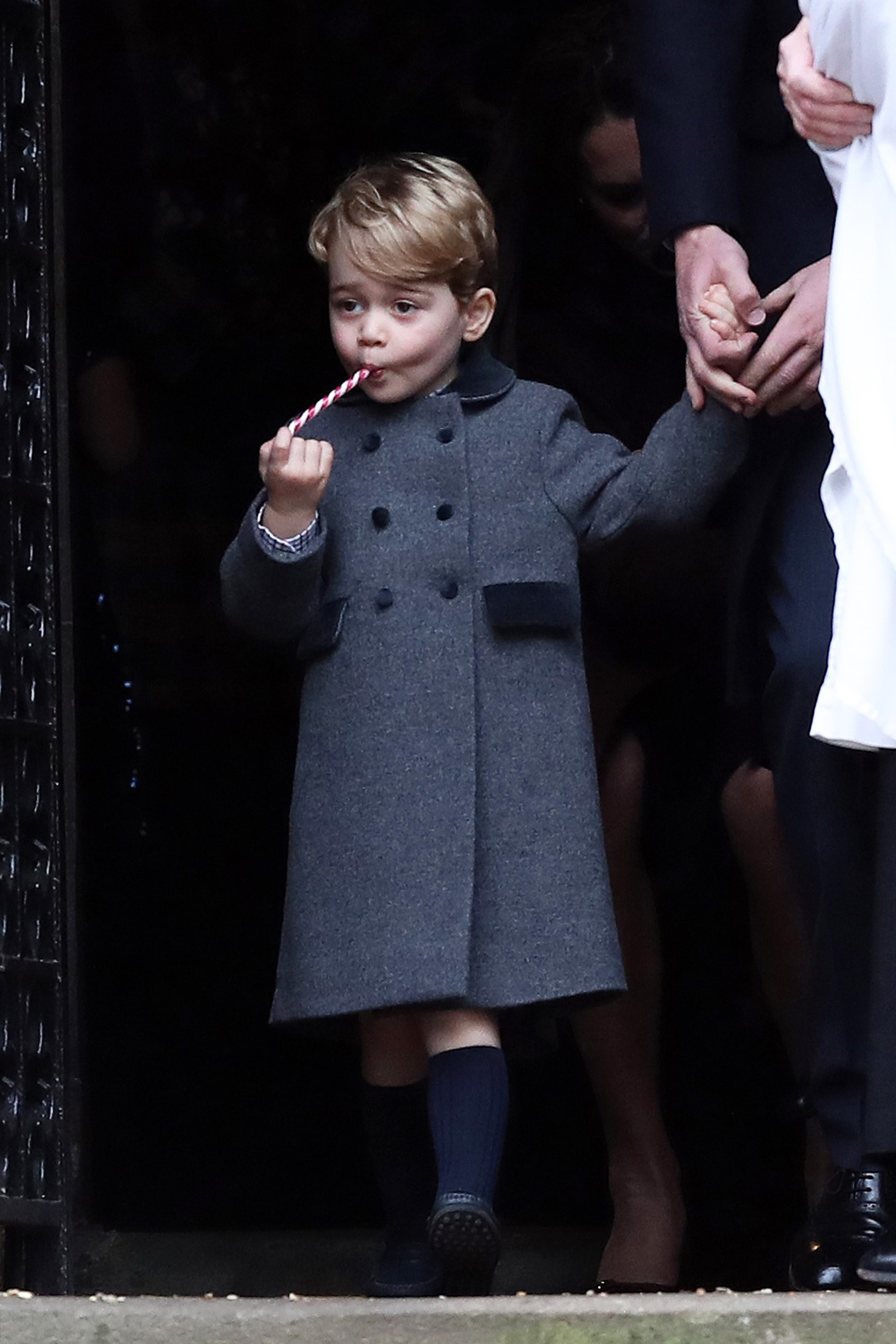 You truly can't! ❤️
XO, Rose
Lead photo by Stephen Pond/Getty Images